Where Early Learning
Is A Joyful Adventure
Your Child's Journey Is Intentionally Guided Through Play, Love, and Laughter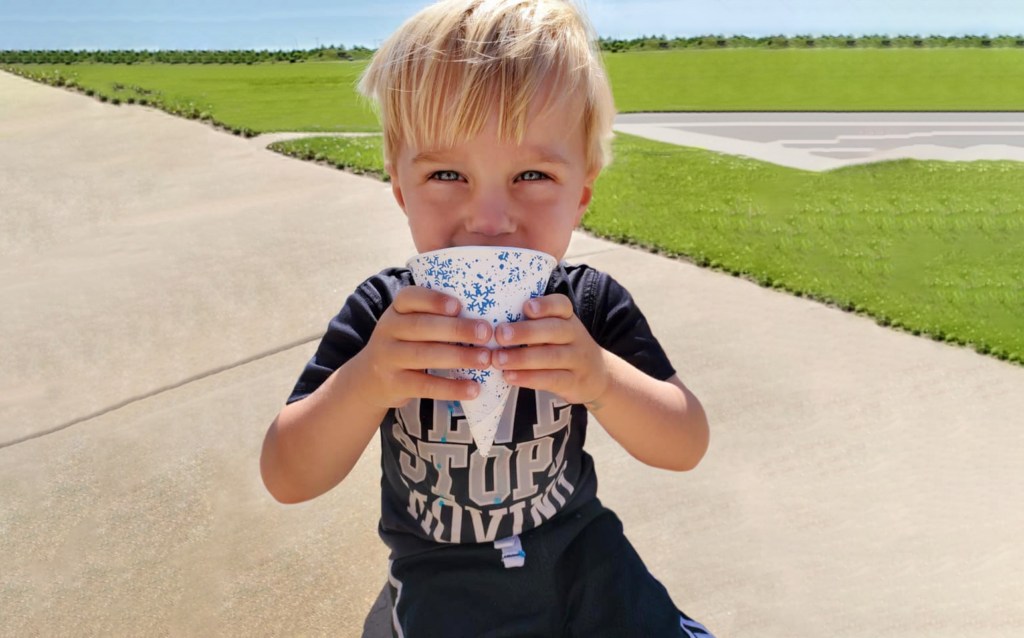 Where Early Learning
Is A Joyful Adventure
Your Child's Journey Is Intentionally Guided Through Play, Love, and Laughter
Preschool & Childcare Center Serving Mount Horeb, WI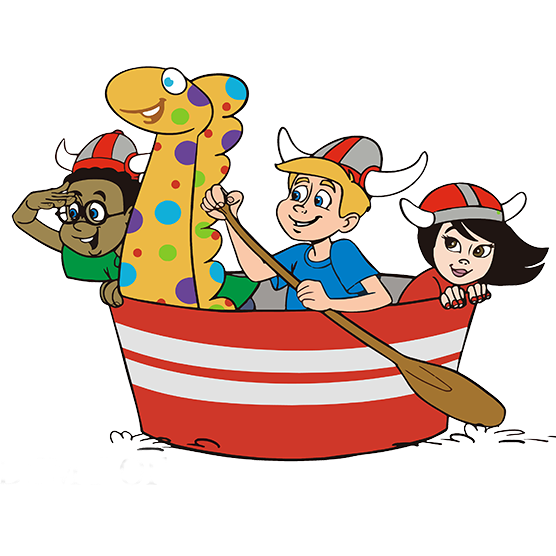 Committed To Keeping Your Family Safe
Locally Owned by A Wife-Husband Team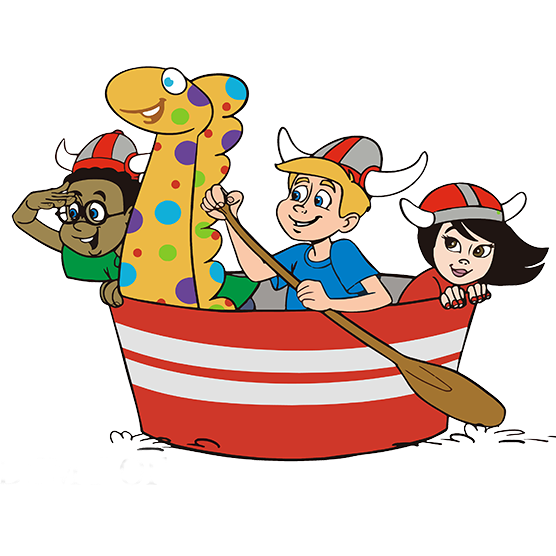 Founded by "Teacher Brenda" and her husband Todd in 2013, the parent duo understands families' unique needs. That's why your child's teachers are chosen for their hearts beyond their resumes, and your child's spaces are cheerful and welcoming.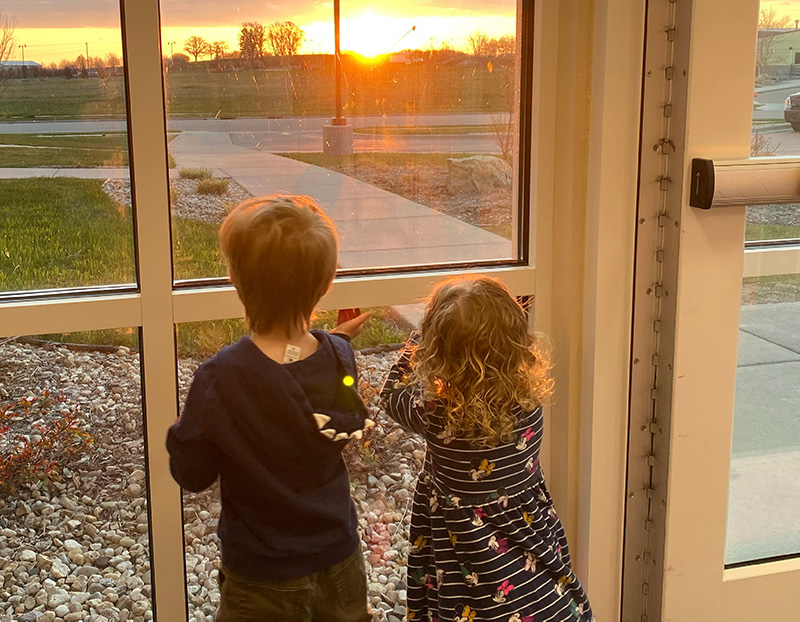 Kids Love To Play In Our Big Red Barn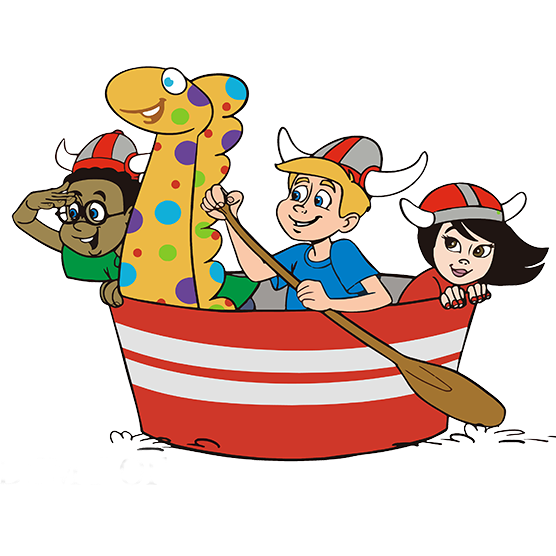 The big red barn is your child's home away from home, and it's also an ode to the barns the founders grew up on. A gross motor skills "stable" is where your child loves to play team games and perform for parents at special events.
World-Class Safety Parents Can Trust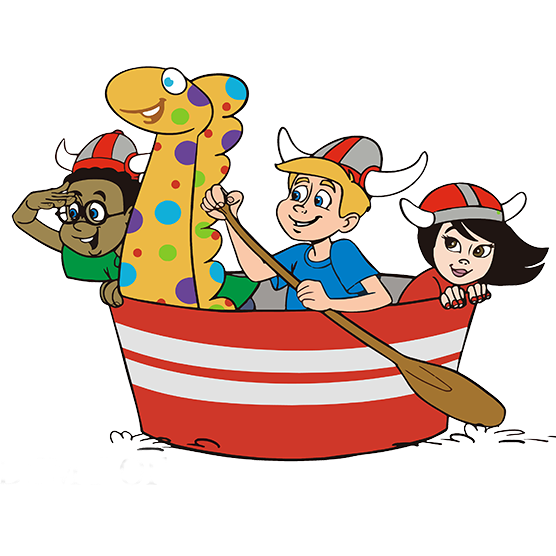 Peace of mind comes in knowing your child is in trusted, caring hands. Features like cameras and limited entry let you know your child's safety is a top priority.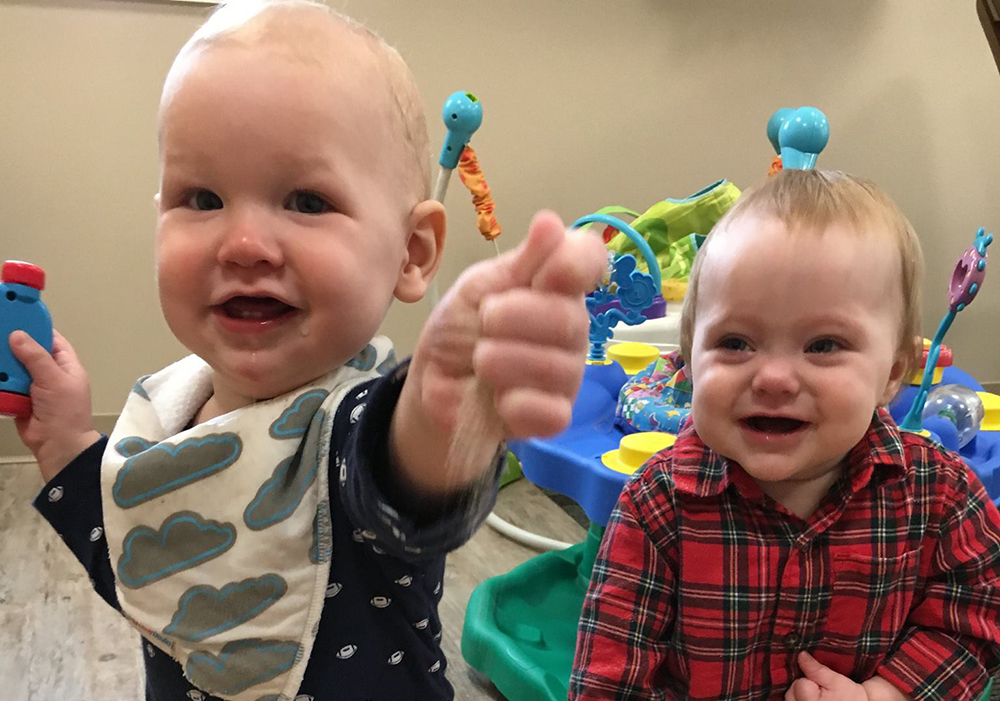 The Creative Curriculum© fully prepares your child for Kindergarten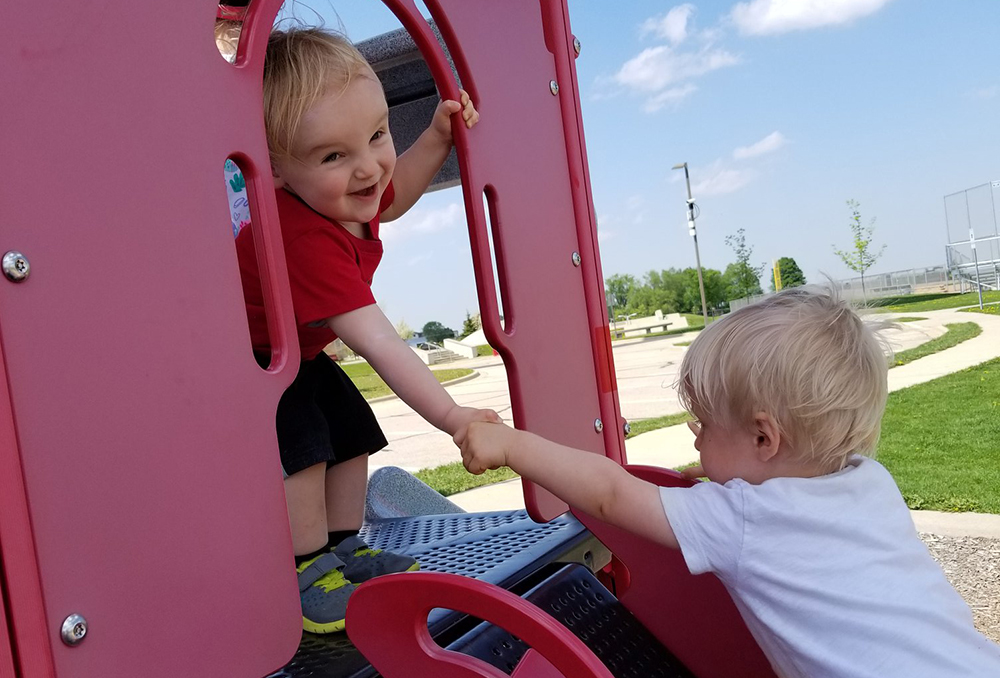 Huge Outdoor Spaces With Gardens Your Child Grows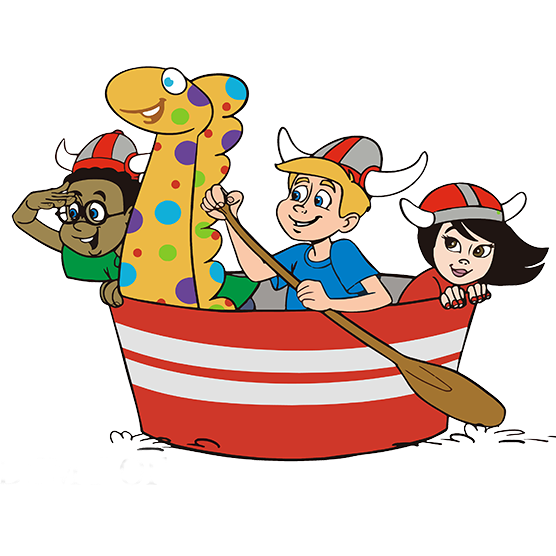 A large outdoor space is where your child plays daily, exercising their growing muscles, and sharpening their social skills with friends. Age-segregated areas ensure your child is safe, and gardens tend to yield seasonal vegetables and berries.
Delicious Menus Give Your Child The Energy They Need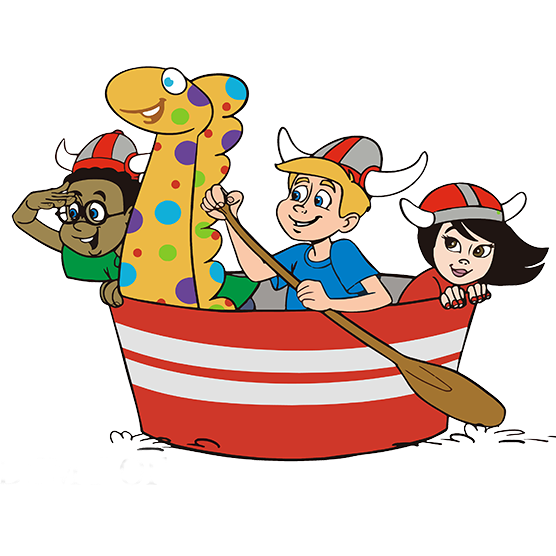 An on-site chef takes great care to deliver your child the nutritious foods they look forward to. Breakfast, lunch, and snack keep your child fueled through fun and play, and offer extra convenience parents love. Count on casseroles and comfort foods for satisfied tummies.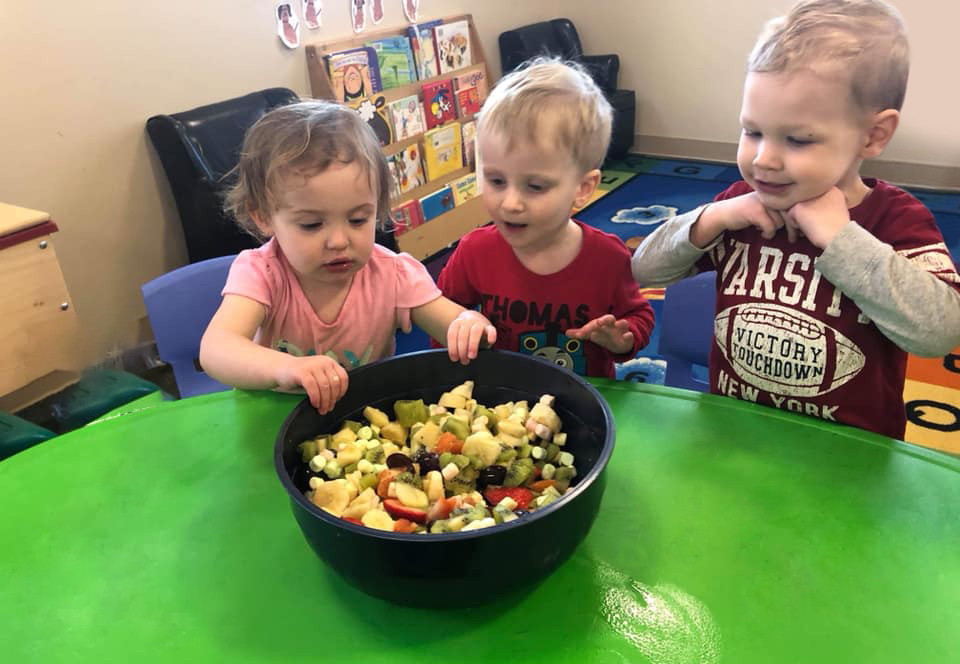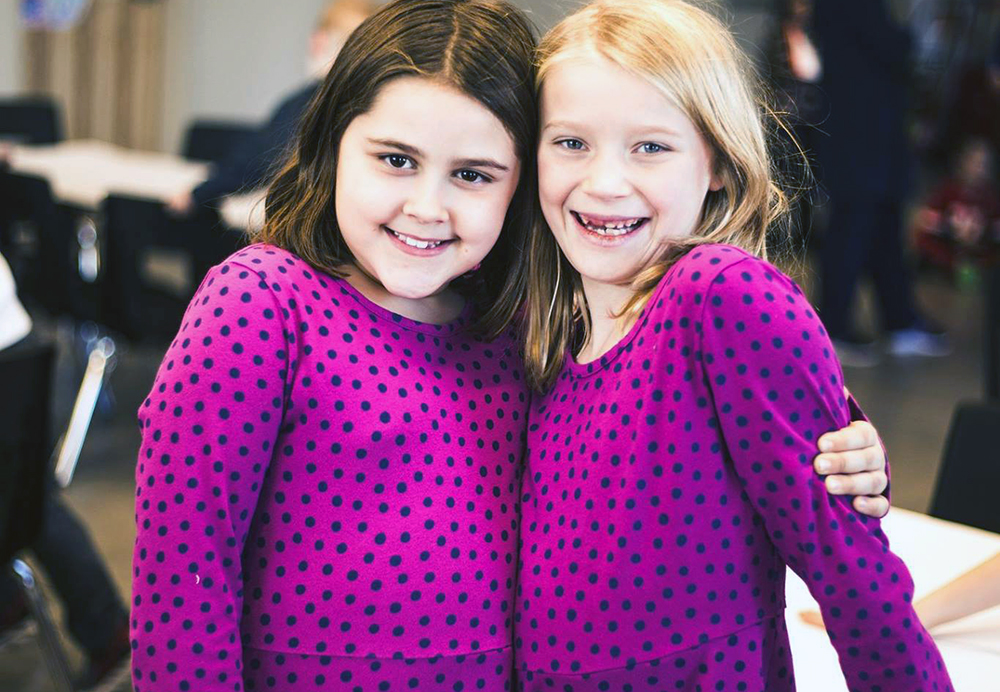 Positive Character is Formed With Monthly Virtues Lessons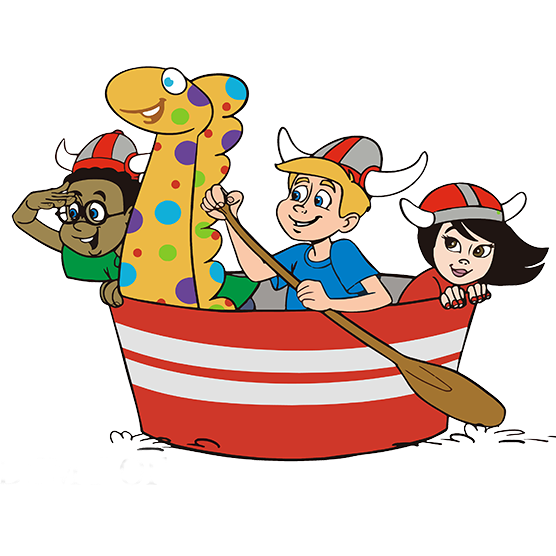 Your child learns invaluable social skills thanks to the Month's Virtue, highlighting activities to illustrate kindness, empathy, and generosity. Your child isn't only shaping their brains; they're shaping character that sets them apart and above.
Yoga, Music, And Soccer Expand Joyful Learning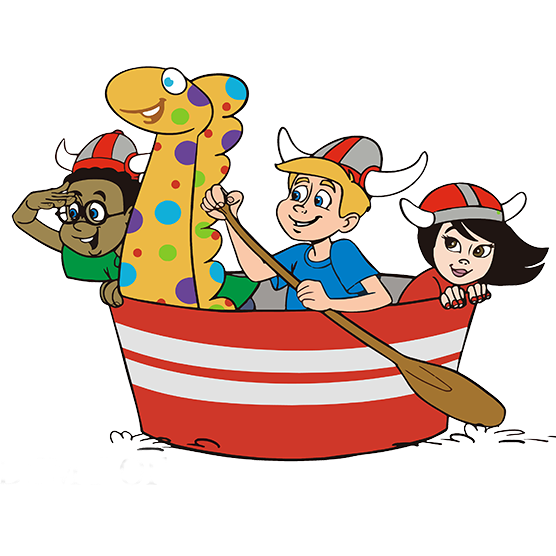 The benefits of mindfulness and movement are well known; that's why your child's early learning includes enrichments that nurture body and mind.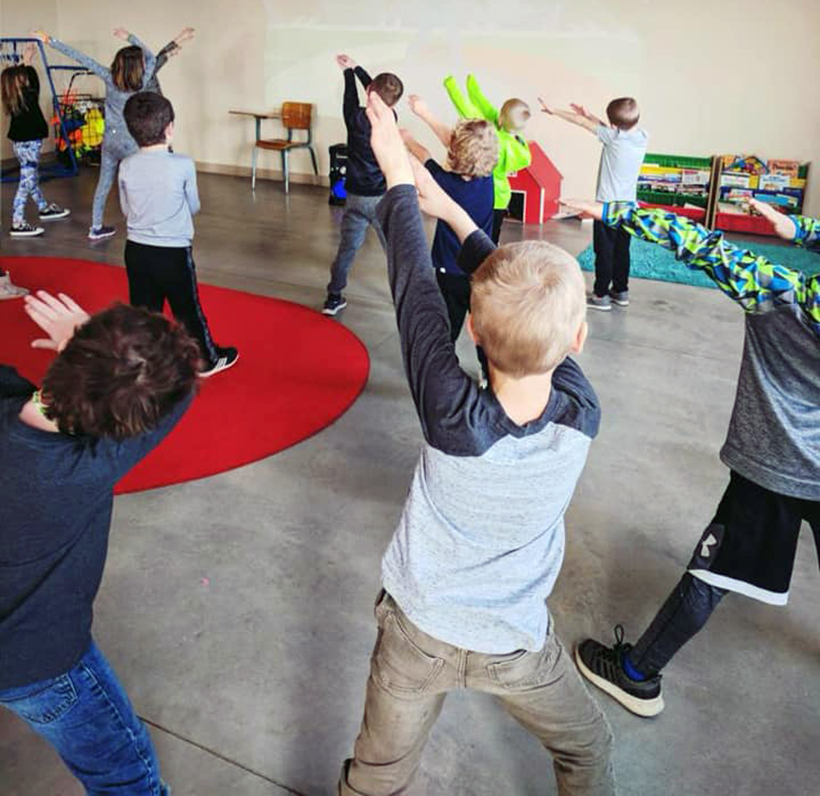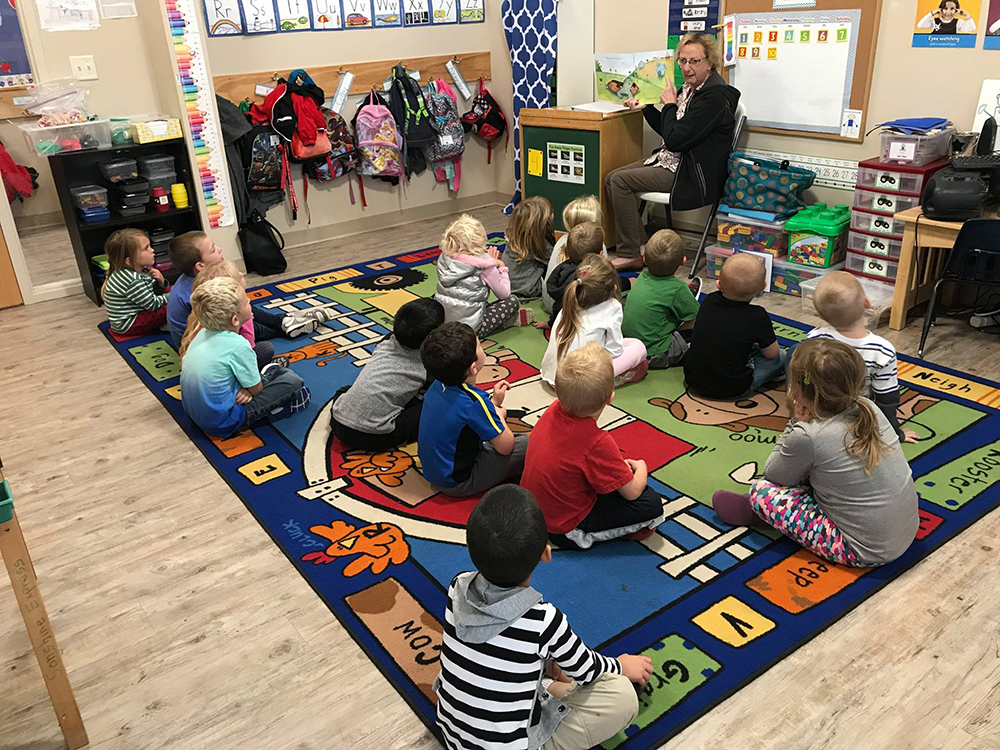 Exceptional Teachers Bring Expertise And Tons Of Heart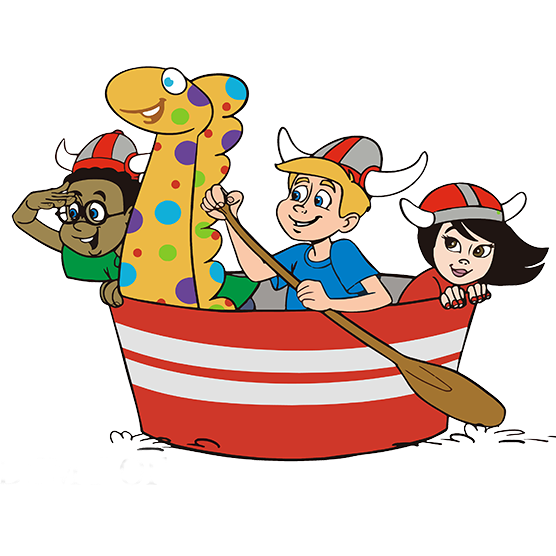 Your child's teachers have higher education degrees in early education and psychology, so your child benefits from an expert team. Caring and attentive, long tenures nurture a family-feel where your child sees the same smile year to year.
Parents Partnerships Boost Your Child's Early Learning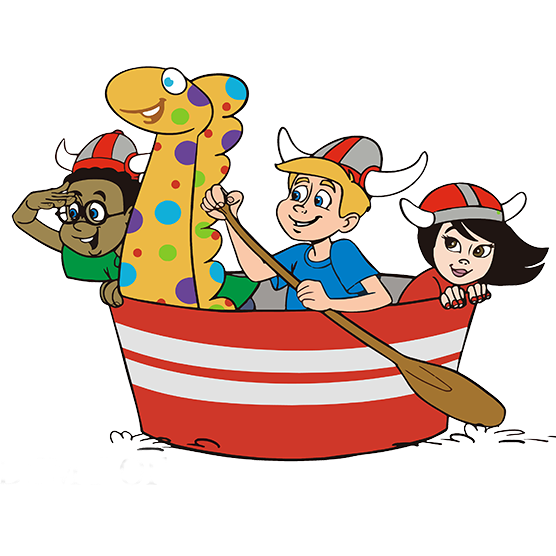 As your child's first teacher, keeping you in the loop of their day helps boost class learning at home. Likewise, supporting parents is paramount because when you thrive, so does your child. You can rely on: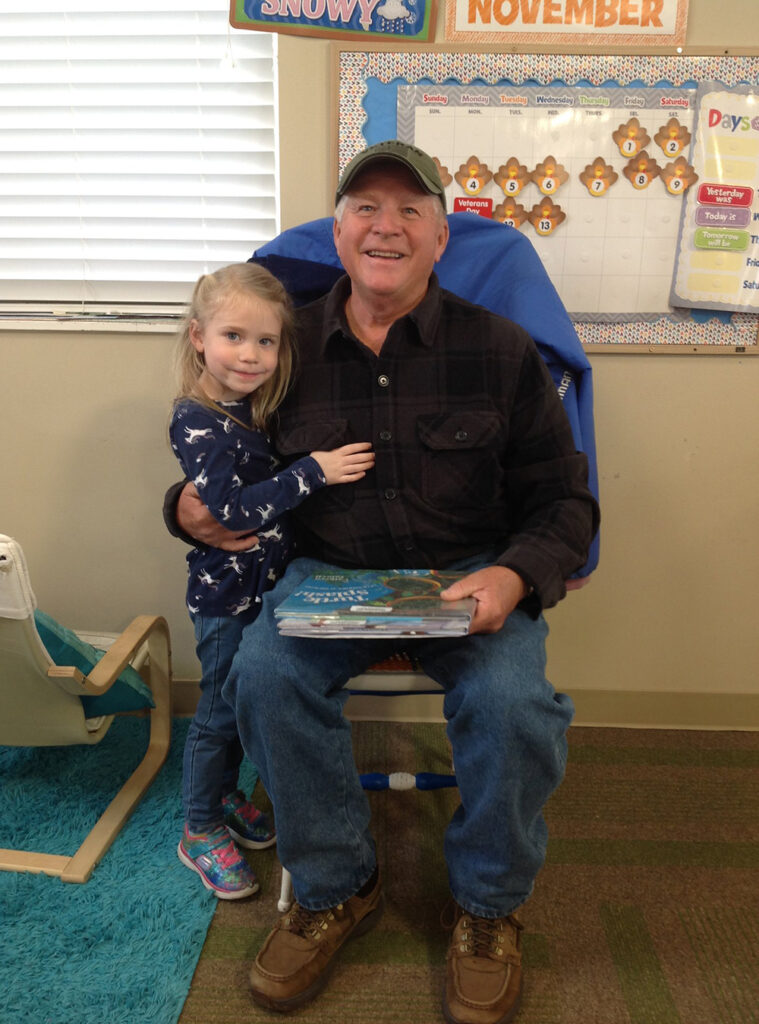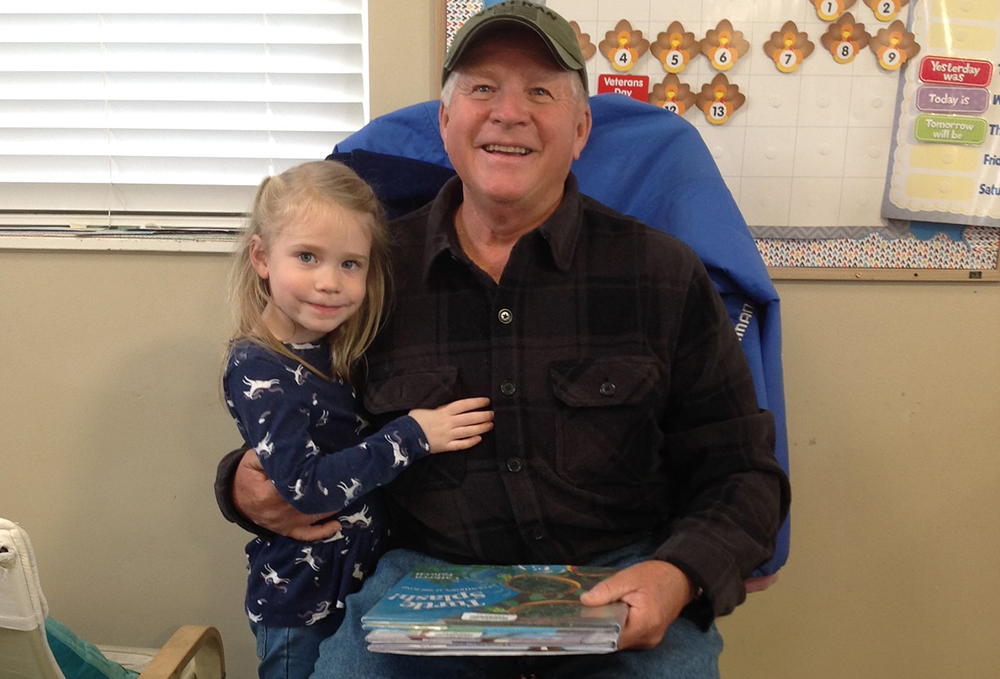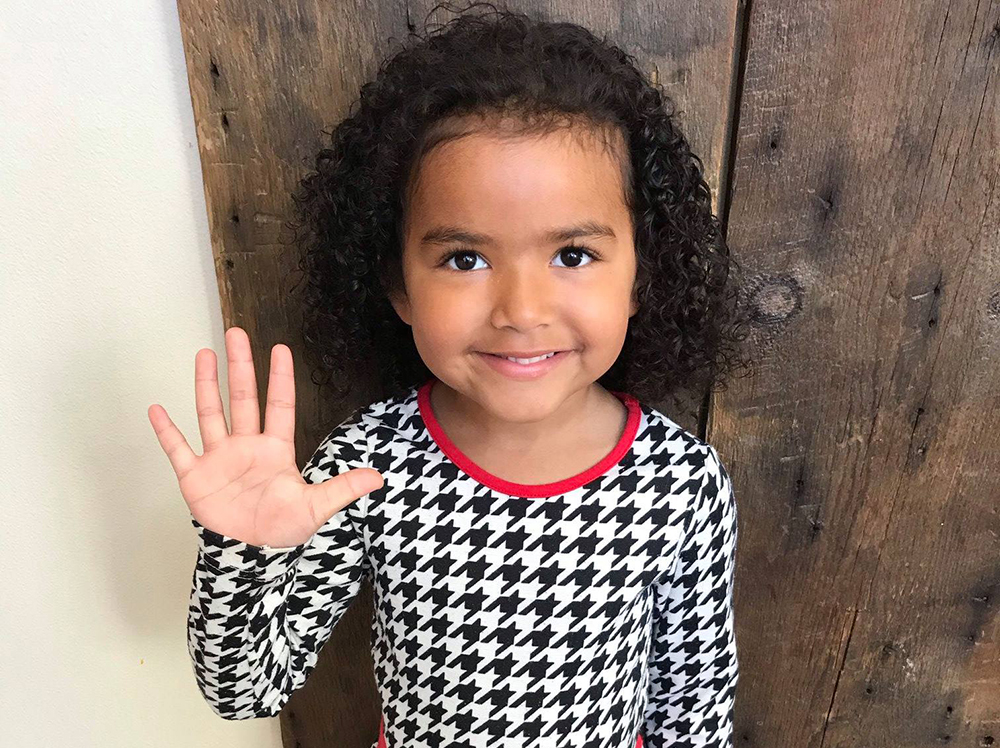 Recognition Lets You Know Your Child Is In Expert Hands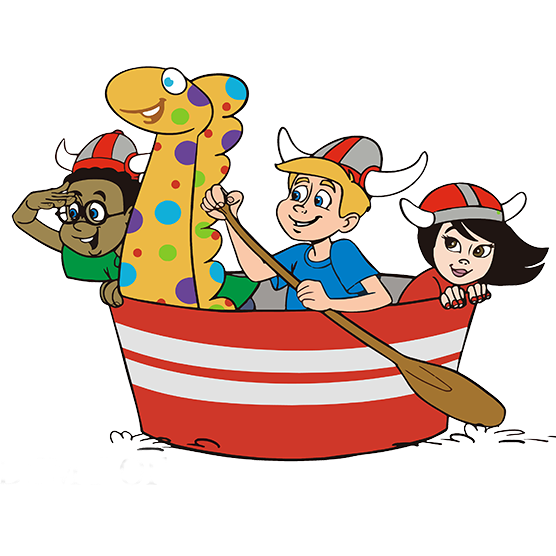 The Small Business of the Year Award from IN Business Magazine means our positive impact on the community and transparent customer service made the grade. A high Youngstar rating lets you know you've made the right choice, and your child is getting the quality care they deserve.
Expanding Horizons With Epic Outdoor Adventures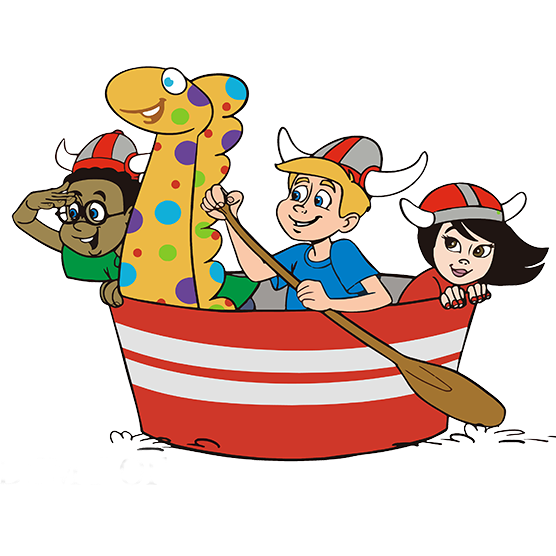 Field trips to parks, swimming pools, skate parks, and soccer fields give your child opportunities to see new places and try new things as they gain independence and see all that's possible in the world.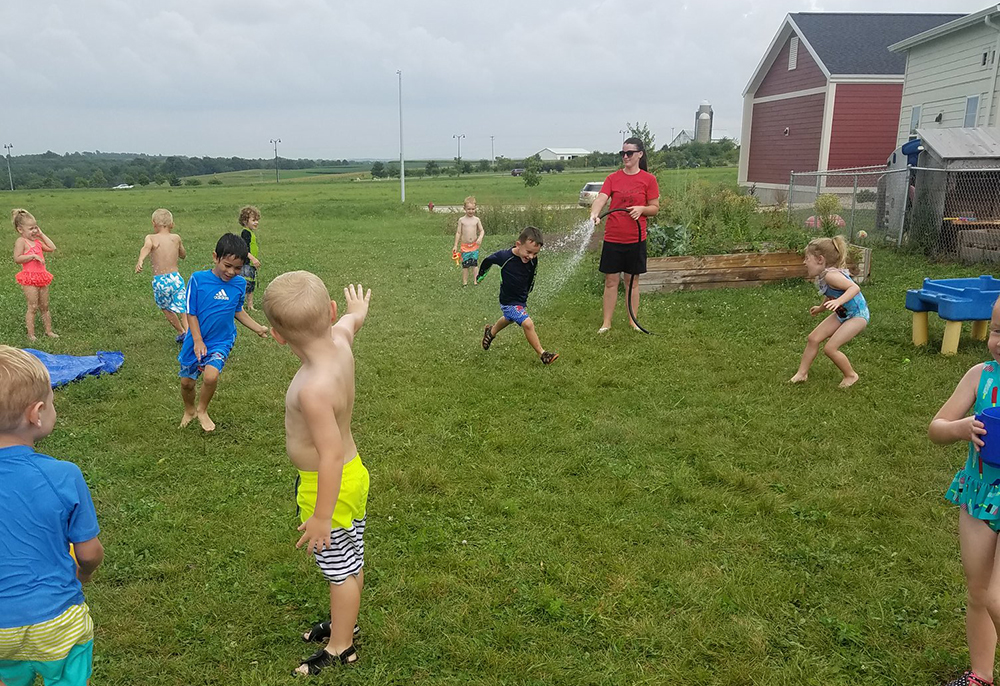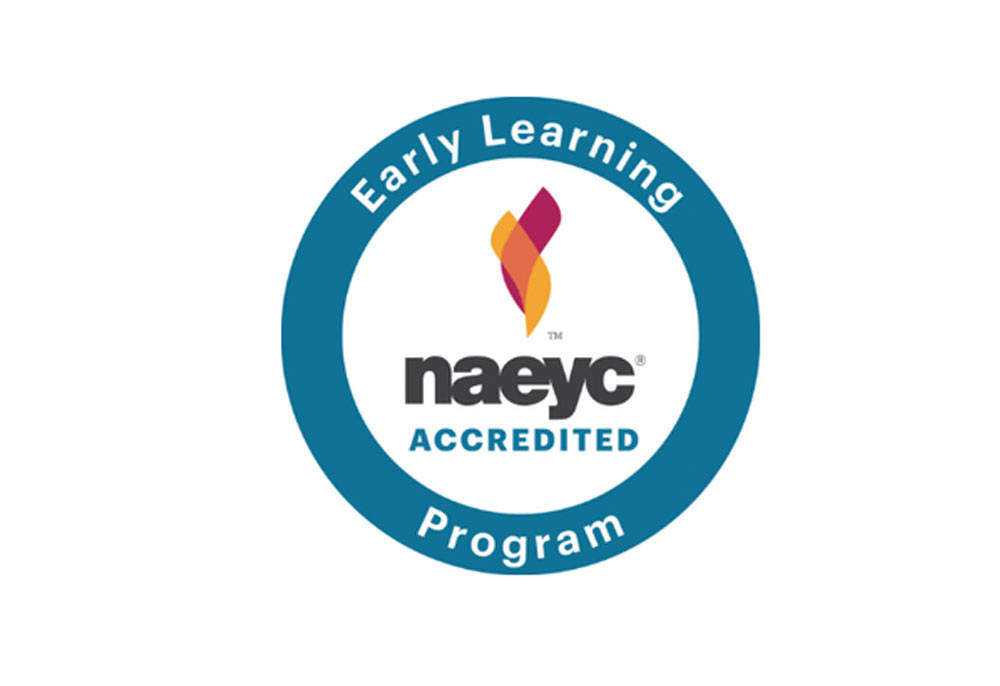 Our NAEYC Accreditation Ranks Us Among The Best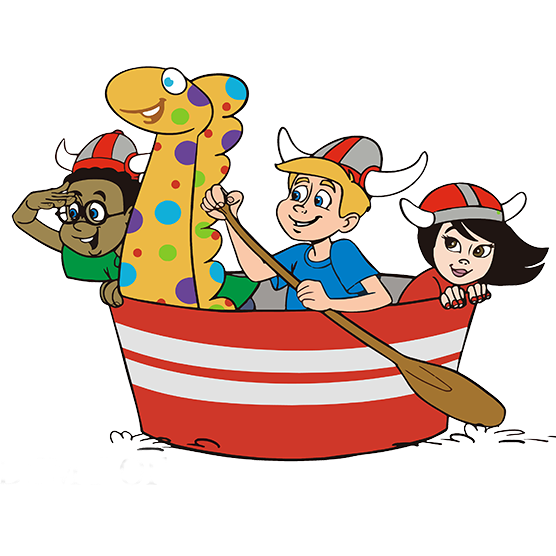 We proudly hold a NAEYC accreditation that represents a high standard of child care and excellence. As a parent, you can expect the very best in Early Childhood Development across the board, and be confident in the outcome you hope for when it comes to your child.
Yes, We Offer Tuition Support Options
What Our Parents Are Saying...
"I leave my kids in a caring, nurturing environment"
My kids have been attending for three years. All the teachers have been wonderful. Kids always come home with lots of crafts. Very lucky I can leave my kids in a caring, nurturing environment.
"You can tell the teachers truly care about the kids!"
ALV was the perfect fit for our son! From the first tour we took, we knew it was the only center we wanted our son to attend. The part time option worked great for my flexible schedule! Our son attended ALV from 4 months to 16 months.
"We love the environment & teaching philosophy"
My Children have been attending ALV since Sept 2016 starting in ducks and now in 4K. We love the environment, teaching philosophy, and most of all the teachers and staff!