Conquer Your Career
With The Cutest Vikings
Enjoy Flexible Scheduling,
Competitive Pay, & Benefits Too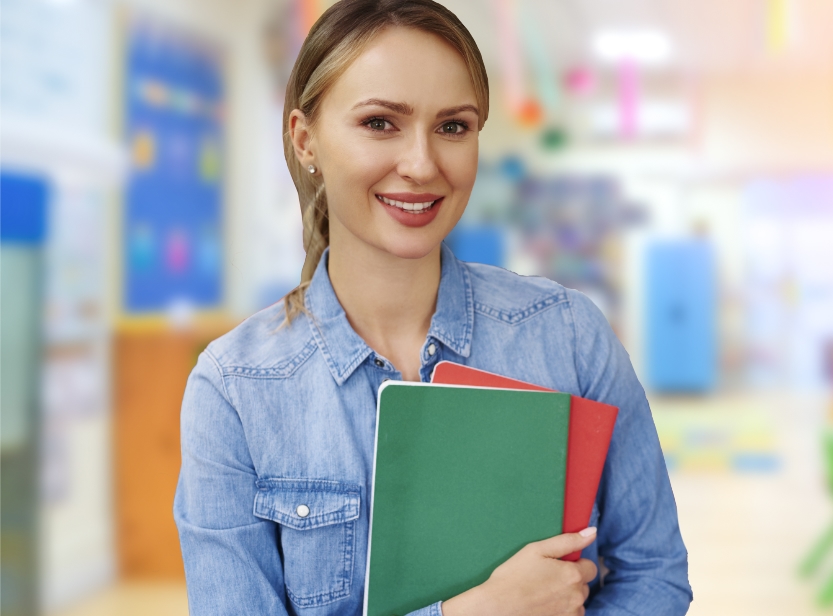 Conquer Your Career
With The Cutest Vikings
Enjoy Flexible Scheduling,
Competitive Pay, & Benefits Too
Preschool & Childcare Center Serving Mount Horeb, WI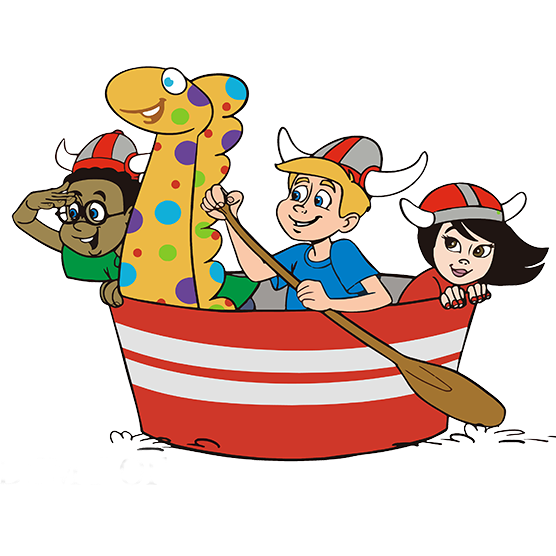 A Competitive Salary With Benefits Offer You Security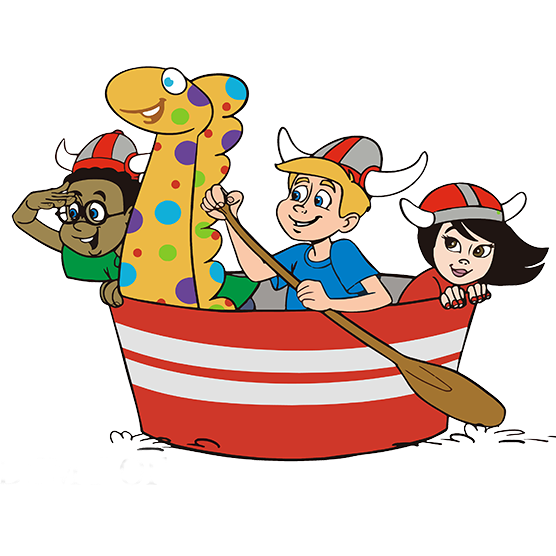 Count on health insurance, including dental, vision, and disability, plus life insurance and a 401(k), so you have coverage when you need it most and can work on your long-term financial goals.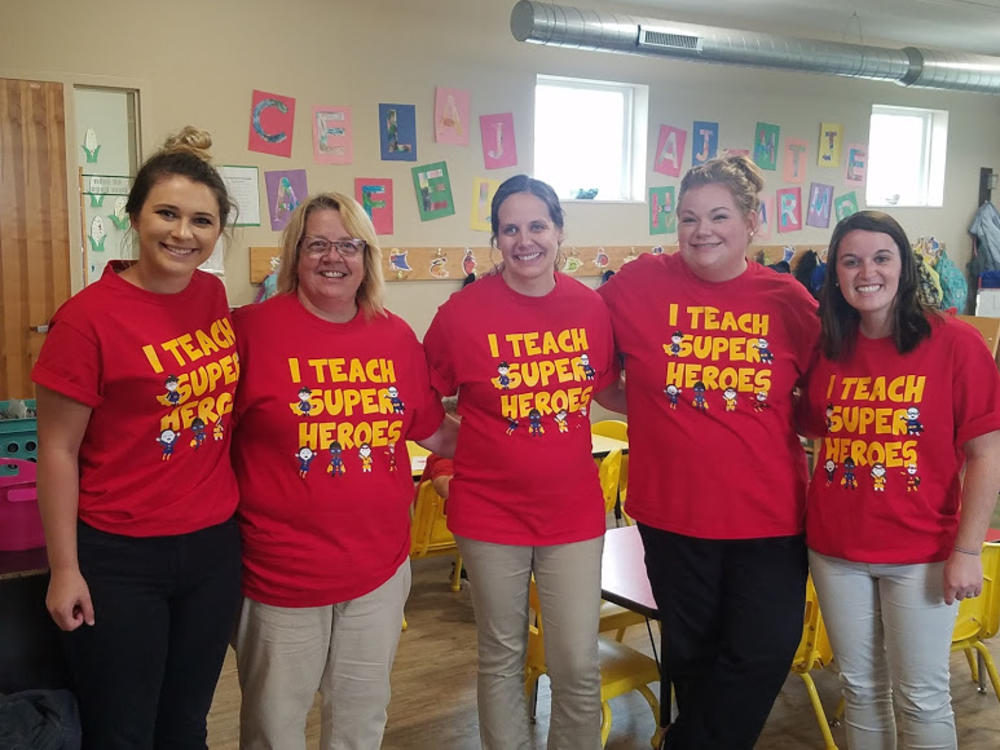 Get $500 When You Join The Team; Enjoy Your Welcome Bonus!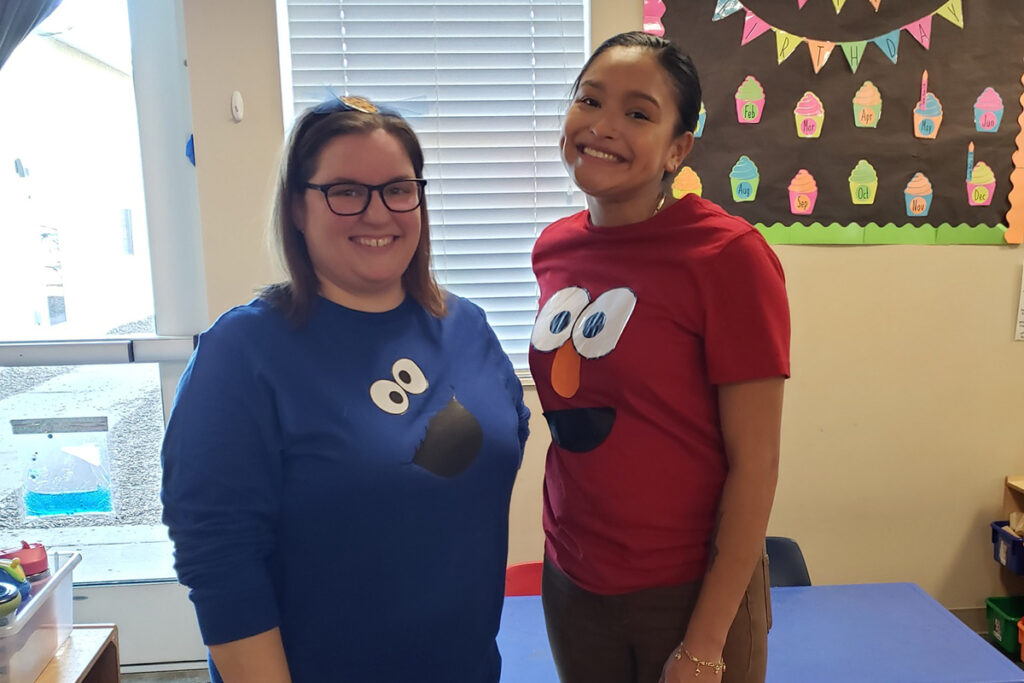 Paid Time Off Lets You Reset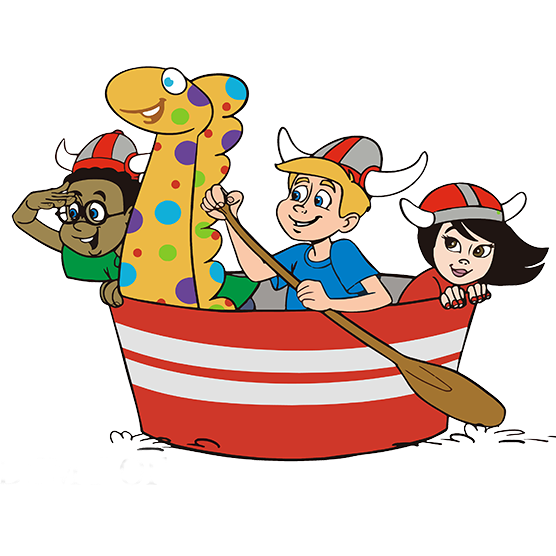 Enjoy paid time off with loved ones without the distraction of lost wages. Paid time off throughout the year lets you recharge, so you come back refreshed and prepared.
Tuition Reimbursement To Grow Your Career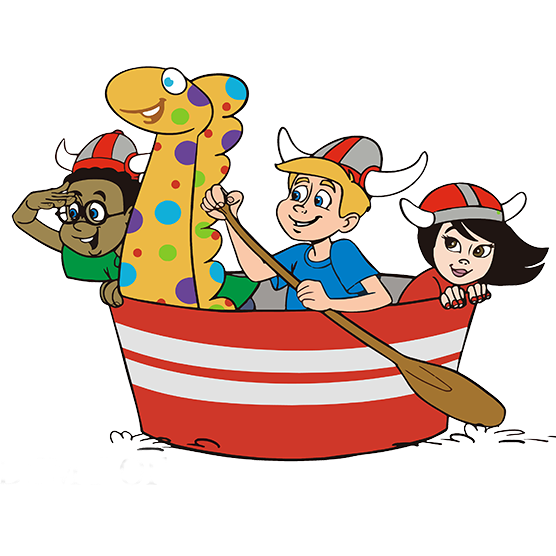 Professional development assistance helps you stay on top of the latest in early childhood education. It's a win, win, win when you, your little learners, and your resume benefit from professional growth.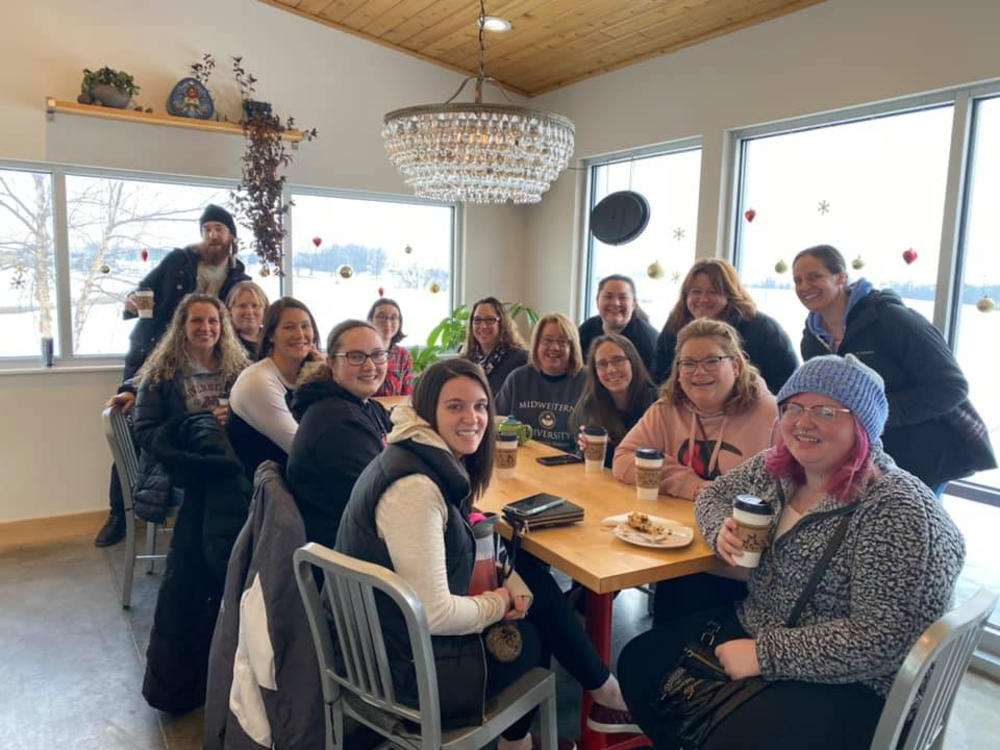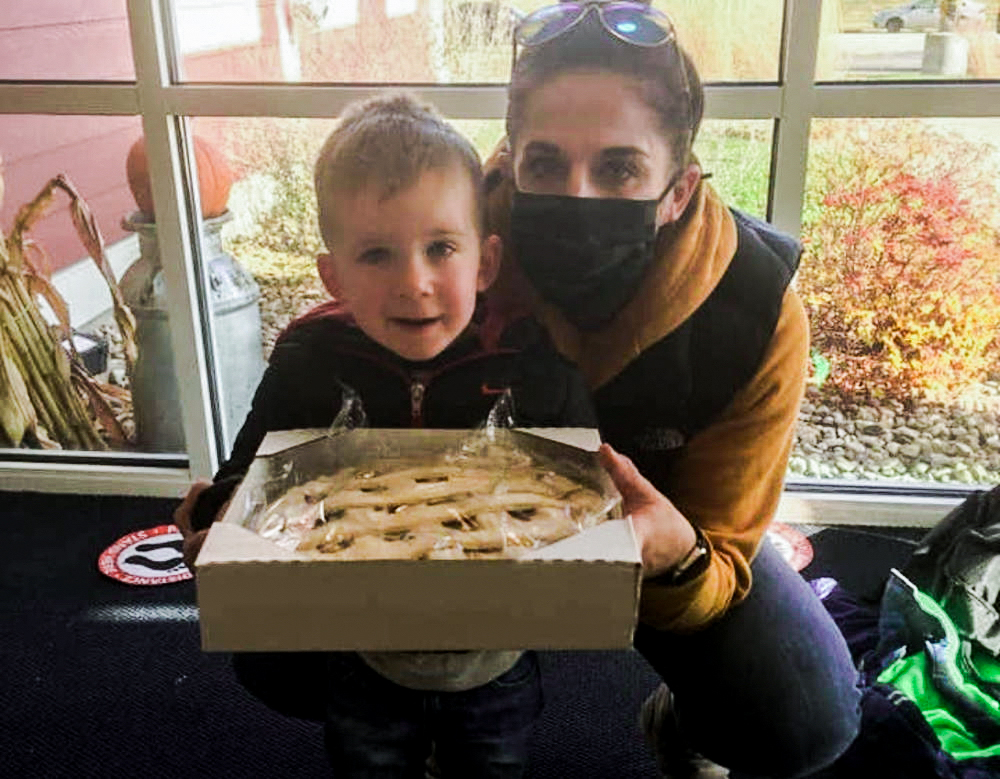 Flexible Scheduling To Give You More Options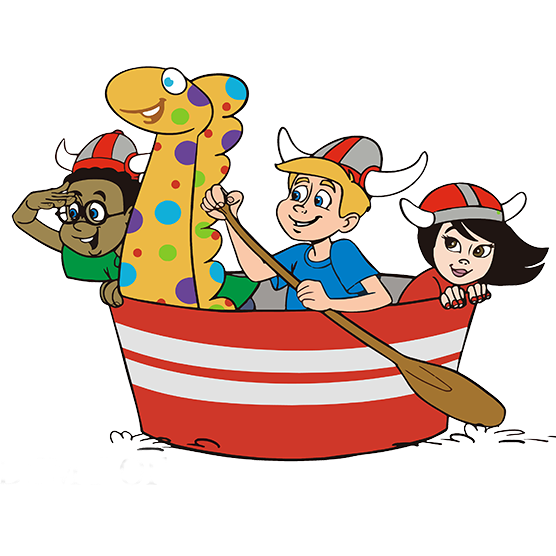 Choose a flexible schedule that fits your needs. Whether you're caring for a loved one or you're a student, you can still work with the sweetest kids around without sacrificing your other personal goals.
Kickstart Your Career With A DWD Apprenticeship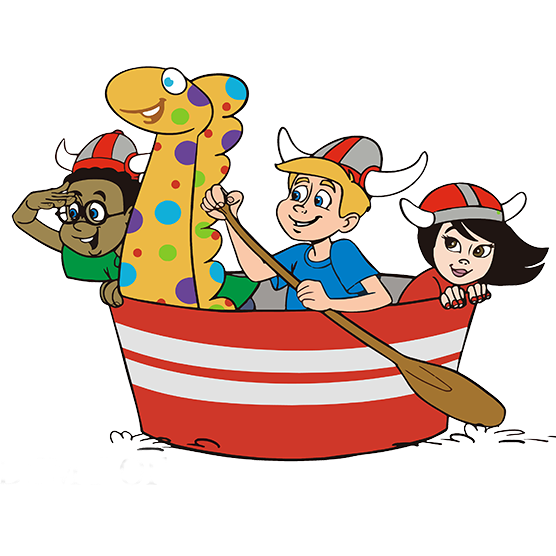 As proud sponsors of apprenticeships through the Department of Workforce Development, we offer opportunities for young, aspiring teachers to launch their careers and become certified while working with an experienced, supportive, and loving family. For more information,
visit the Wisconsin DWD Apprenticeship site.