Conquer Your Career
With The Cutest Vikings
Enjoy Flexible Scheduling,
Competitive Pay, And Benefits Too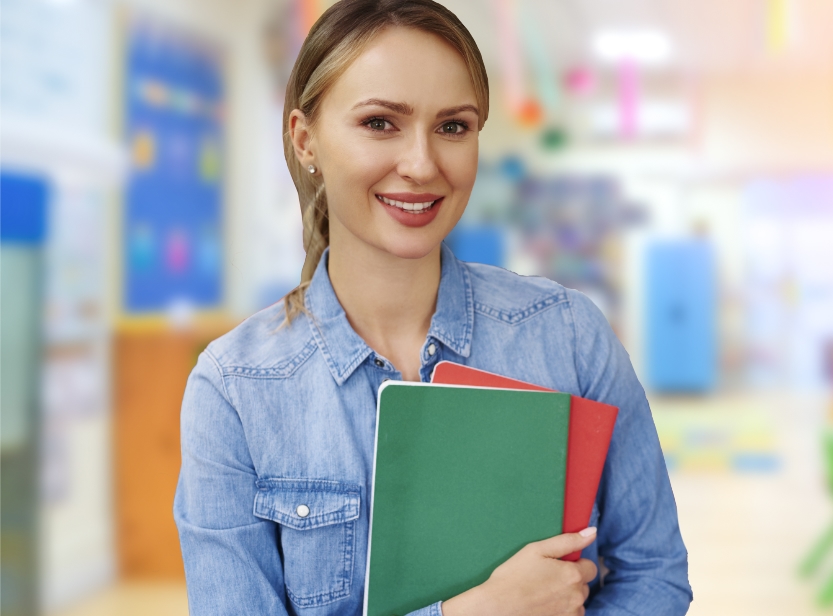 Conquer Your Career
With The Cutest Vikings
Enjoy Flexible Scheduling,
Competitive Pay, And Benefits Too
Preschool & Childcare Center Serving Mount Horeb, WI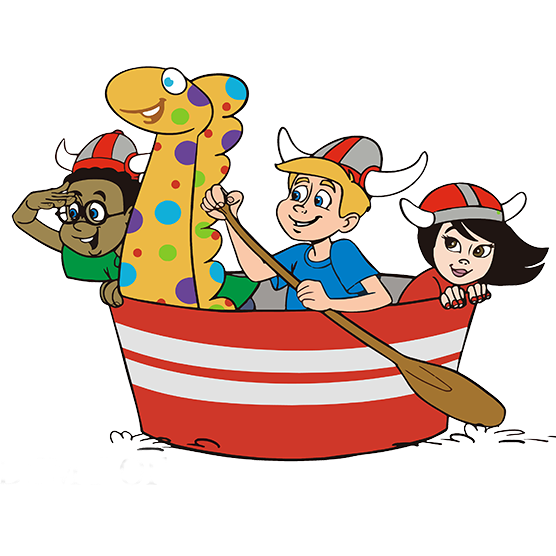 A Competitive Salary With Benefits Offer You Security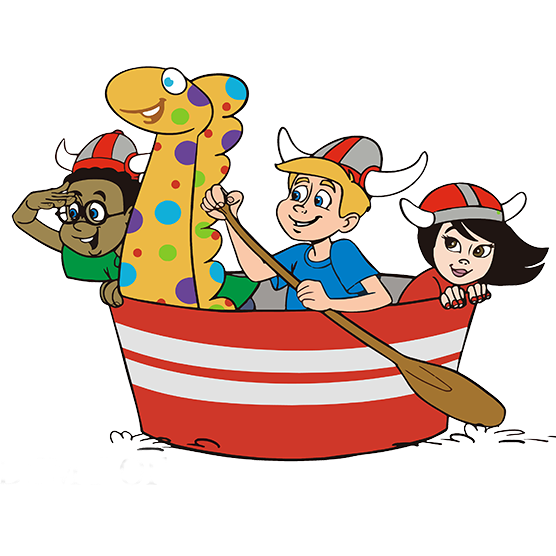 Count on health insurance, including dental, vision, and disability, plus life insurance and a 401(k), so you have coverage when you need it most and can work on your long-term financial goals.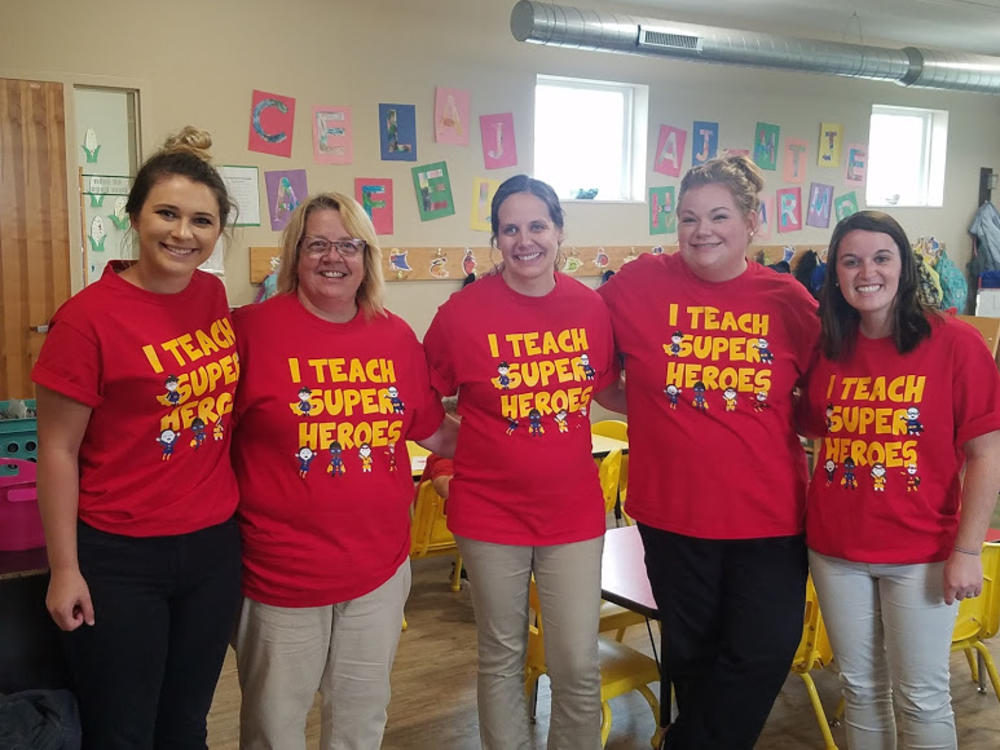 Get $500 When You Join The Team; Enjoy Your Welcome Bonus!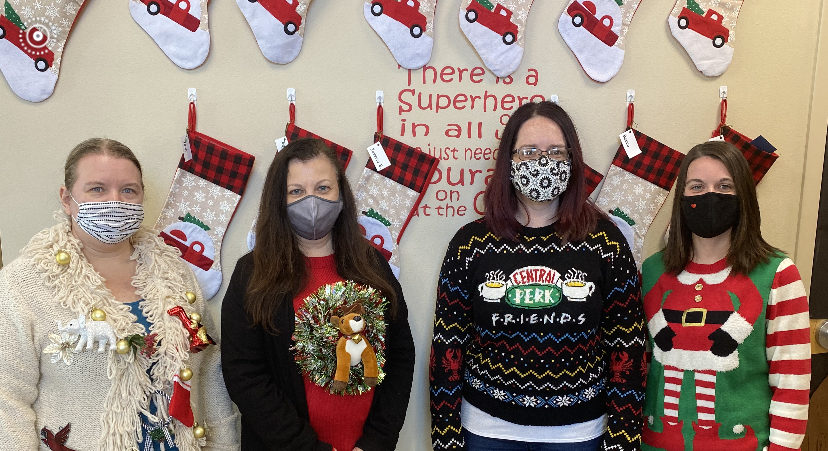 Paid Time Off Lets You Reset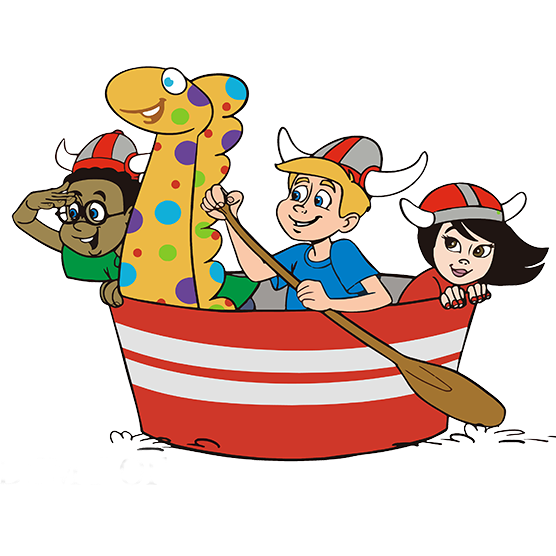 Enjoy paid time off with loved ones without the distraction of lost wages. Paid time off throughout the year lets you recharge, so you come back refreshed and prepared.
Investments In Your Career Like Tuition Reimbursement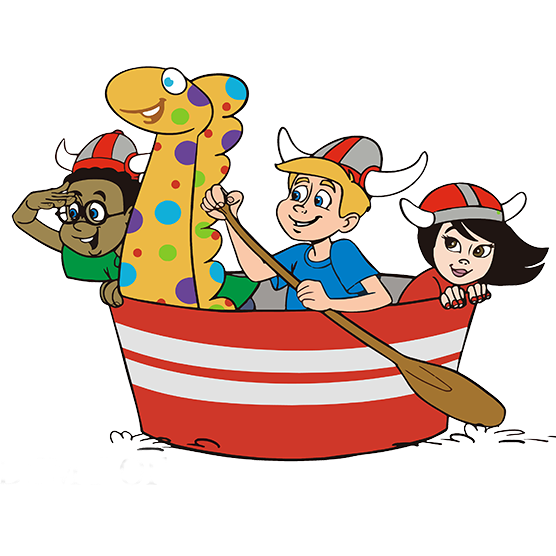 Professional development assistance helps you stay on top of the latest in early childhood education. It's a win, win, win when your little learners, you, and your resume benefit from professional growth.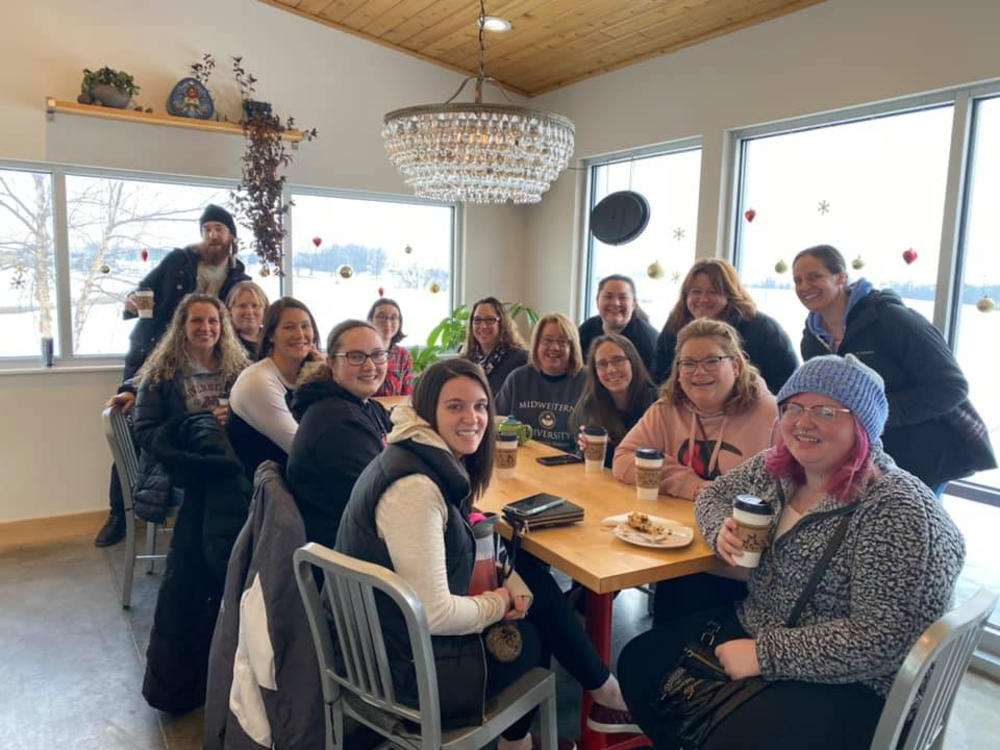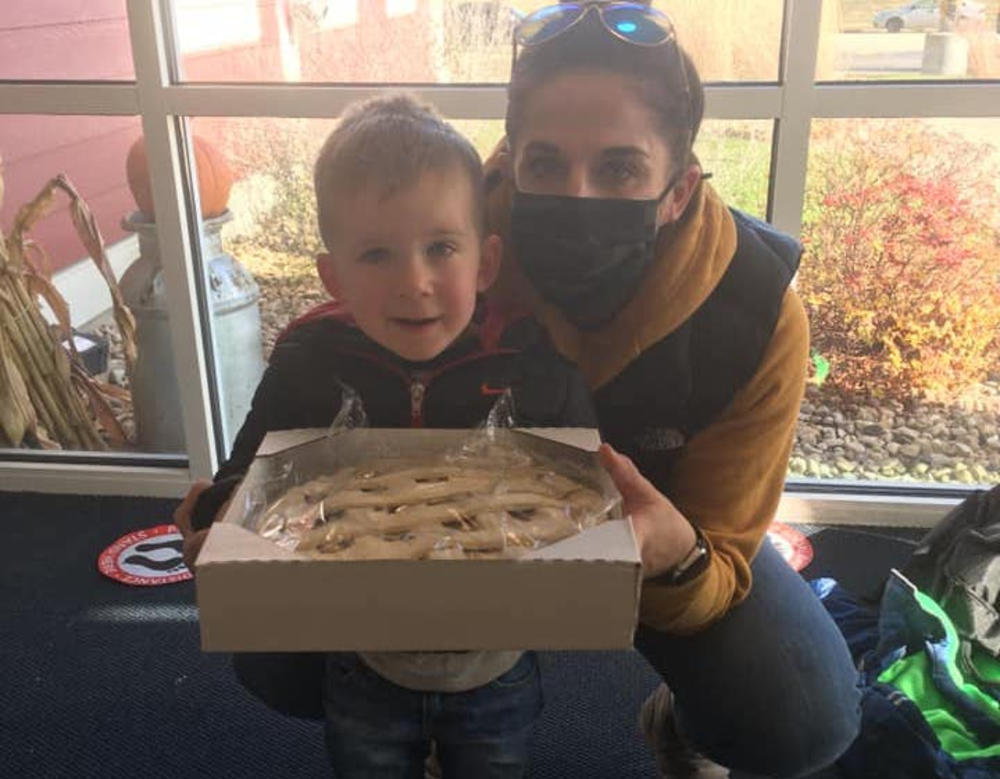 Flexible Scheduling To Give You More Options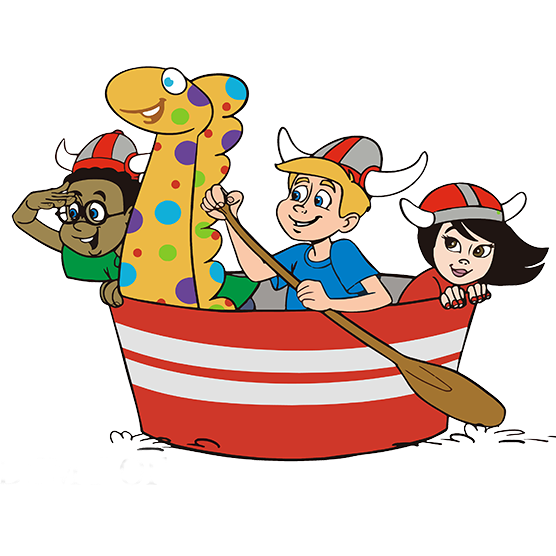 Choose a flexible schedule that fits your needs. Whether you're caring for a loved one or you're a student, you can still work with the sweetest kids around without having to sacrifice your other personal goals.
Ready to make a big impact on the education of young students as their enthusiastic teacher? Join a team of long-serving, dedicated professionals who passionately embrace their work with children. Create joy in each child's life by teaching through play and hands-on activities every day.
Looking for a compassionate and self-motivated individual with a specific interest in education. In this position, you will be responsible for supervising students, developing lesson plans, preparing lesson material, and maintaining classroom tidiness. If you consider yourself a friendly and competent teacher assistant, you have a place on the team!