While School Is Out,
The Learning Is On!
Summer Fun & A Break
From Traditional Lessons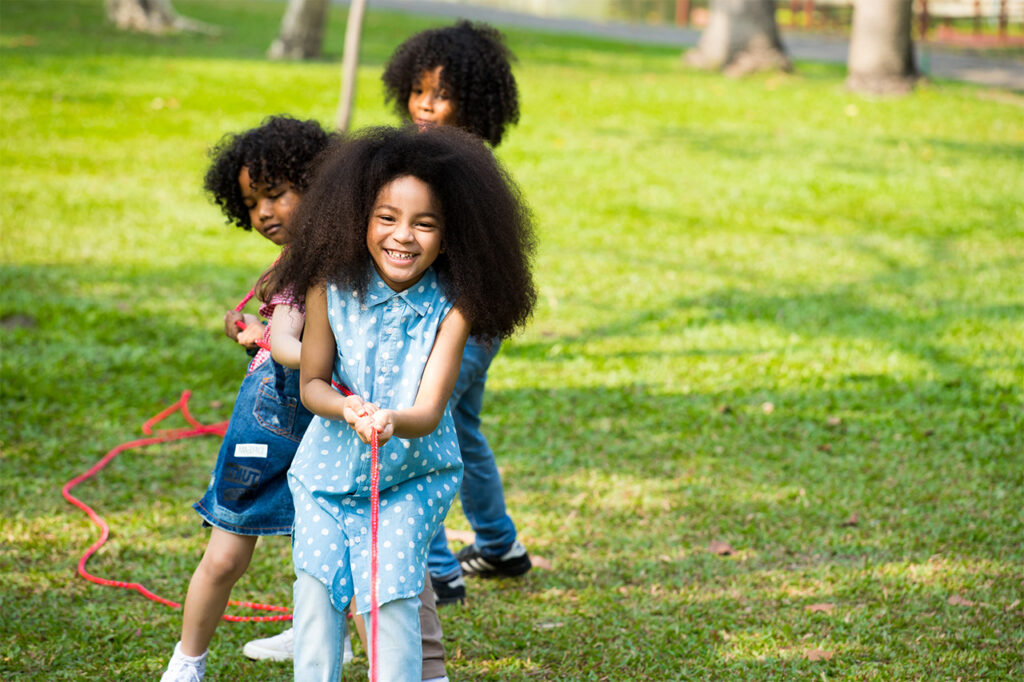 While School Is Out,
The Learning Is On!
Summer Fun & A Break
From Traditional Lessons
School Age & Summer Camp | 5 - 12 Years Old | Serving Mount Horeb, WI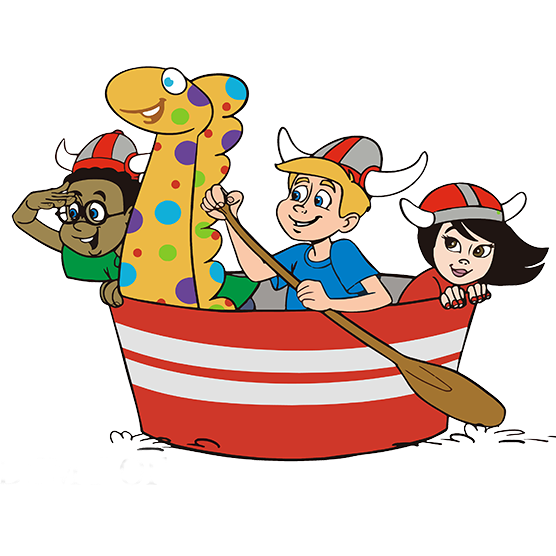 We Open To The Public On March 2nd!
Safe, Reliable Care You Can Count On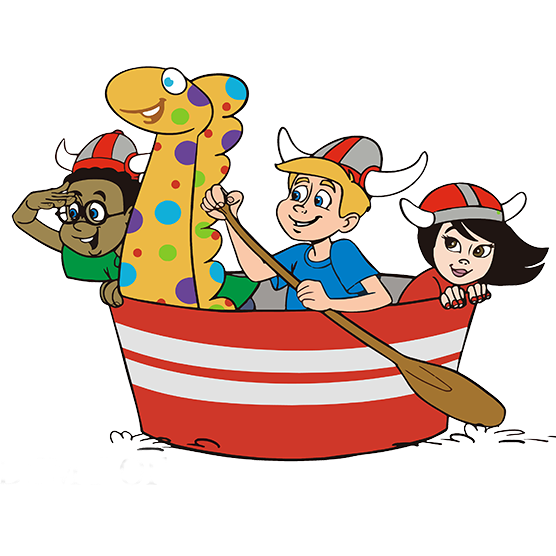 Things like fenced-in yards and cameras let you know safety is at the forefront of your child's learning spaces, and caring teachers lead the charge with dedicated attention to your child.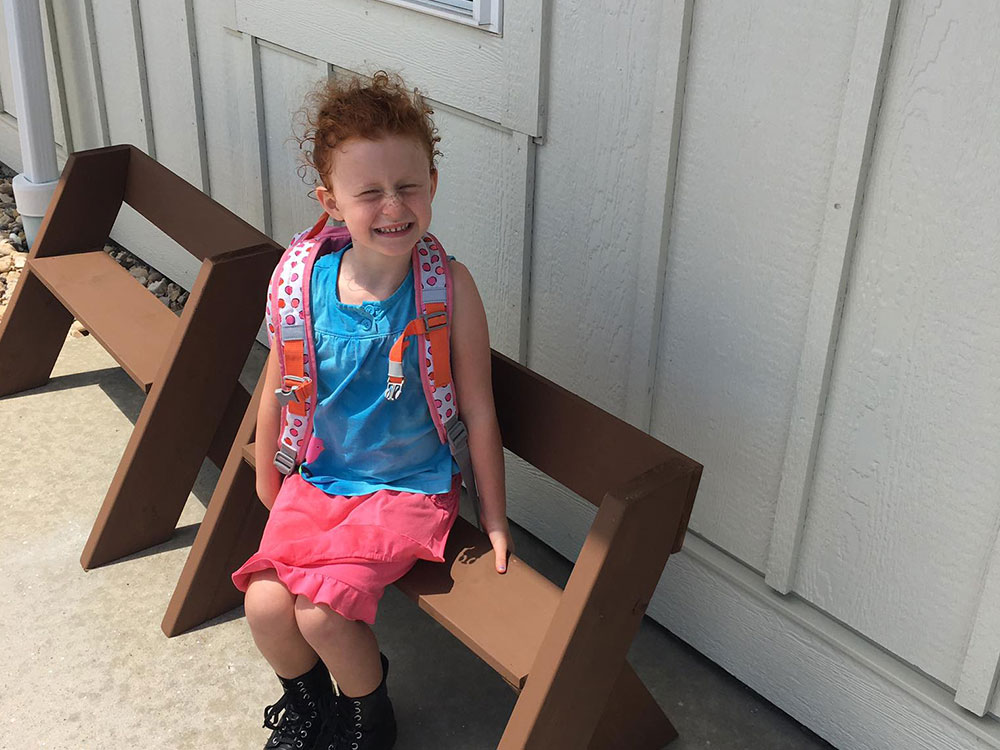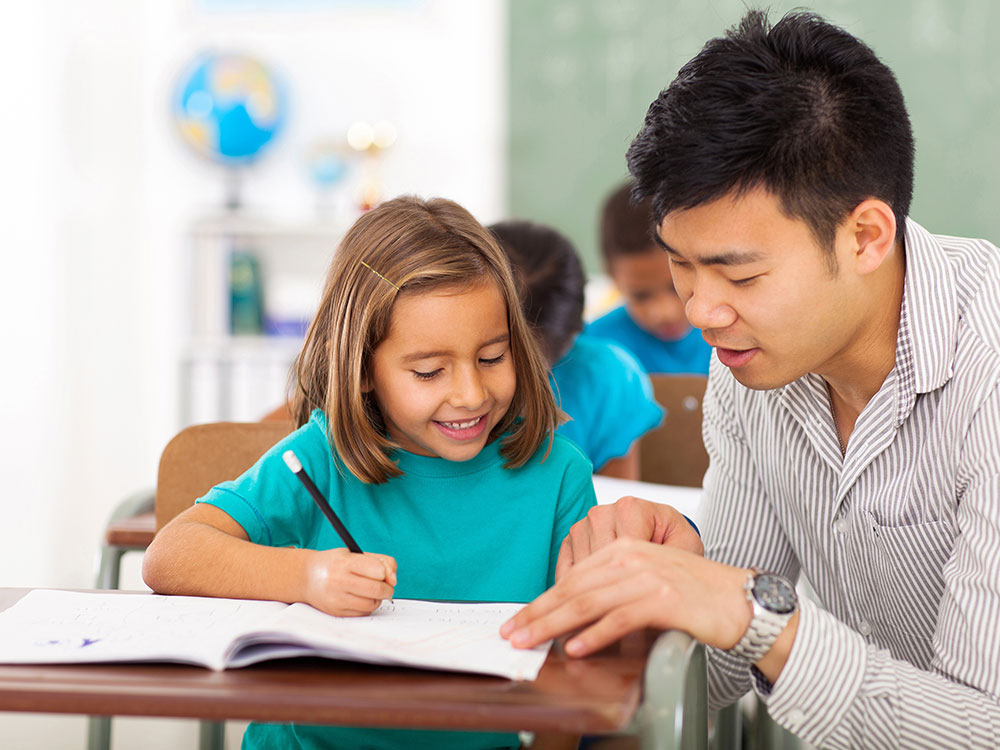 Certified Teachers Help With Homework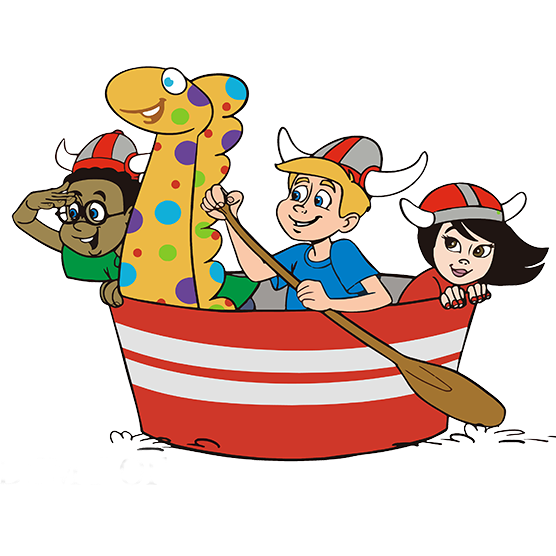 Your camper gets the homework help they need thanks to caring, certified teachers who understand your child's curriculum. This extra support takes the pressure off of you and makes learning easy for your kiddo.
Outdoor Adventures Expose Your Child To Extended Learning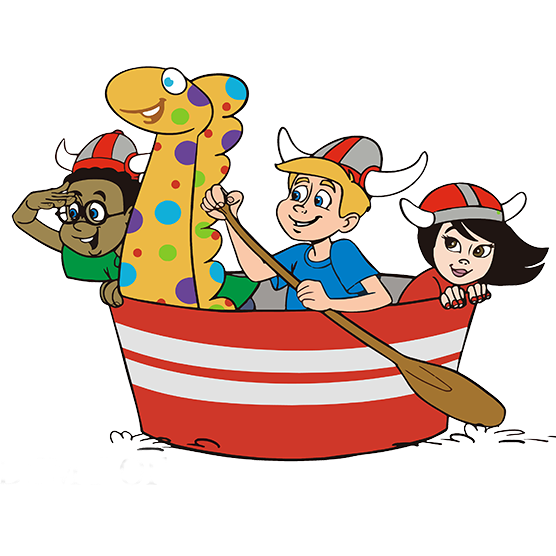 Field trips to parks, soccer fields, swimming pools, the library, and a "mystery terrific" theme give your child all the outdoor play and excitement they crave. Art teachers visit to guide campers through creative, hands-on activities that they love!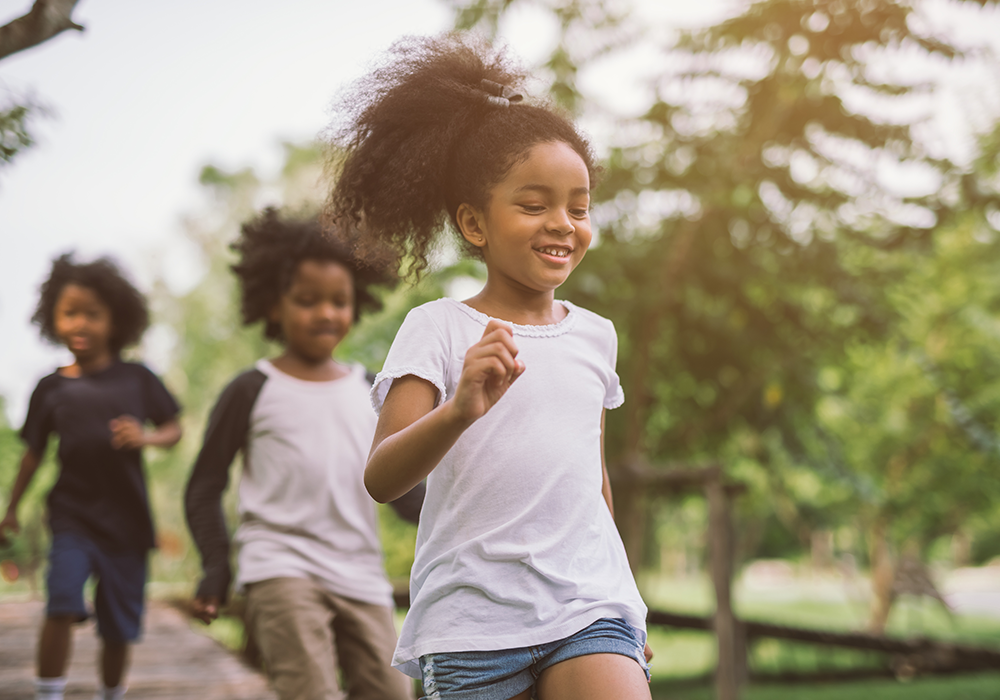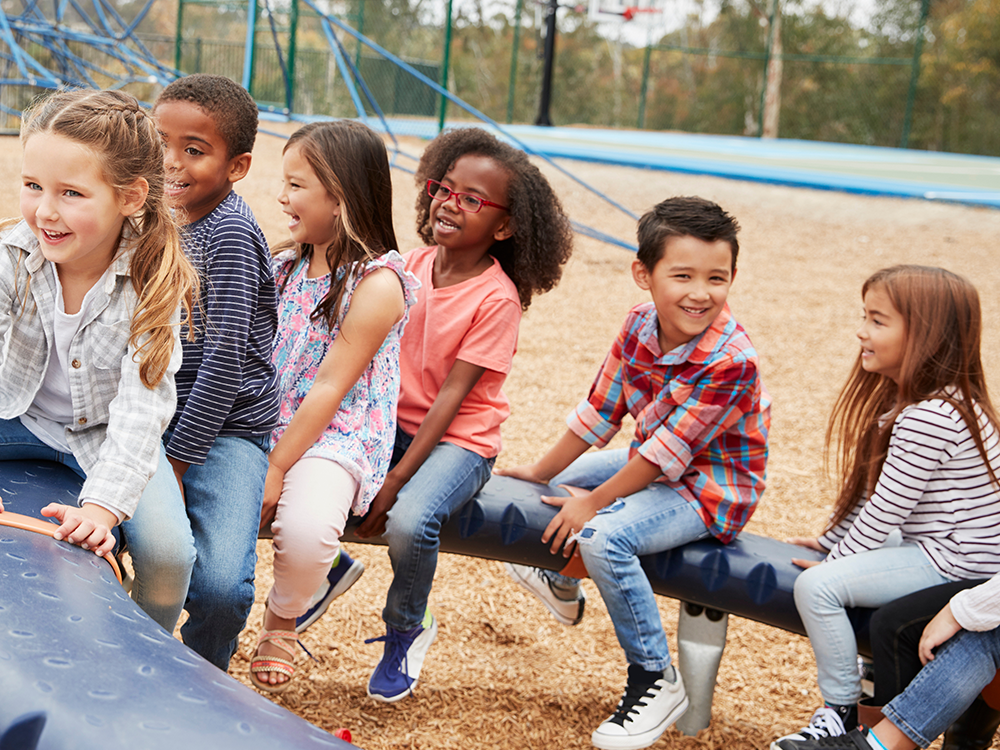 New Friendships Flex Social-Emotional Skills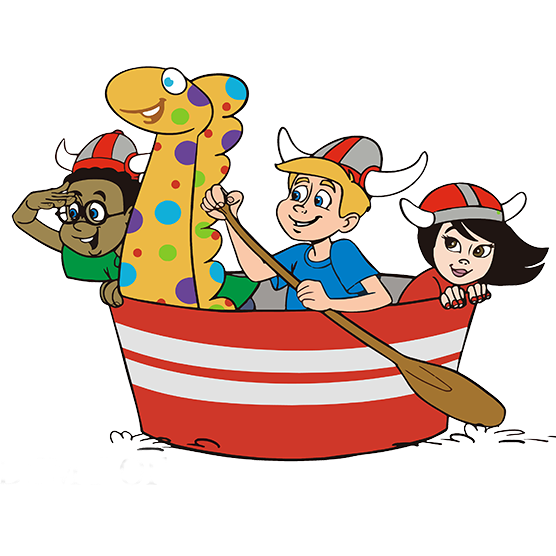 Your child gets to know their peers, building trusting relationships as they play team sports, go on field trips together, and share their experiences throughout the day. Your camper blossoms when they connect with others. 
STEAM Development Builds Strong Minds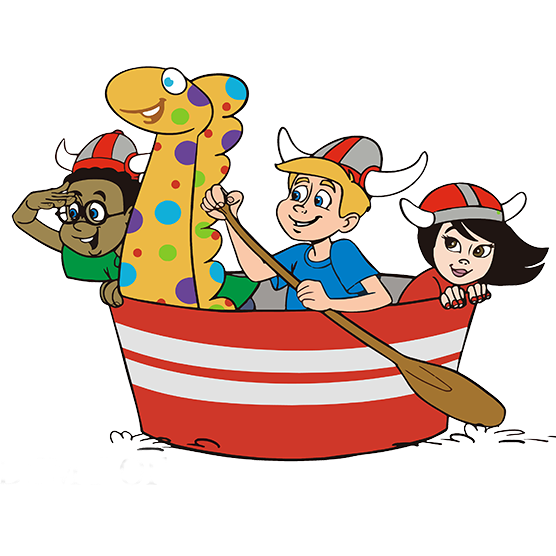 Introduction to Science, Technology, Engineering, Art, and Math keep your child's mind on the right path throughout the summer. Activities, projects, lessons, and play that incorporates STEAM means your child is more than ready for a new school year.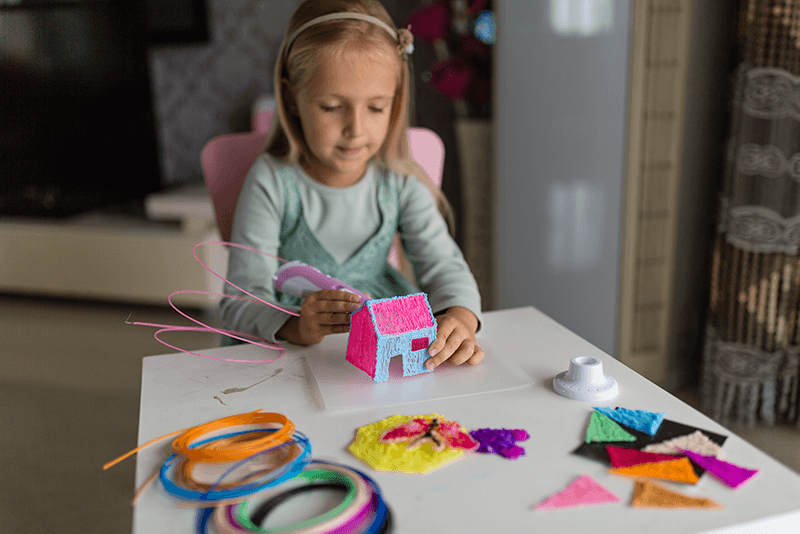 Flexible Scheduling & Single School Day Options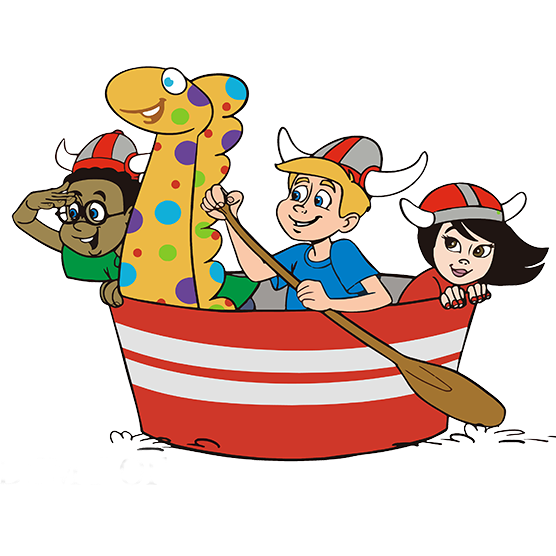 Take advantage of the convenience of all-day, part-day, specific week, or continuous care while school is out so you can enjoy childcare that matches your needs. Single off days throughout the school year keep you covered and give you peace of mind at work.
Weekly Themes Keep Learning A Priority Through The Summer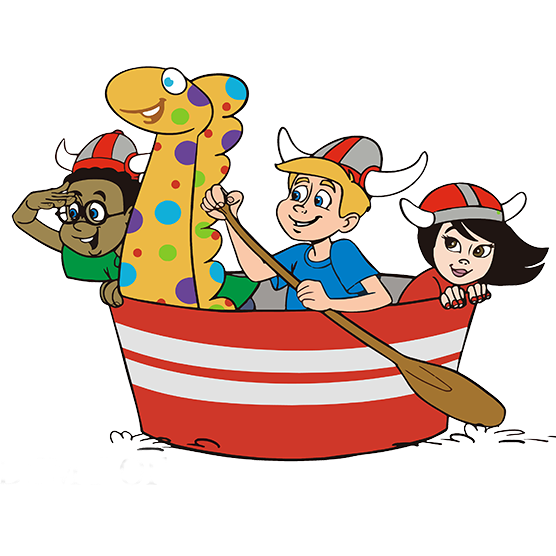 Weekly themes loaded with hands-on fun like Magical Medieval Times lets them deep- dive into science, art, and more, so they can slide into the next school year with ease. Age-appropriate themes keep learning fun!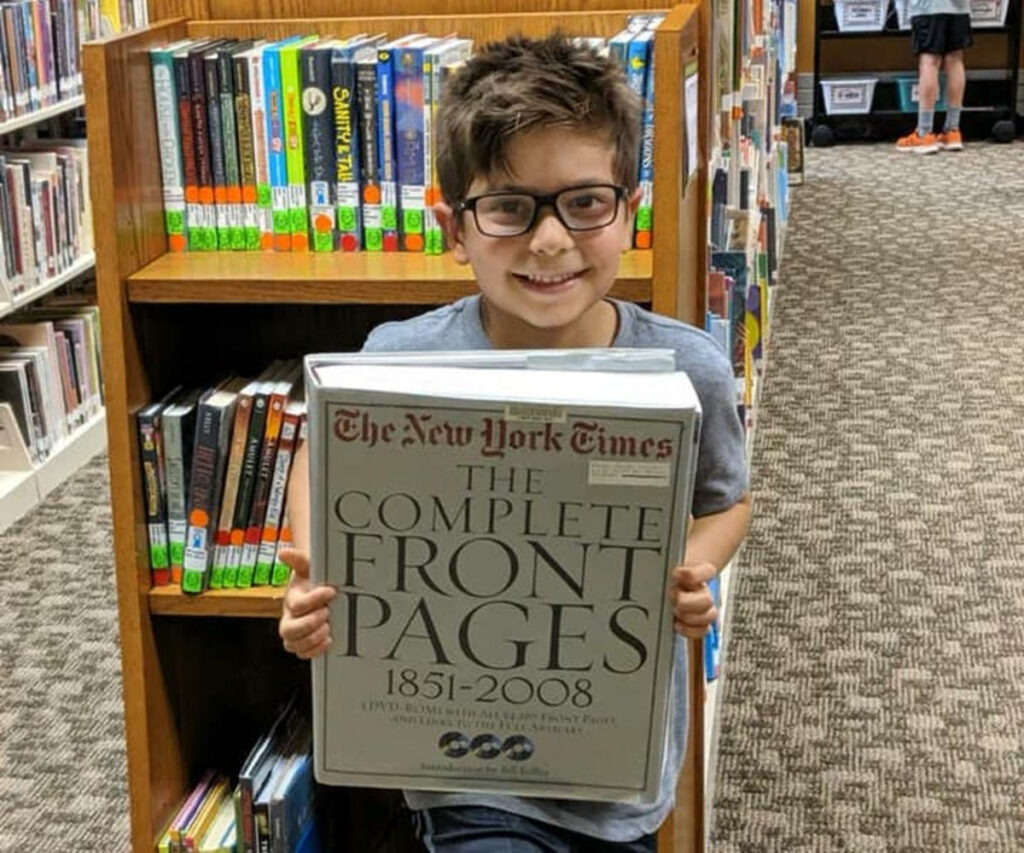 Ahoy! Summer Camp June 13-August 26, 2022
No Child Left Inside! Daily Adventure Awaits At Little Vikings "Sailing The Seven Seas" Summer Camp.
Now accepting enrollment for kids age 5-12. Flexible scheduling available.
What Our Parents Are Saying...
"We feel confident that our kids are safe & comfortable "
Our kiddos enter the "big red barn" each day with big grins and excitement for what the day holds. We feel confident that our kids are safe and comfortable there while we are away. The staff goes over and above to give individual attention and extra love when needed to our babies. Thanks ALV!!
"Our family really loves the Academy of Little Vikings"
From the moment we first walked in the door on our tour and still today, we receive nothing but smiles and warm welcome. The teachers and staff have been wonderful throughout her time here. She comes home happy and enriched with knowledge.
"So many caring individuals"
AWESOME childcare facility! So many caring individuals and facility is TOP NOTCH! Would recommend to anyone seeking child care with an extra special touch!
Kick-off your child's incredible
early learning journey