A Quiet Haven Where Your Child Feels At Home
With Scenic Views & Loads Of Space To Play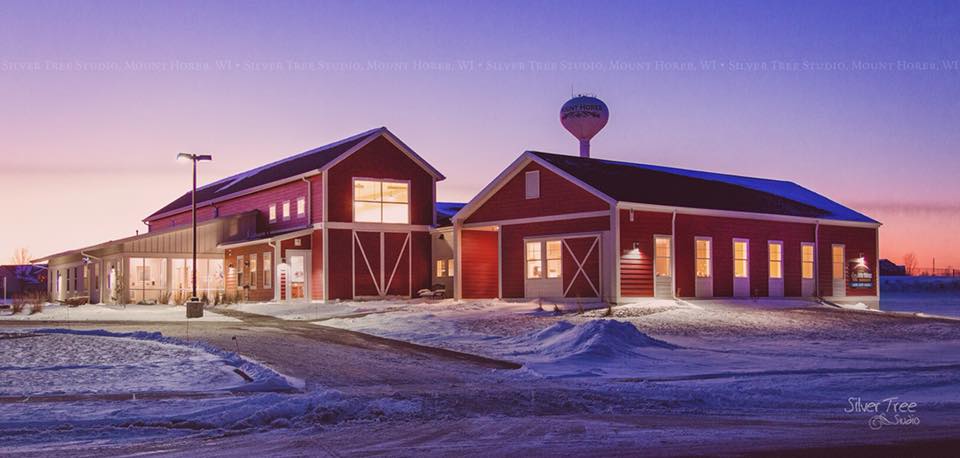 A Quiet Haven Where
Your Child Feels At Home
With Scenic Views &
Loads Of Space To Play
Preschool & Childcare Center Serving Mount Horeb, WI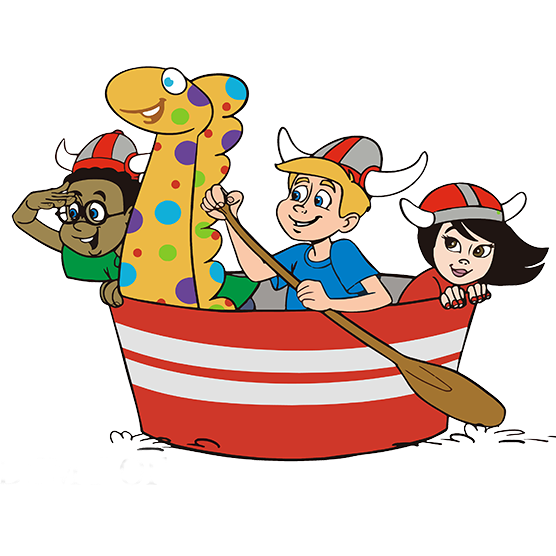 Easy To Find Amid Green Country Scenes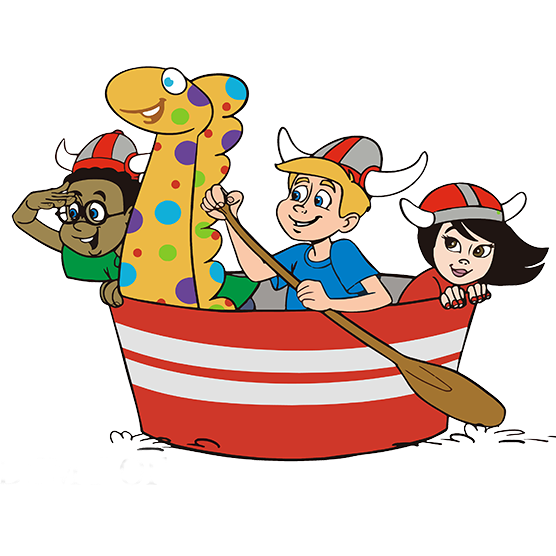 We're located near the 18 and 151 Highway corridor ramp for a direct commute that's convenient and scenic too. Wide-open green spaces are a soothing sight to start and end the day on the right note.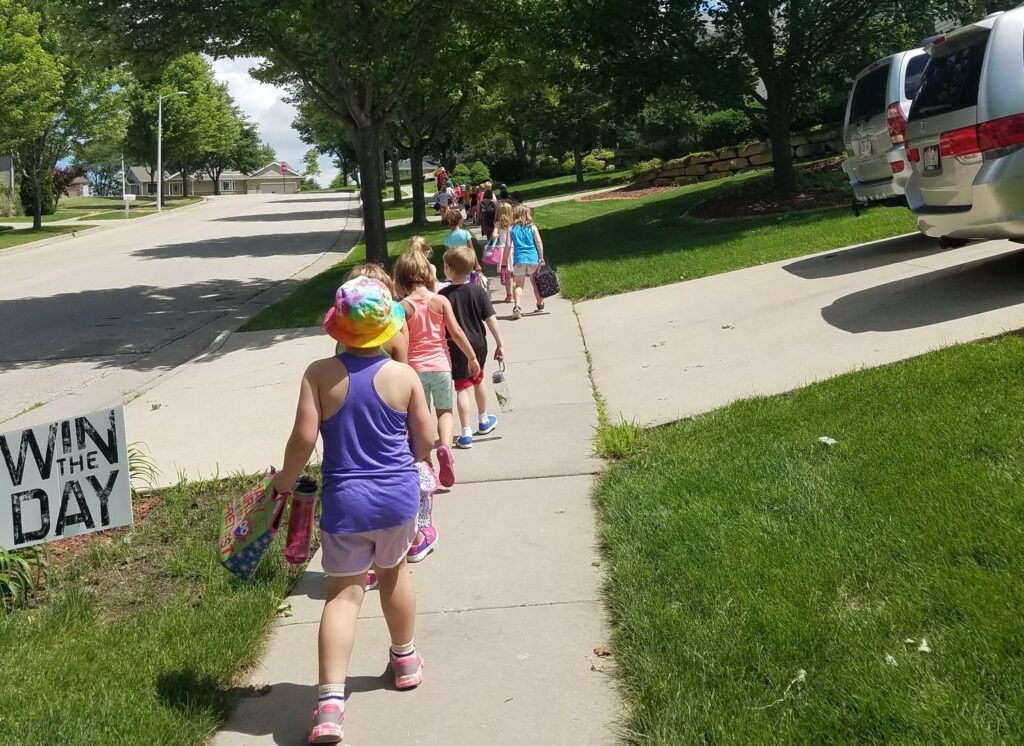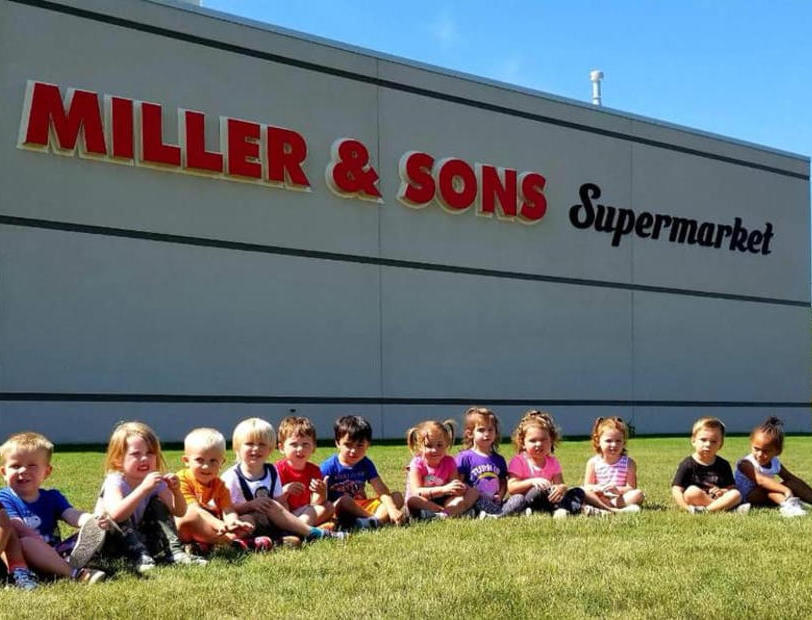 Super Close To Family Essentials & Parks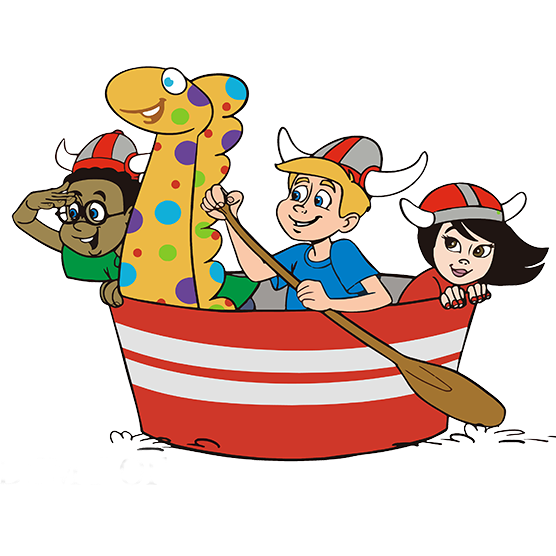 Stock up on groceries or take the night off cooking duty and order takeout from one of the many nearby restaurants. Carve out quality time after pick-up at one of up to ten parks nearby so that you can catch up on your child's fantastic day.
Drop-Off & Pick-Up Are Easy With Free Parking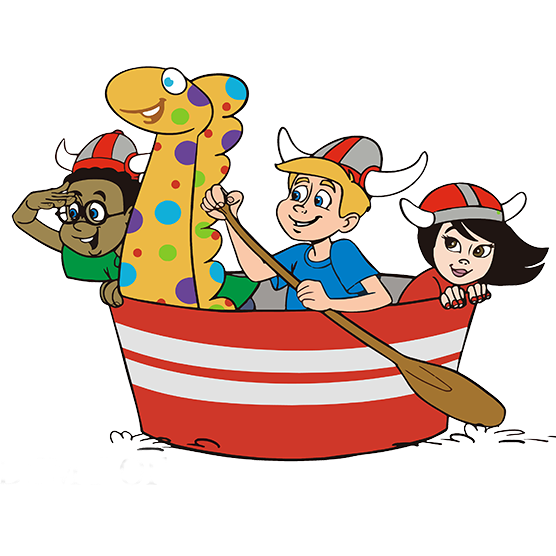 Pick-up and drop-off are safe and smooth, thanks to lots of free parking and generous setbacks that shield you and your family from street traffic.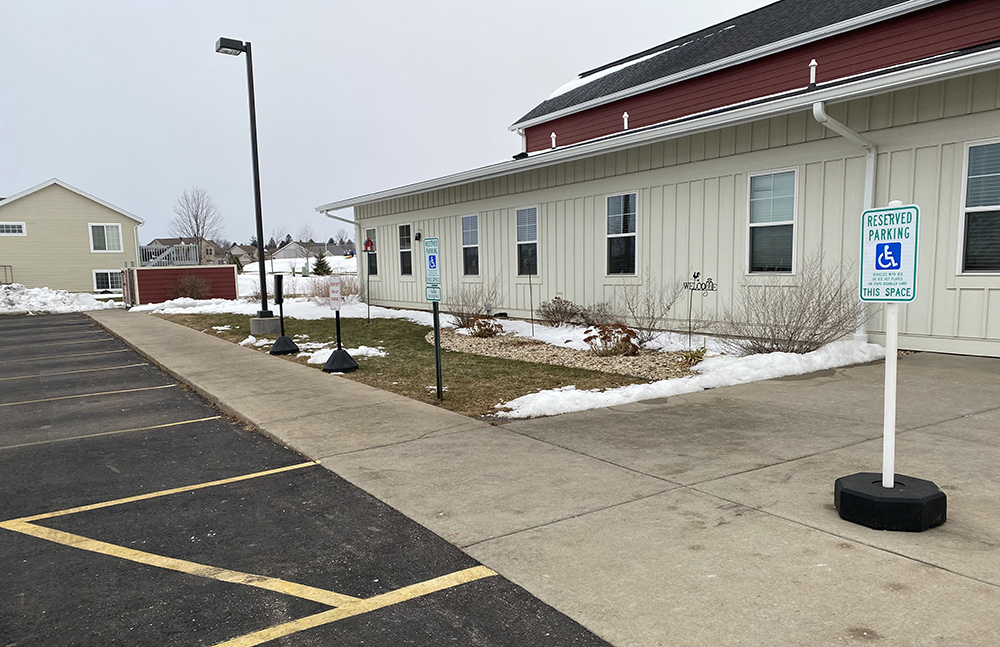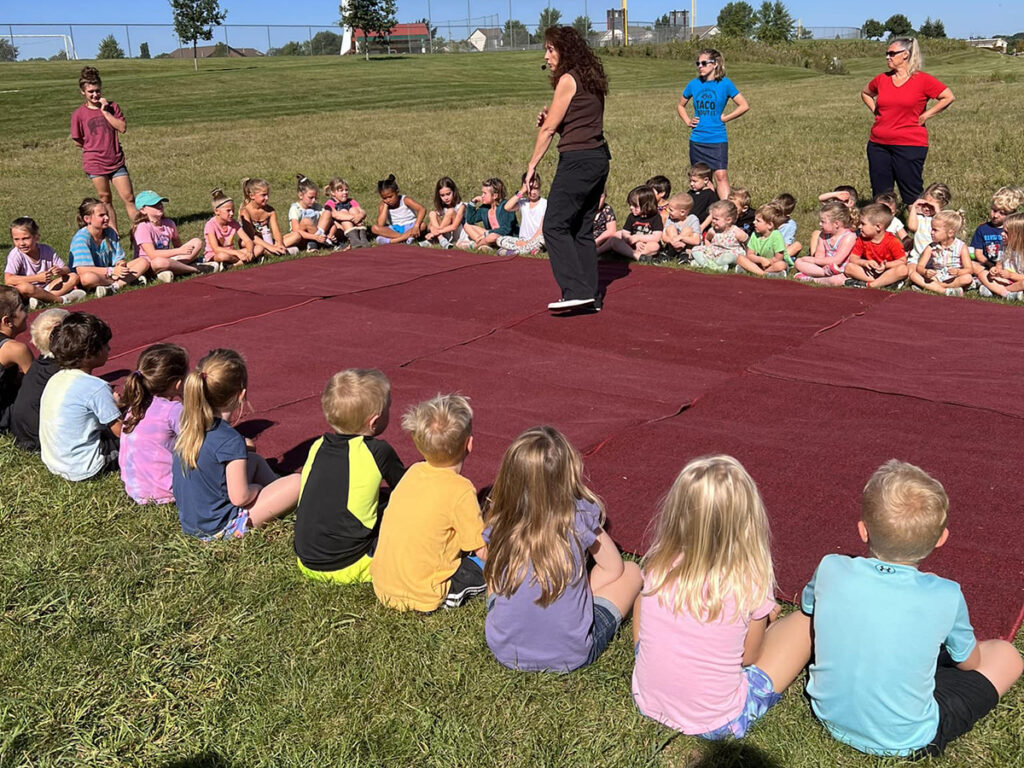 Connecting With The Great Outdoors Boosts Learning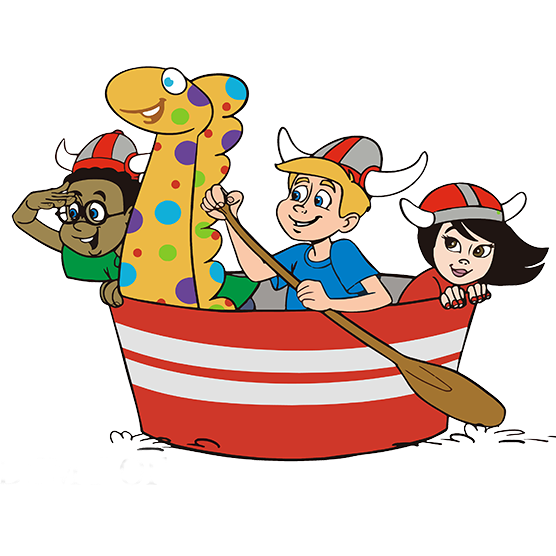 Your child grows confident when they tend to fresh produce from seed to flower in the garden–and eat it too! A natural playground invites running and playing with friends and connecting with the joy of being outdoors.
A Deep Clean Supports Optimal Health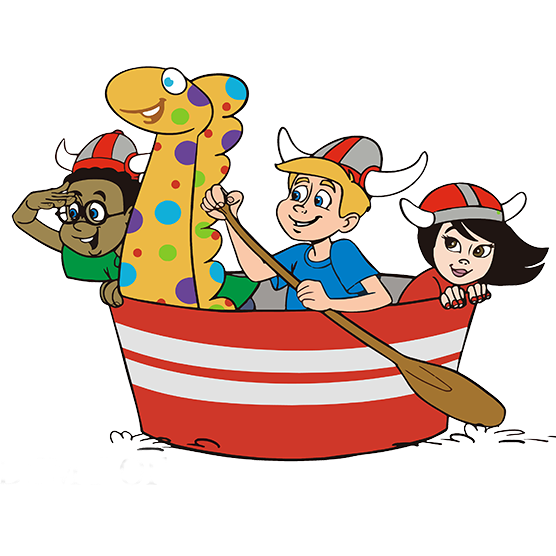 Your child's teachers follow a cleaning schedule to keep your child's tools, toys, and spaces free of cold and flu germs so they can stay healthy. A professional cleaning crew sanitizes and disinfects daily to keep your child safe.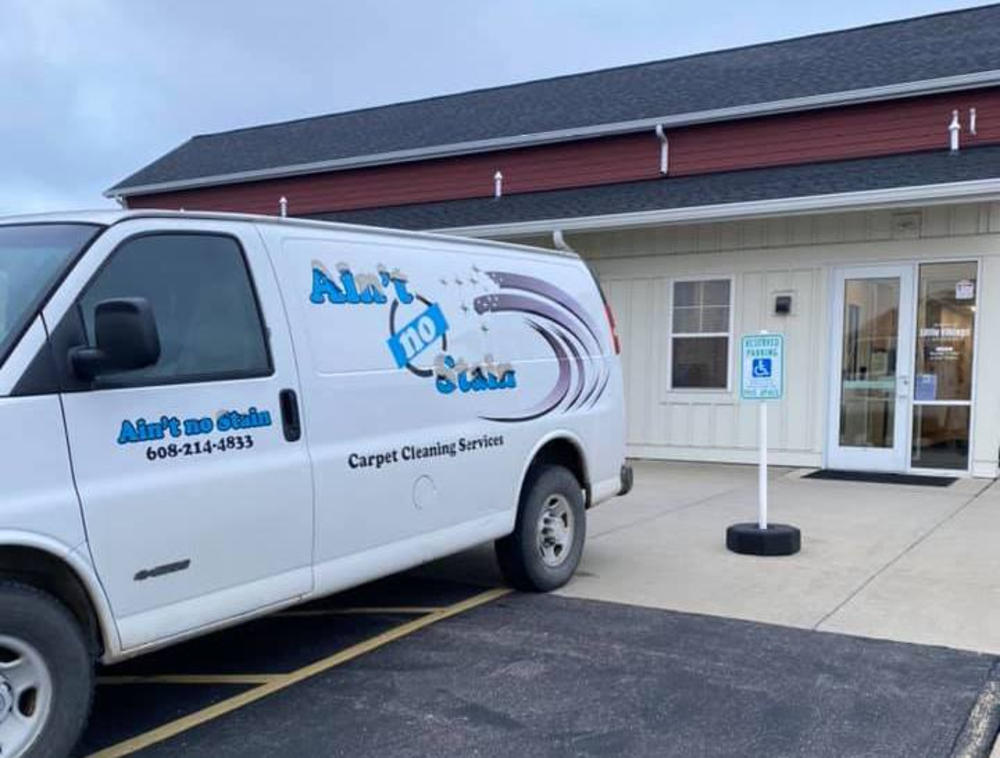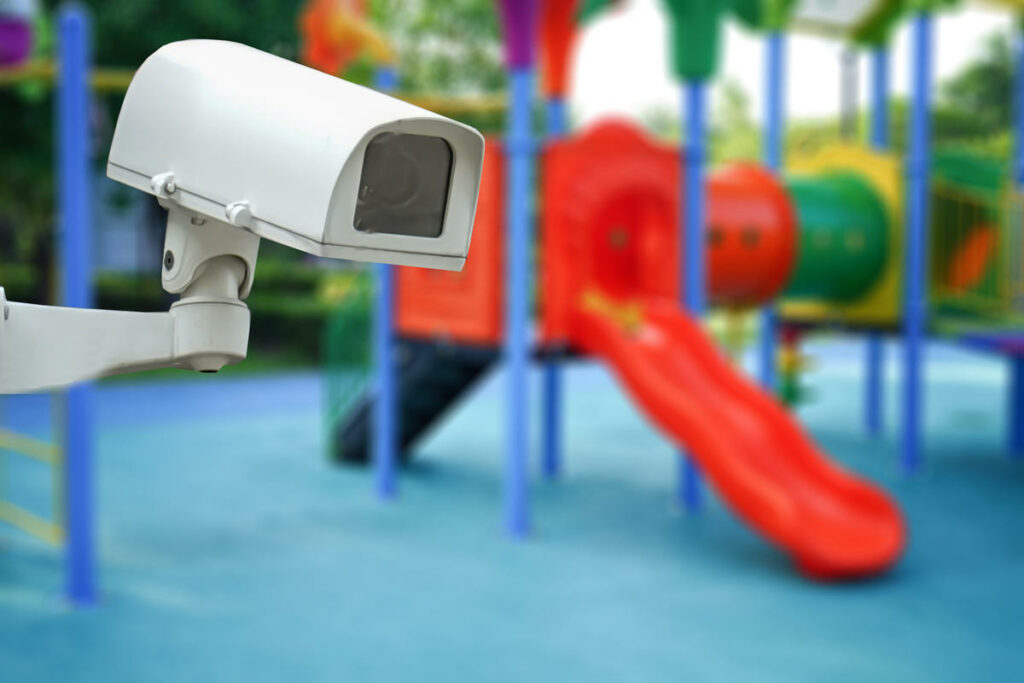 An Emphasis On Safety Gives You Peace Of Mind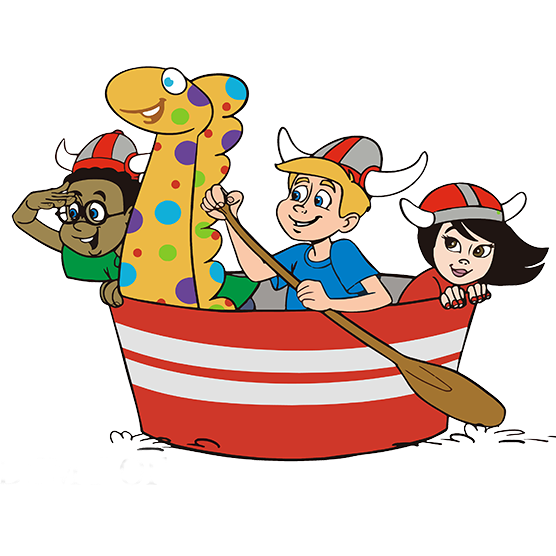 Restricted-access entryways and fenced-in yards keep your child safe and where they should be: learning through play. Security cameras keep a close eye on the day's activities, and dedicated team members keep a watchful eye, ensuring your child stays safe.
State & National Accreditations That Recognize Commitment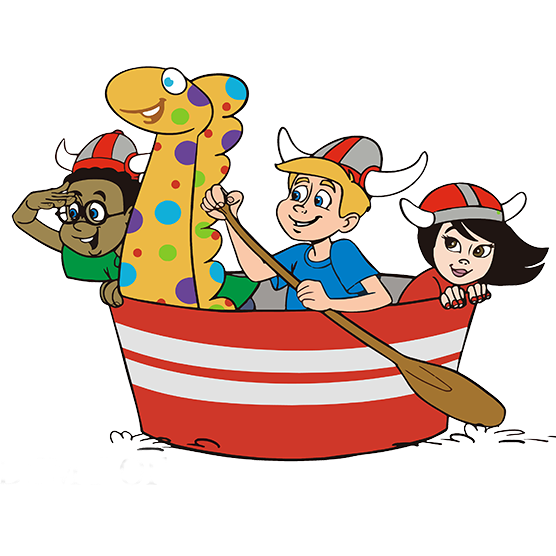 A 5-star Wisconsin YoungStar rating means going above and beyond state standards for early childhood educational excellence. National accreditation from NAEYC is a rigorous process that is also a measure of continued commitment to young children.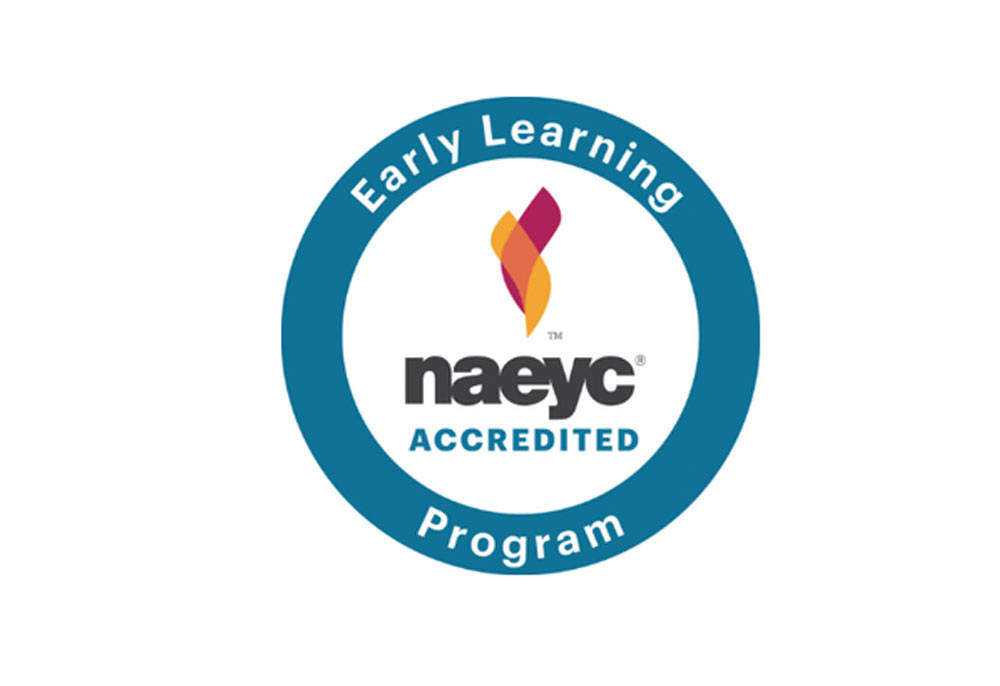 What Our Parents Are Saying...
"We feel confident that our kids are safe & comfortable "
Our kiddos enter the "big red barn" each day with big grins and excitement for what the day holds. We feel confident that our kids are safe and comfortable there while we are away. The staff goes over and above to give individual attention and extra love when needed to our babies. Thanks ALV!!
"Our family really loves the Academy of Little Vikings"
From the moment we first walked in the door on our tour and still today, we receive nothing but smiles and warm welcome. The teachers and staff have been wonderful throughout her time here. She comes home happy and enriched with knowledge.
"So many caring individuals"
AWESOME childcare facility! So many caring individuals and facility is TOP NOTCH! Would recommend to anyone seeking child care with an extra special touch!
Kick-off your child's incredible
early learning journey