A World Of Curiosity &
Wobbly First Steps
With Loving, Expert Teachers,
Daily Learning, & Outdoor Play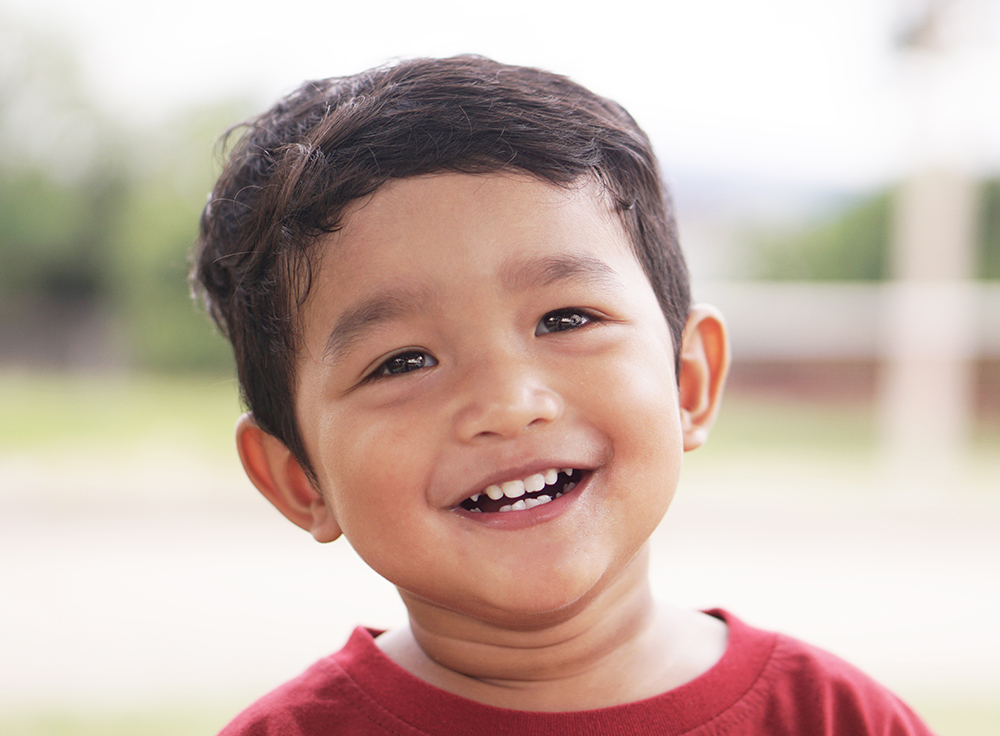 A World Of Curiosity
& Wobbly First Steps
With Loving, Expert Teachers, Daily Learning, & Outdoor Play
Toddlers (Little Lambs) | 12 - 24 months | Serving Mount Horeb, WI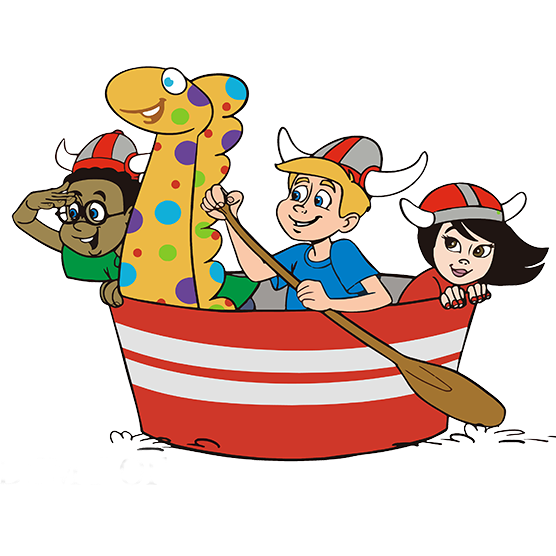 Family-Led To Make Your Little Lamb Feel At Home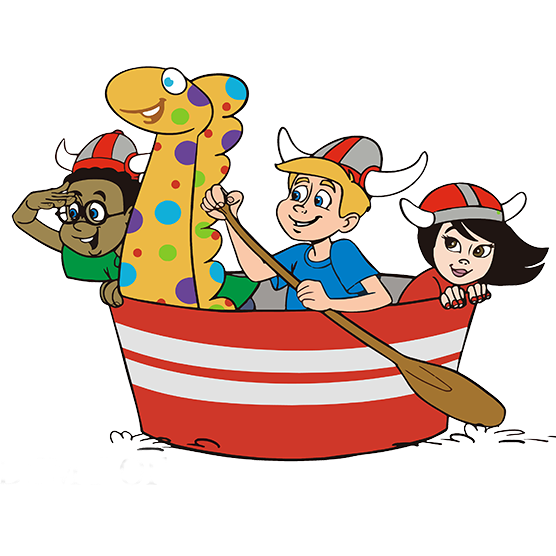 Teacher Brenda and her husband Todd understand the importance of providing a haven where your child's learning can flourish. Cheerful rooms and caring teachers make this a place they look forward to coming to every day.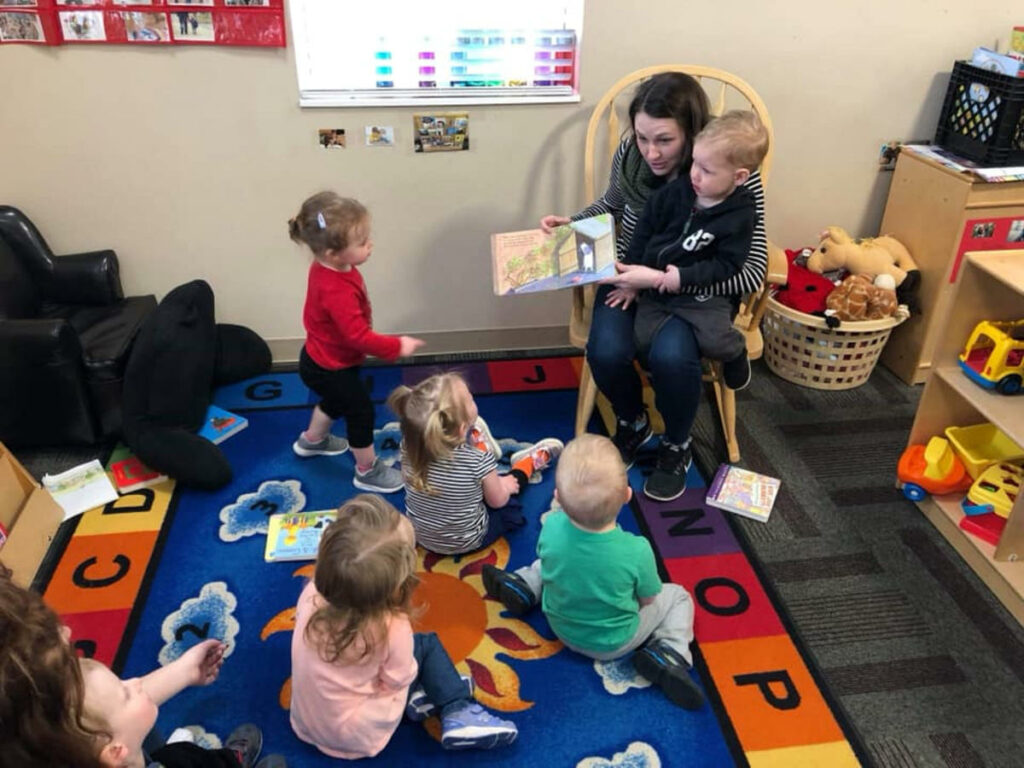 Room For Discovery At The Big Red Barn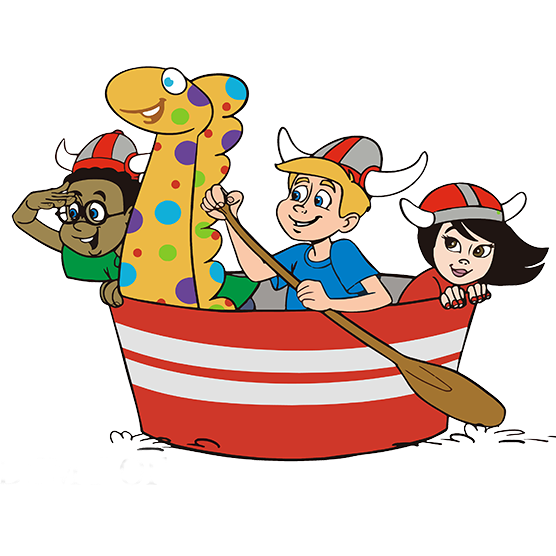 Your child's imagination comes alive at the Big Red Barn. There's tons of room to exercise growing muscles every day. The indoor gross motor skills "stable" invites your child to discover all the new things they can do.
Connecting With Nature Brings Your Little One Joy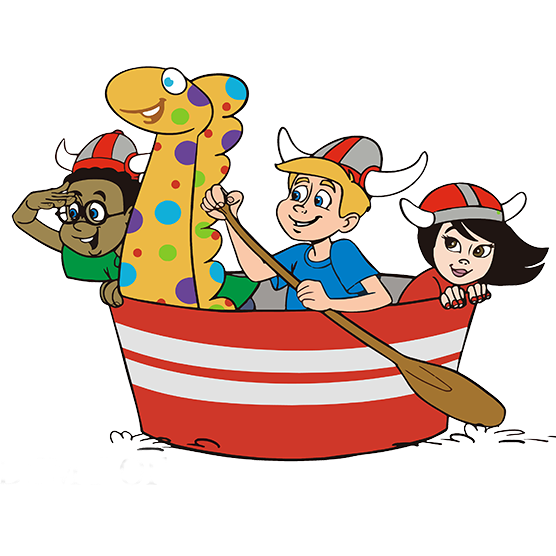 Surrounded by ample greenery, the sky's the limit for outdoor play. Your child sees gardens the older children tend to and gets active on natural playgrounds. Time outdoors uplifts and delights your child every day.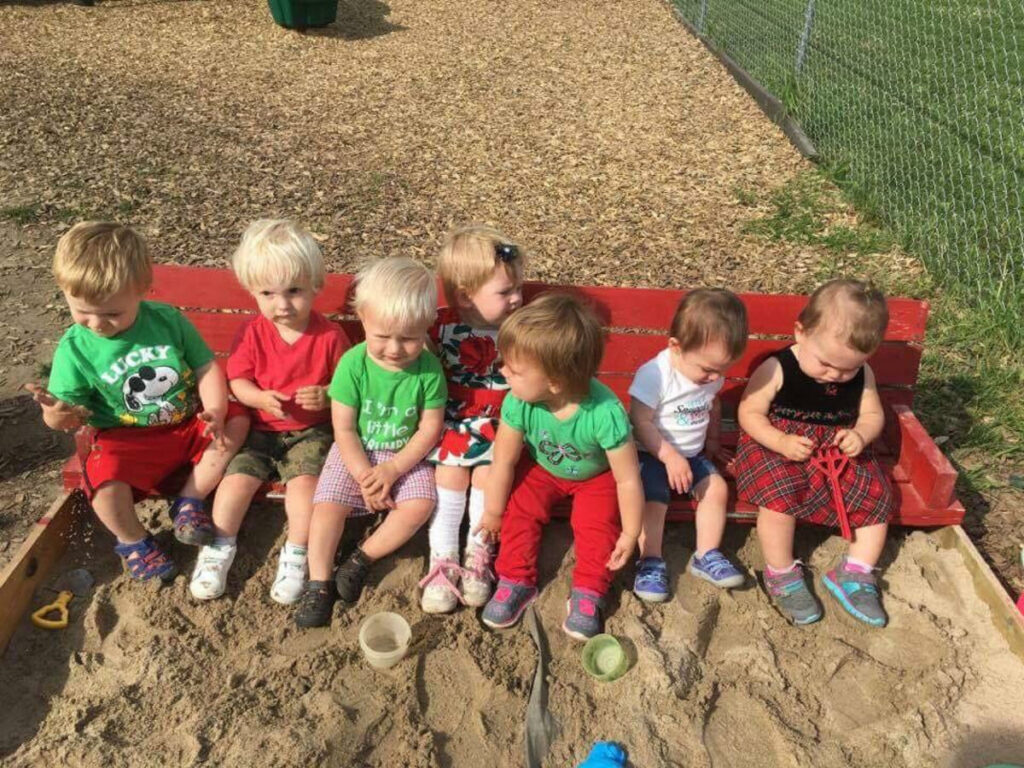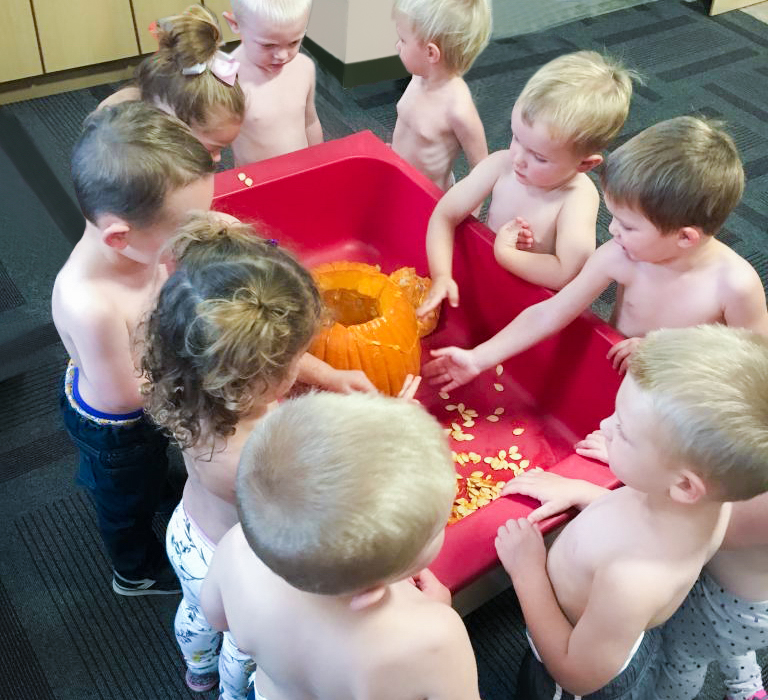 Music & Art Exercise Fine Motor Skills, Minds, & More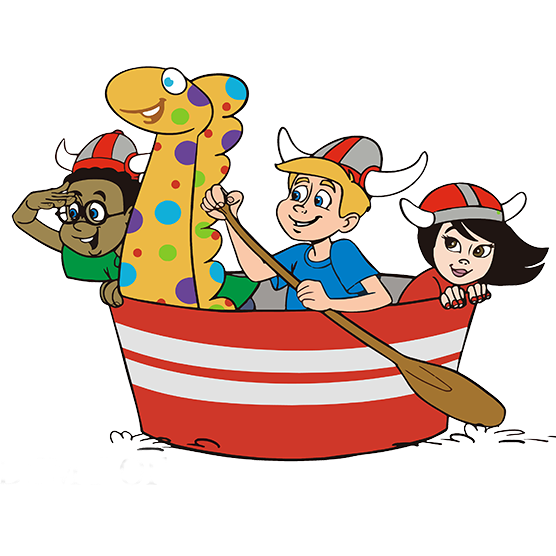 Pre-writing and math skills abound! Songs, rhymes, and rhythm show your toddler how to keep a beat. Holding a paintbrush and using fingers to create works of art exercises fine motor skills they'll need for pencil grip in school. 
Exceptional Teachers Guide Early Learning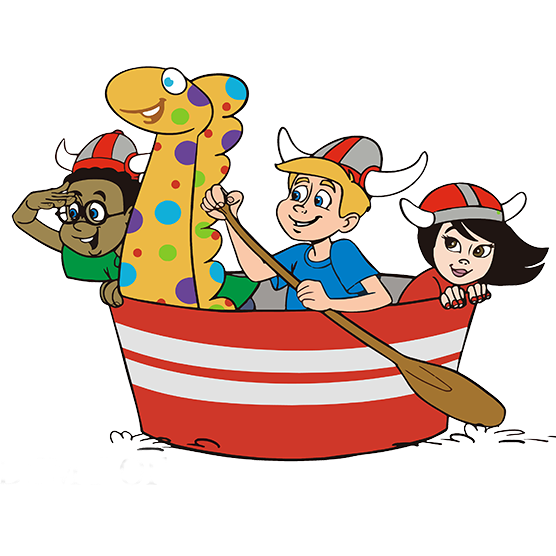 Certified, tenured teachers have experience and heart. They maintain a watchful eye on your child to keep them safe as they navigate the world around them. Your child's trusting relationship with their teacher boosts their learning.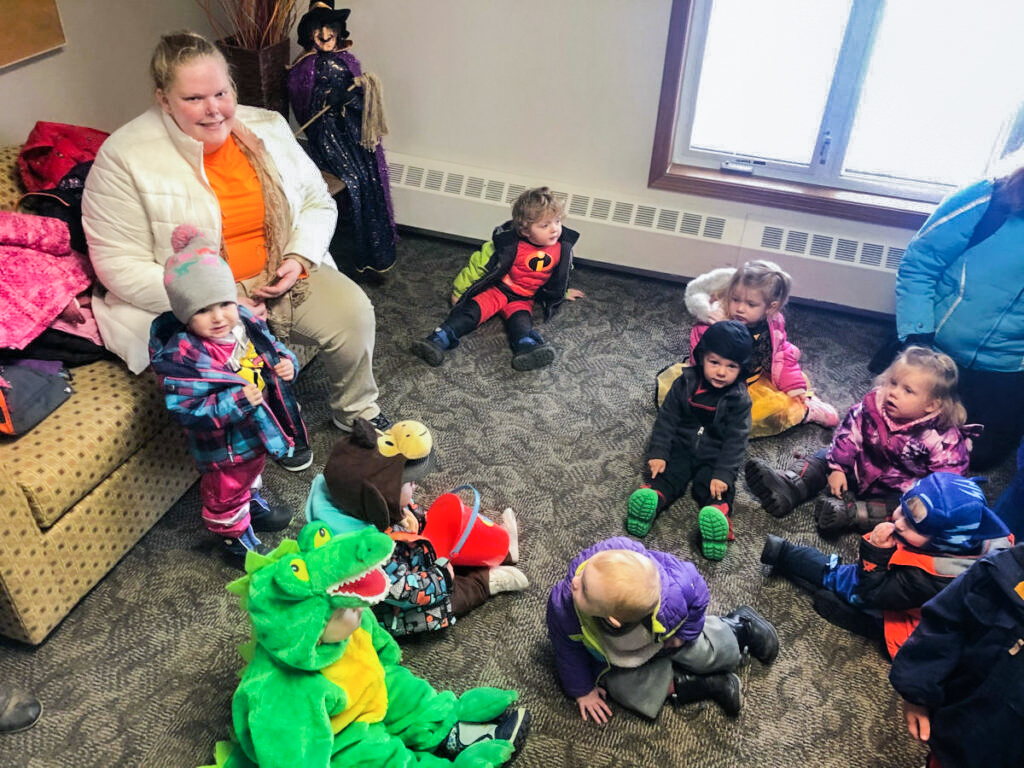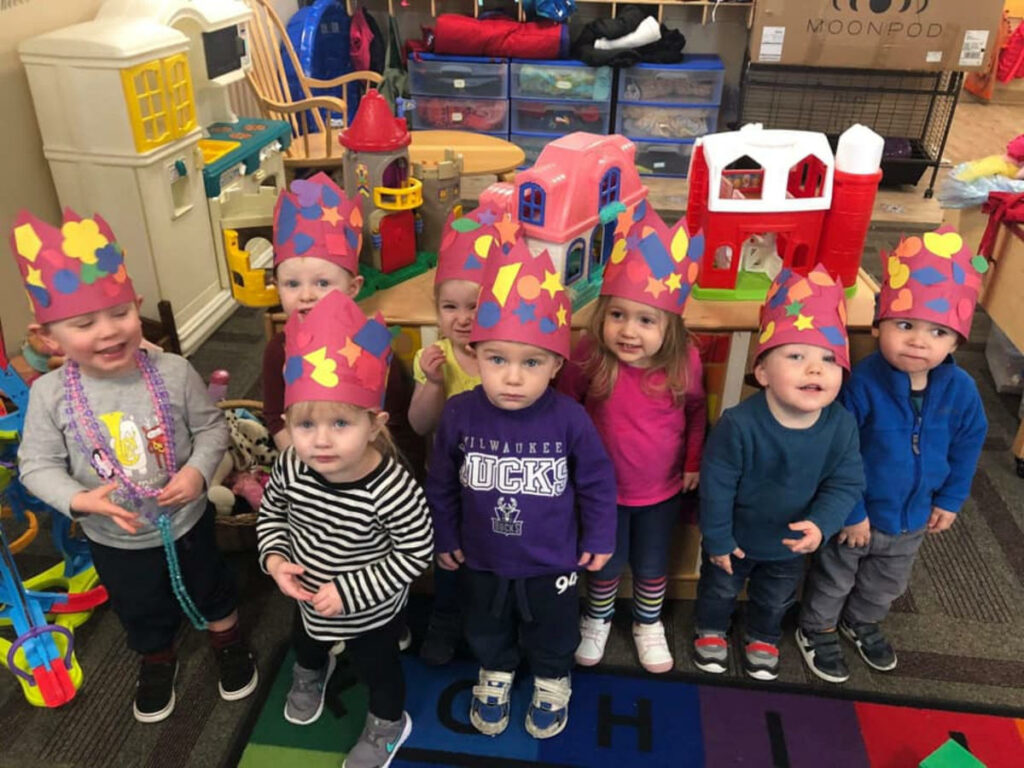 The Creative Curriculum® Sets The Stage For Learning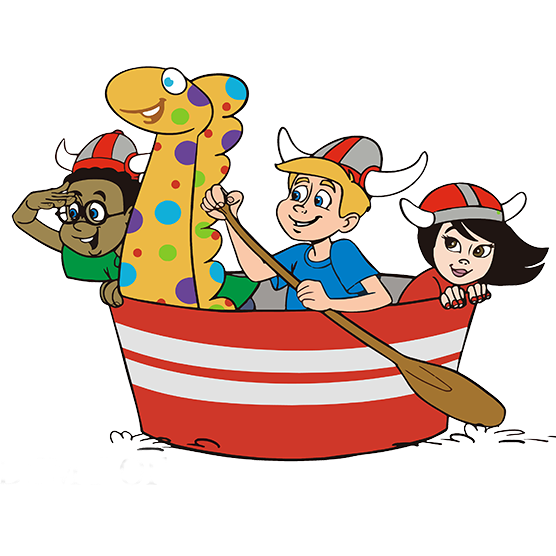 The Creative Curriculum® ensures your child gets the hands-on learning experiences they need to help their brains grow. Age-appropriate activities and toys help your child develop at their own pace. Sensory tables, pretend play, and balls are favorites.
A Healthy Diet Gives Your Child The Best Start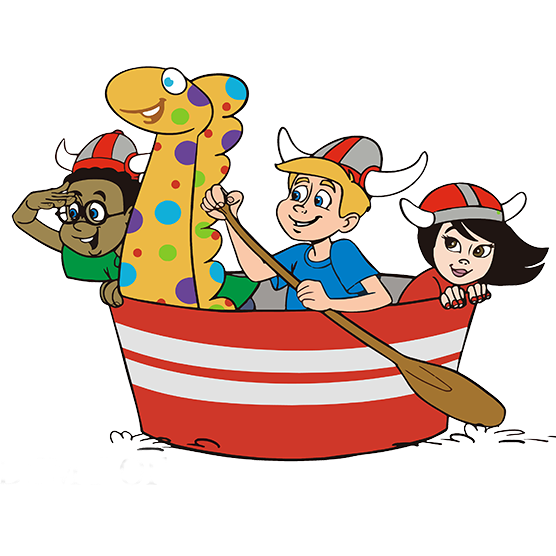 Nutritious and yummy breakfast, lunch, and snacks keep your child full and happy. An onsite chef prepares hot meals and comfort foods that taste great without compromising on healthy ingredients.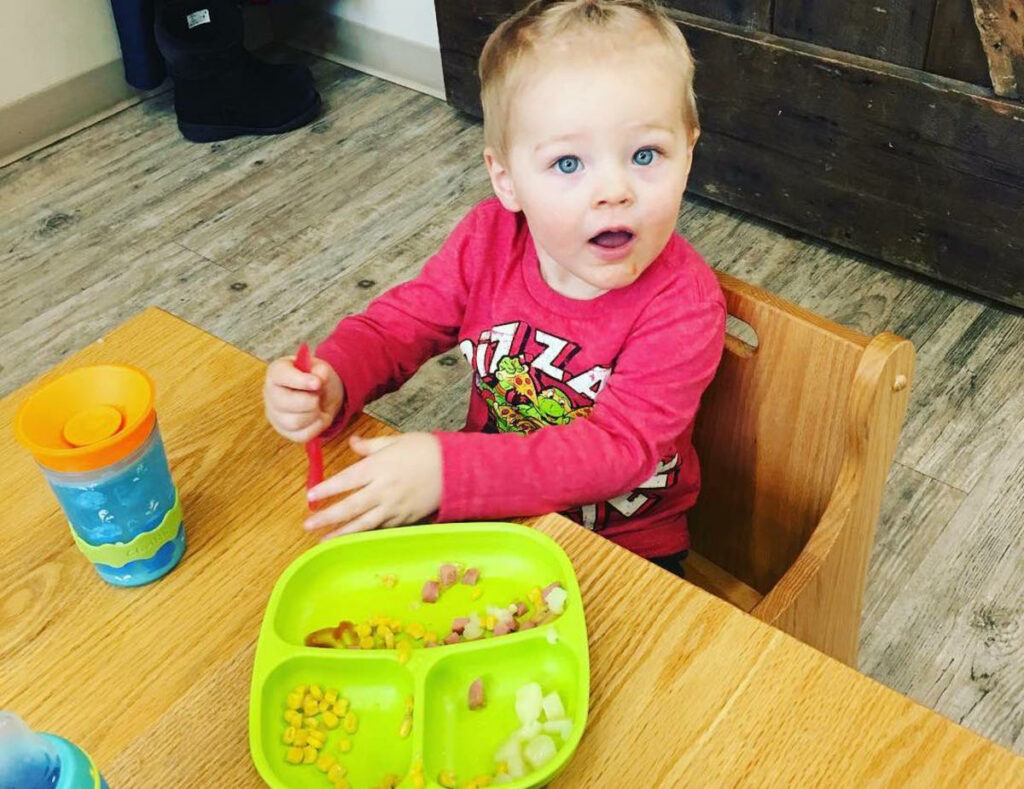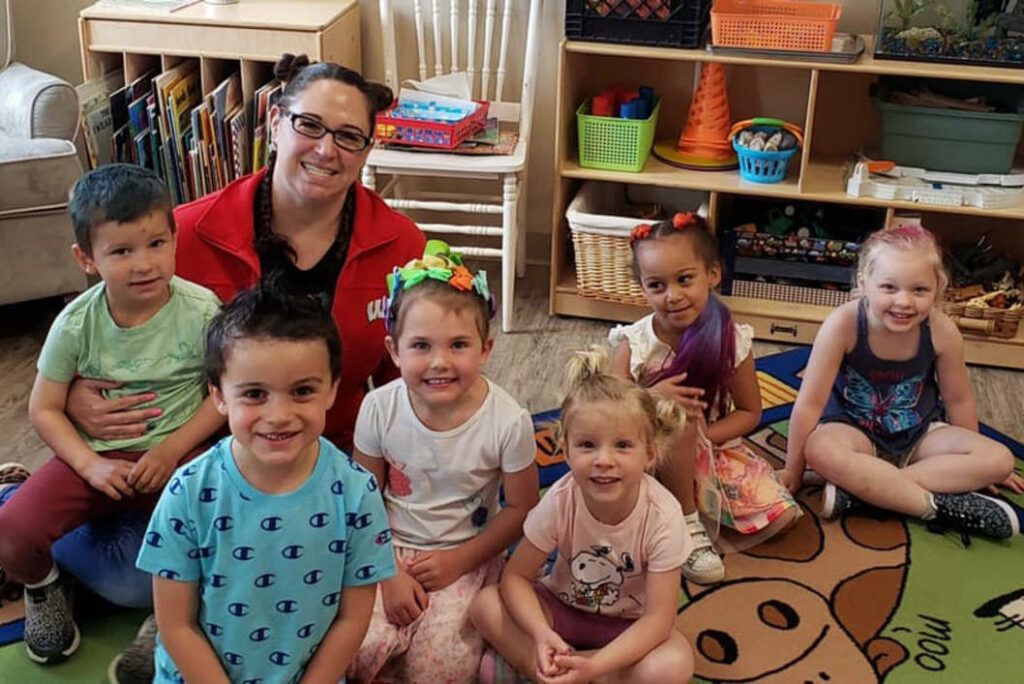 Health & Safety Measures Make Your Child The Priority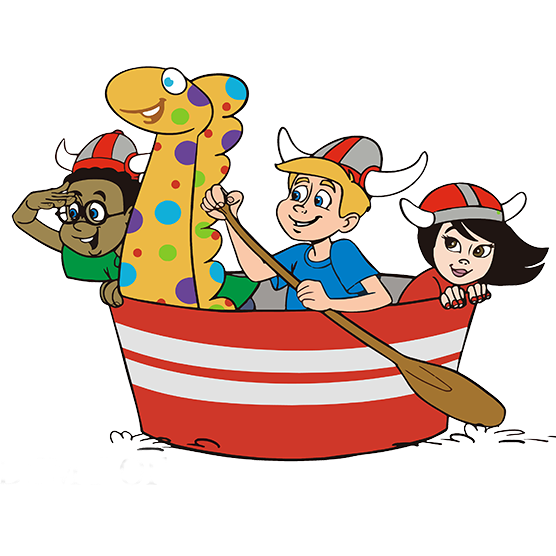 Your child's team cares about health and safety! Toys and surfaces get cleaned and sanitized at least daily, if not more. Security cameras and limited-access entryways work alongside attentive teachers to keep all kiddos safe and thriving.
NAEYC Accreditation Ranks Among The Best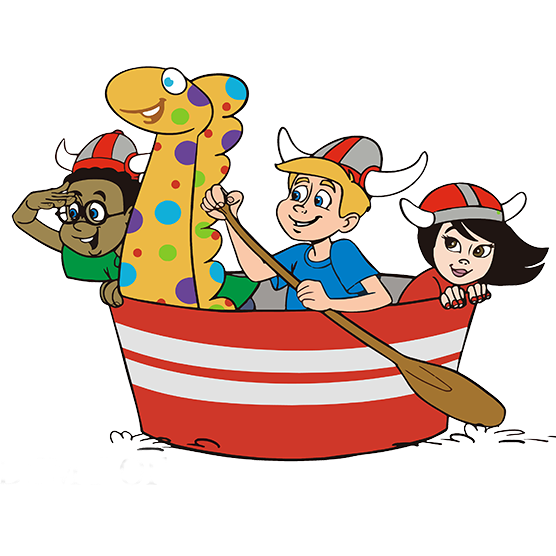 NAEYC accreditation signals that your childcare center operates above and beyond basic care standards. As a parent, a NAEYC rating ensures your child receives excellent care and education and achieves high academic, social, and developmental outcomes.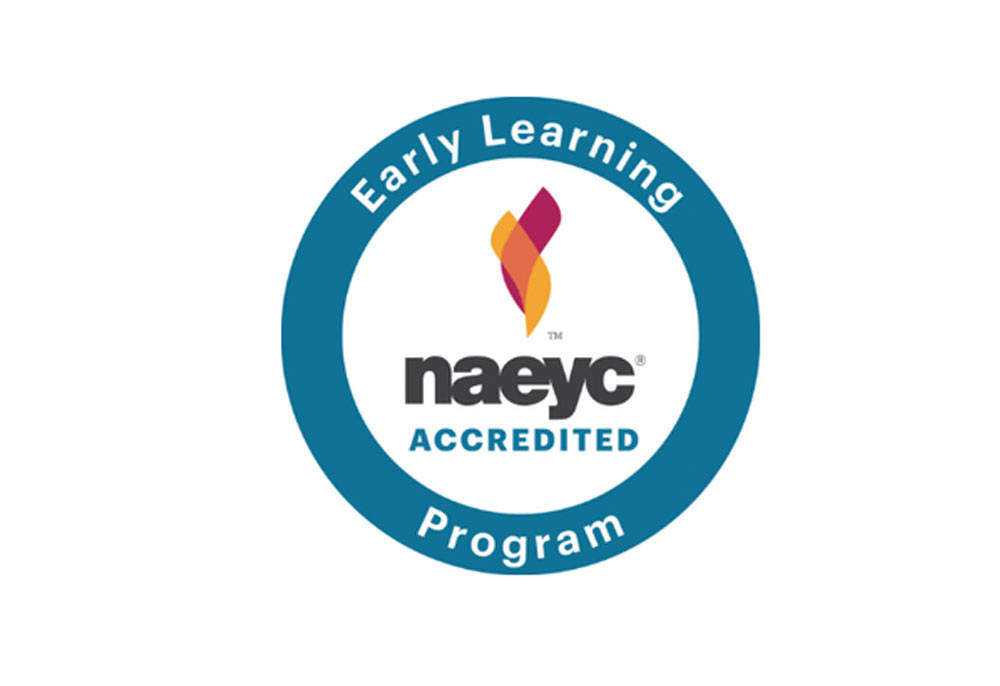 Every 2 hours or sooner as needed.
A blanket for nap
A water bottle
An extra change of clothes
Diapers/wipes
What Our Parents Are Saying...
"We feel confident that our kids are safe & comfortable "
Our kiddos enter the "big red barn" each day with big grins and excitement for what the day holds. We feel confident that our kids are safe and comfortable there while we are away. The staff goes over and above to give individual attention and extra love when needed to our babies. Thanks ALV!!
"Our family really loves the Academy of Little Vikings"
From the moment we first walked in the door on our tour and still today, we receive nothing but smiles and warm welcome. The teachers and staff have been wonderful throughout her time here. She comes home happy and enriched with knowledge.
"So many caring individuals"
AWESOME childcare facility! So many caring individuals and facility is TOP NOTCH! Would recommend to anyone seeking child care with an extra special touch!
Kick-off your child's incredible
early learning journey