Your Little Viking Gains Independence
With New Friendships, Qualified, Caring
Teachers, & Lots Of Play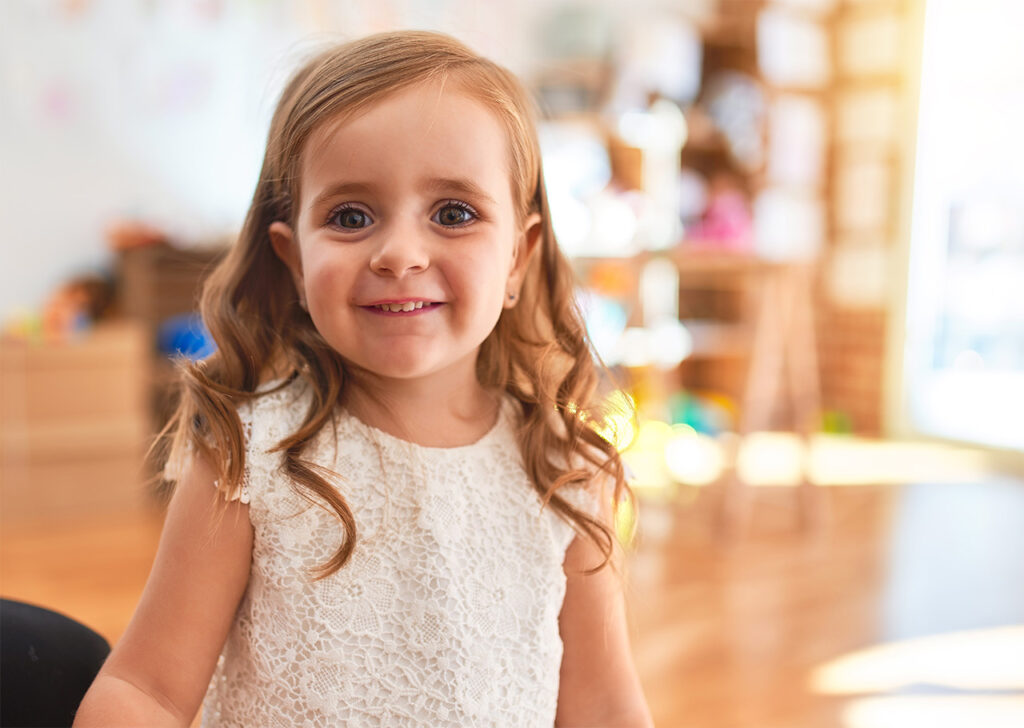 Your Little Viking Gains Independence
With New Friendships, Qualified, Caring Teachers, & Lots Of Play
Preschool (Delightful Ducks) | 2 - 3 Years Old | Serving Mount Horeb, WI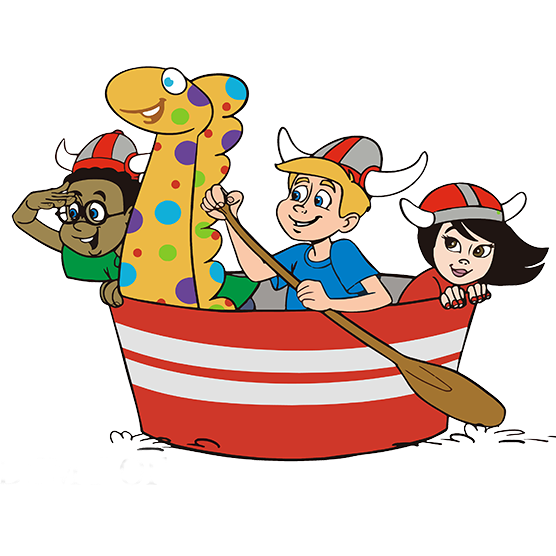 Your Child Has Room To Grow In The Big Red Barn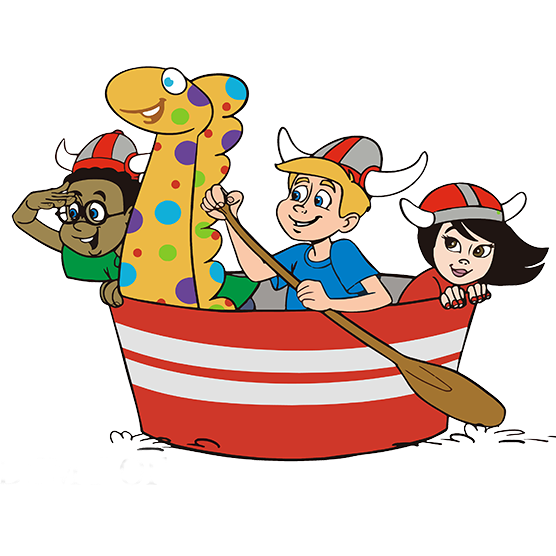 This building houses indoor spaces for plays, performances, and special events, as well as a gross motor "stable" where kids can get active and move their bodies. The big red barn inspires kids' natural curiosity for country living.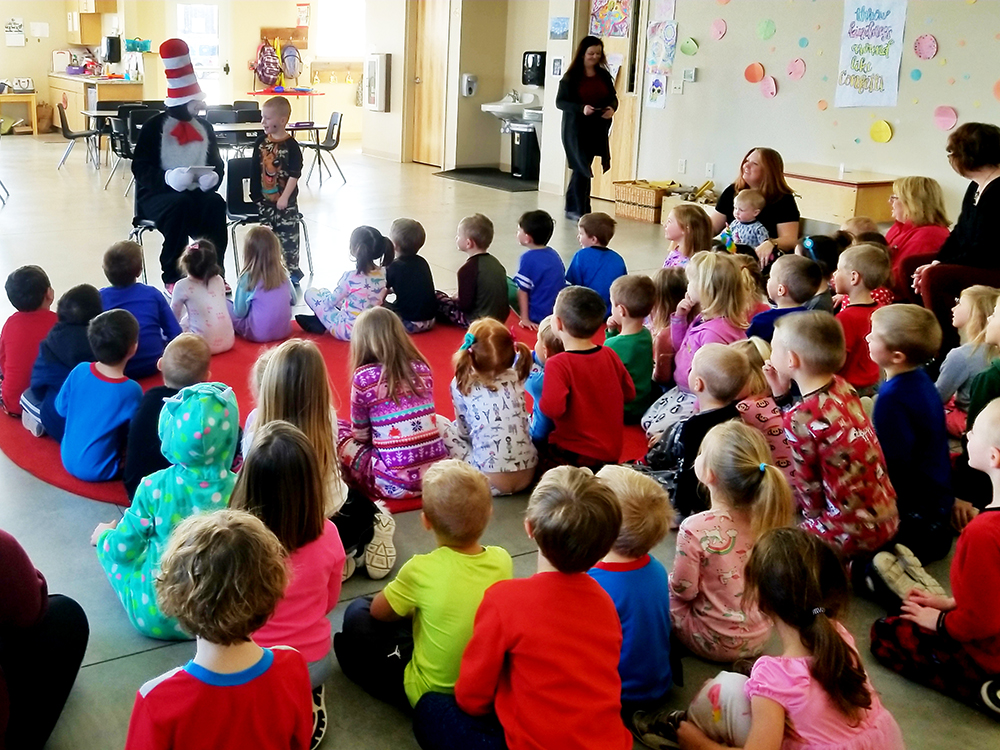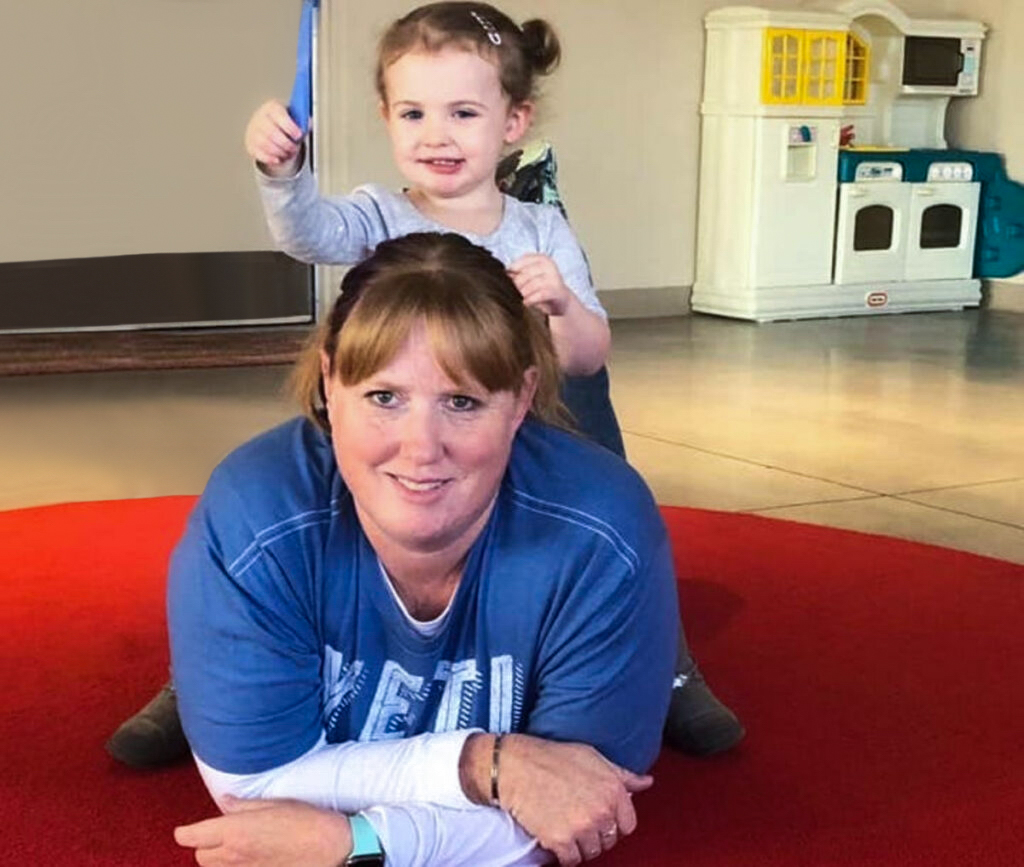 Your Child Knows This Is A Safe Place To Grow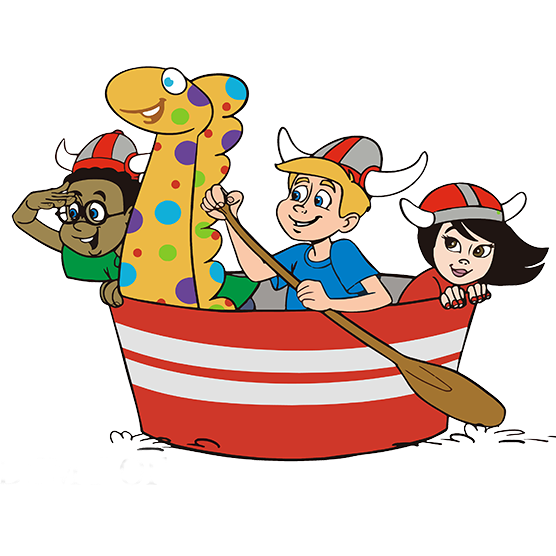 Your peace of mind while you go about your day, knowing your child is in trusted hands, is priceless. Attentive teachers never leave your little one's side and give them the safe feeling they love and need to thrive.
Time Outside Leads To Smiles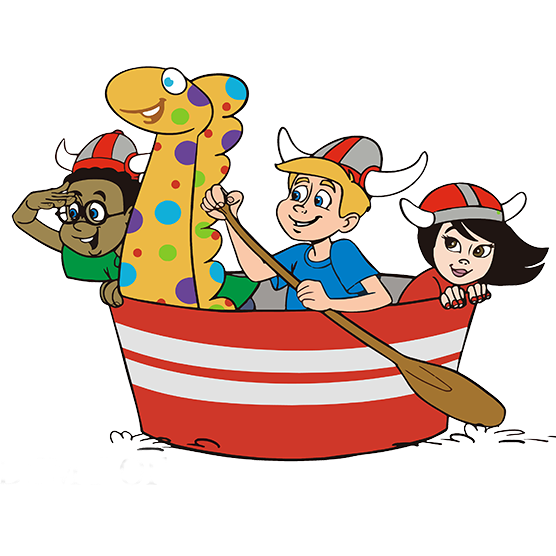 Children tend gardens, watching seeds grow into fruits, veggies, and flowers. Age-appropriate play areas give your child room to flex growing muscles as they run, crawl, and play under the sun.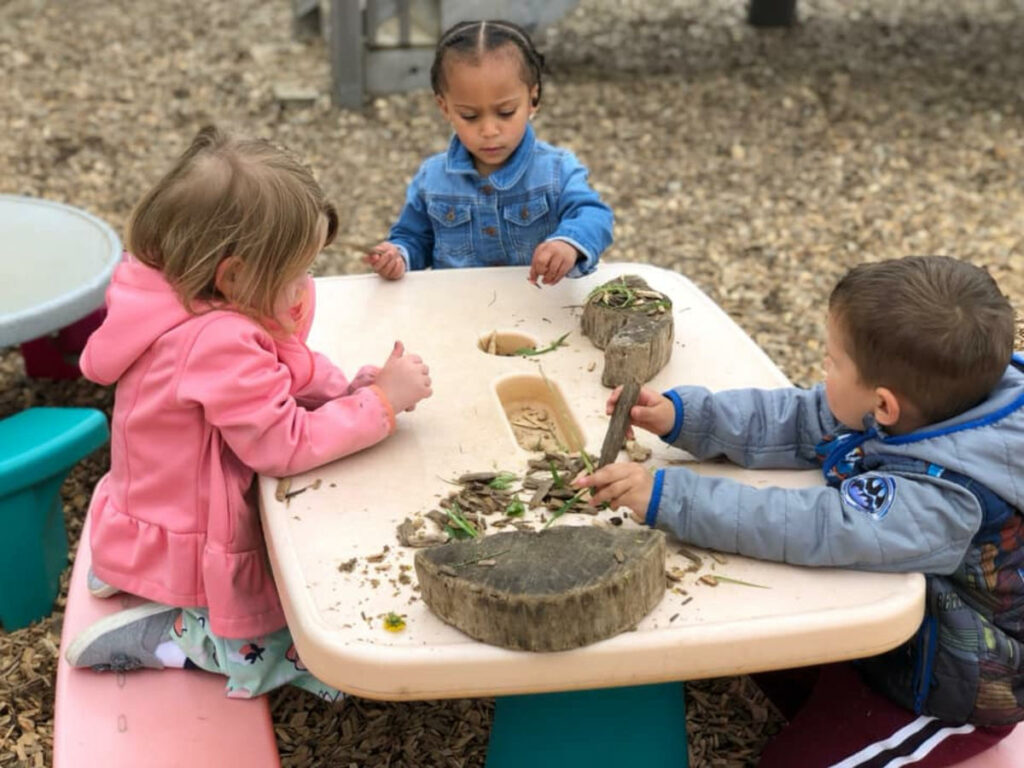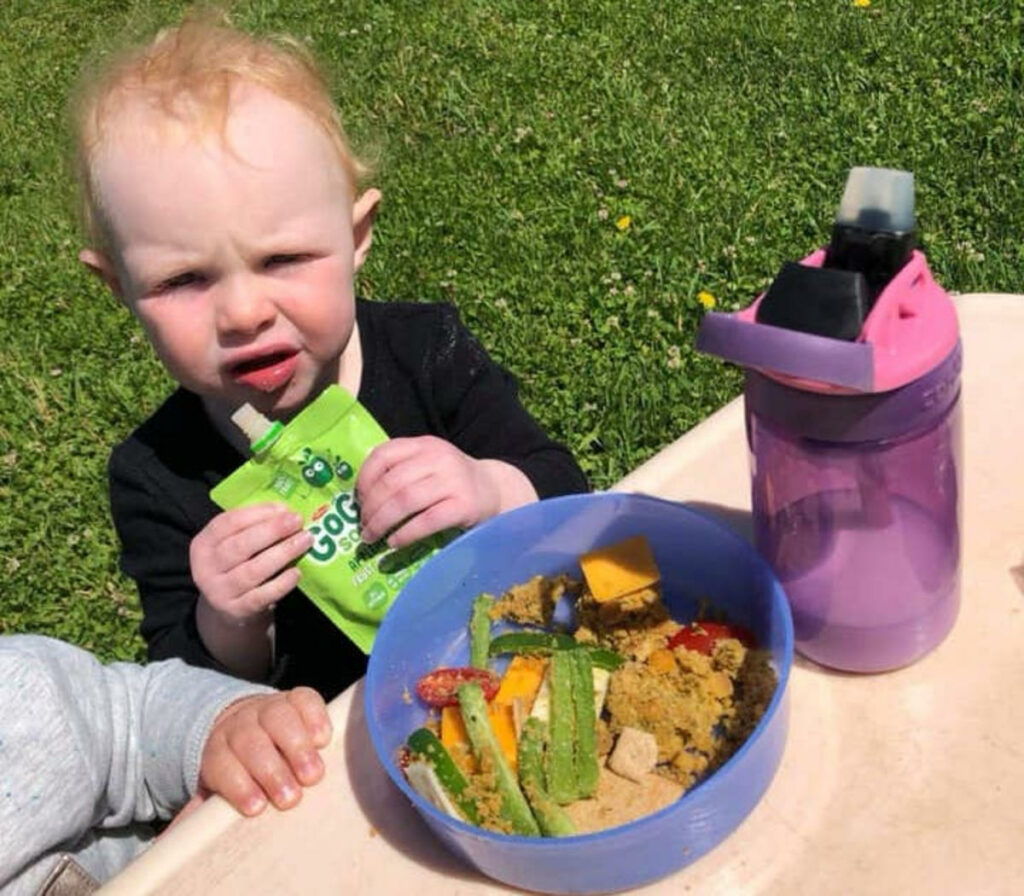 Tasty, Healthy Food Options Keep Your Child Energized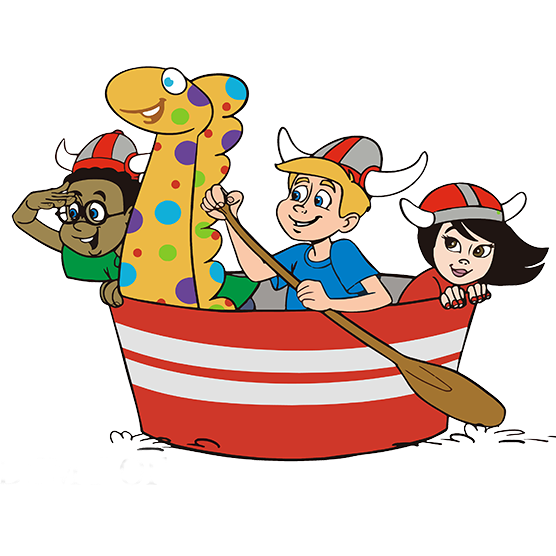 An onsite chef prepares meals and snacks daily to keep your child focused on the day's learning and play. Take advantage of the built-in convenience of hot meals so you have one less thing to worry about.
The Creative Curriculum® Lays A Strong Foundation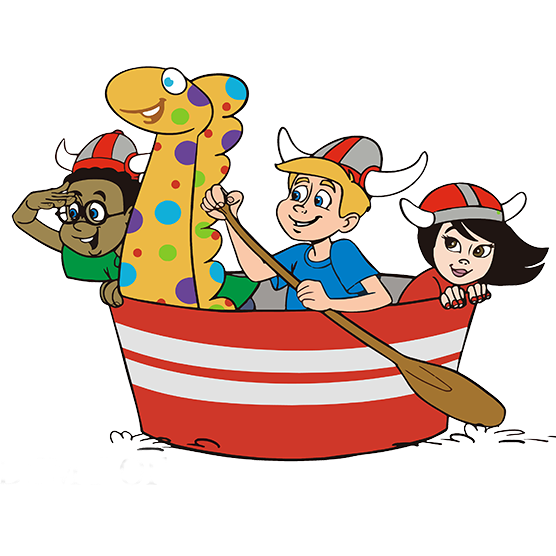 The evidence-based Creative Curriculum® nurtures skills that pave the way toward school success in math, science, and literacy. Through age-appropriate activities, your child gets ready for school in the following ways: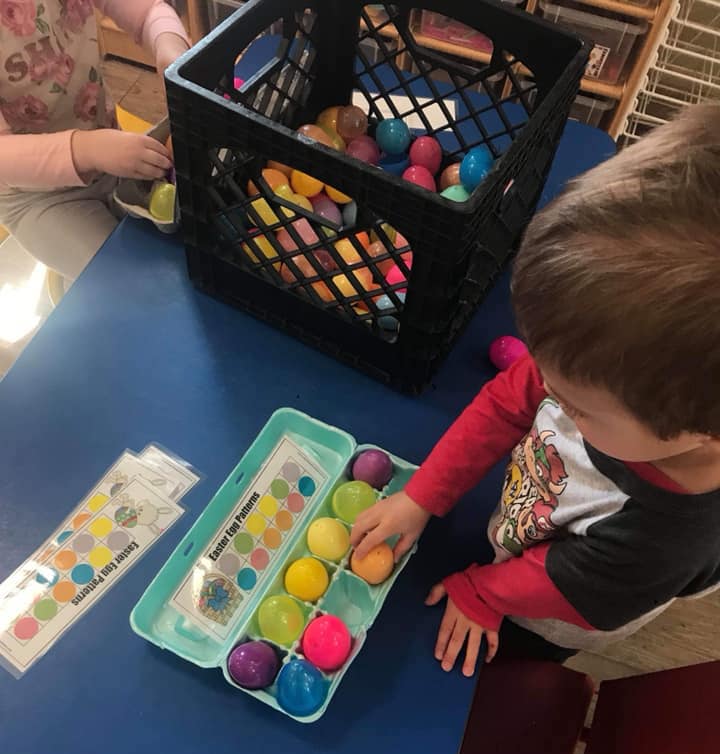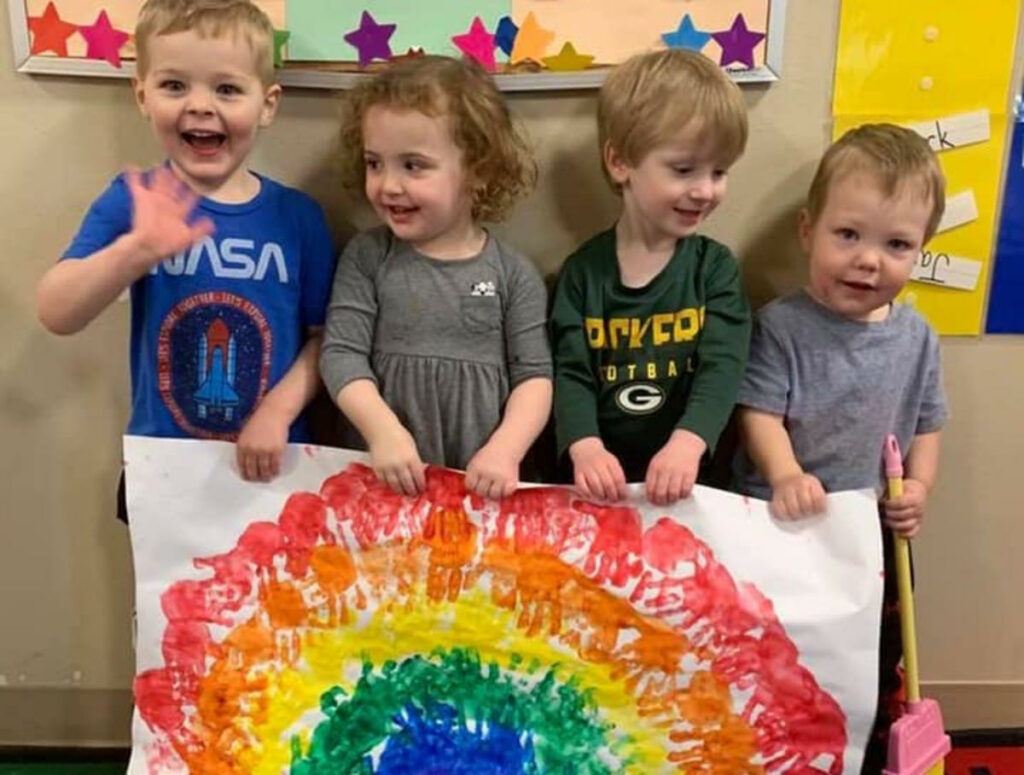 Friendships As Real-Life Social Skill Education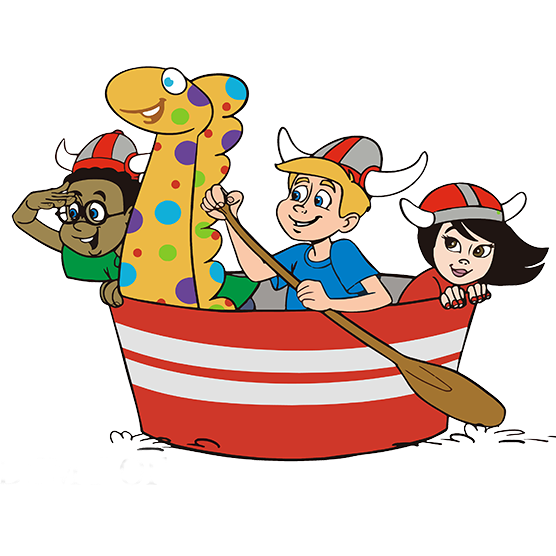 Your child learns how to get along with others as they grow more social. They practice sharing, taking turns, and playing well with others, gaining the confidence they need to succeed in social situations.
Music & Art Support Self-Expression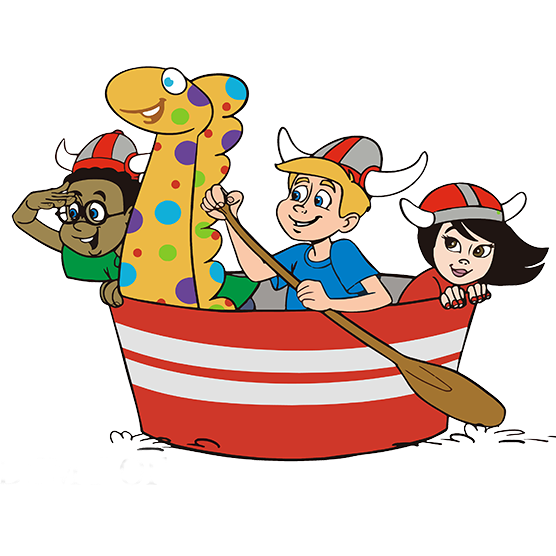 Songs and rhymes lay a foundation for vocabulary and comprehension. At the easel, your little one gets to experiment with texture and color, exploring new ways to express imagination hands-on.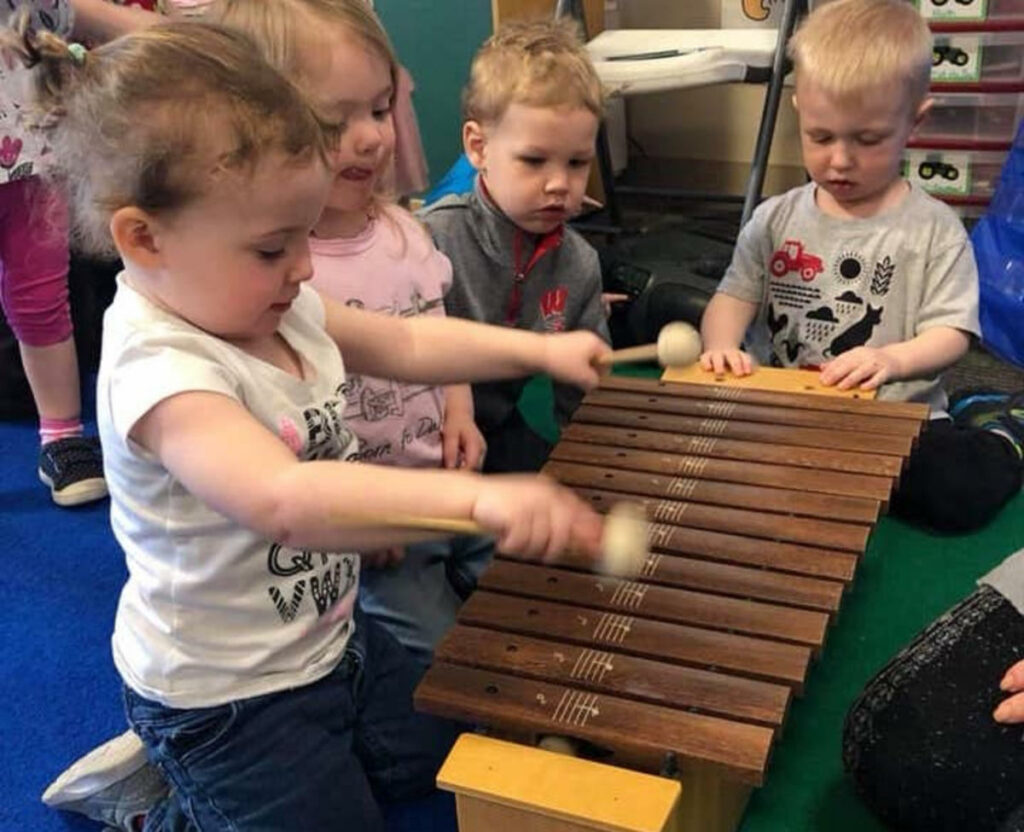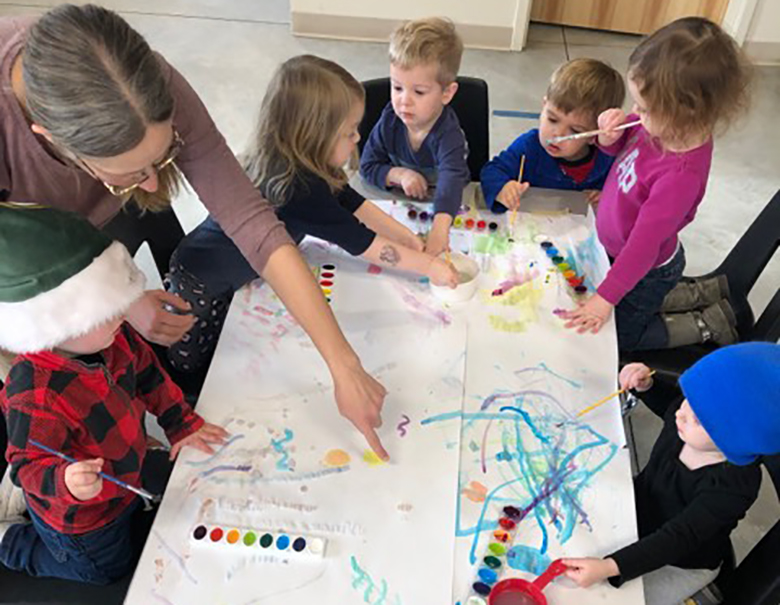 Tenured & Certified Teachers Ensure Top-Quality Education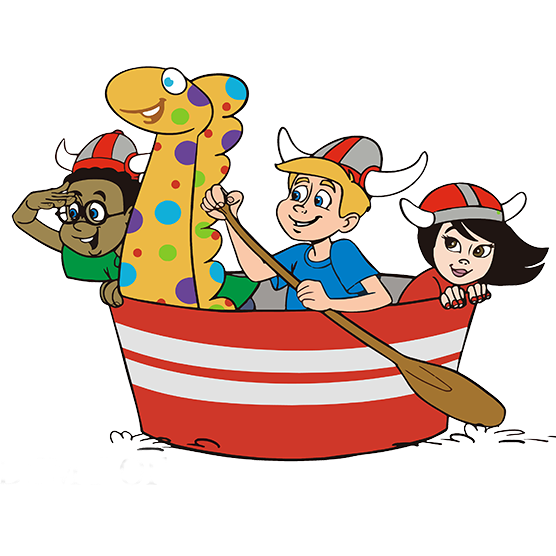 Your preschooler's teachers have higher education degrees, showing their dedication to education. Children form lasting bonds with the knowledgeable, caring team they soon come to trust and love. 
Potty Training Helps You Reach Your Family Goals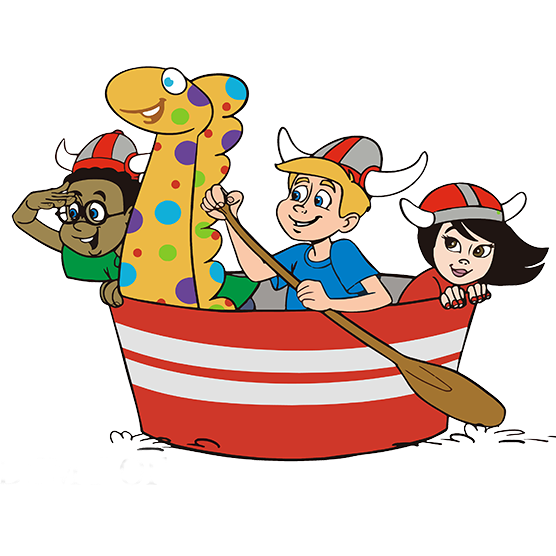 Patient, knowledgeable teachers help your child take steps toward potty training to reach this critical milestone. A communication app keeps you connected to your little one's day with reports, updates, and pictures.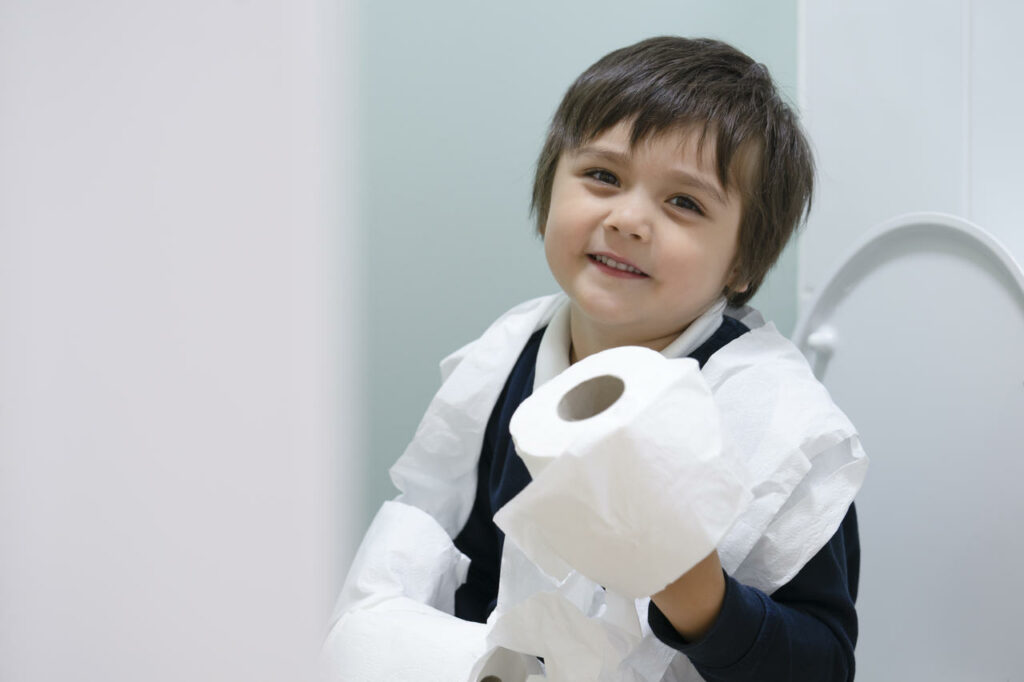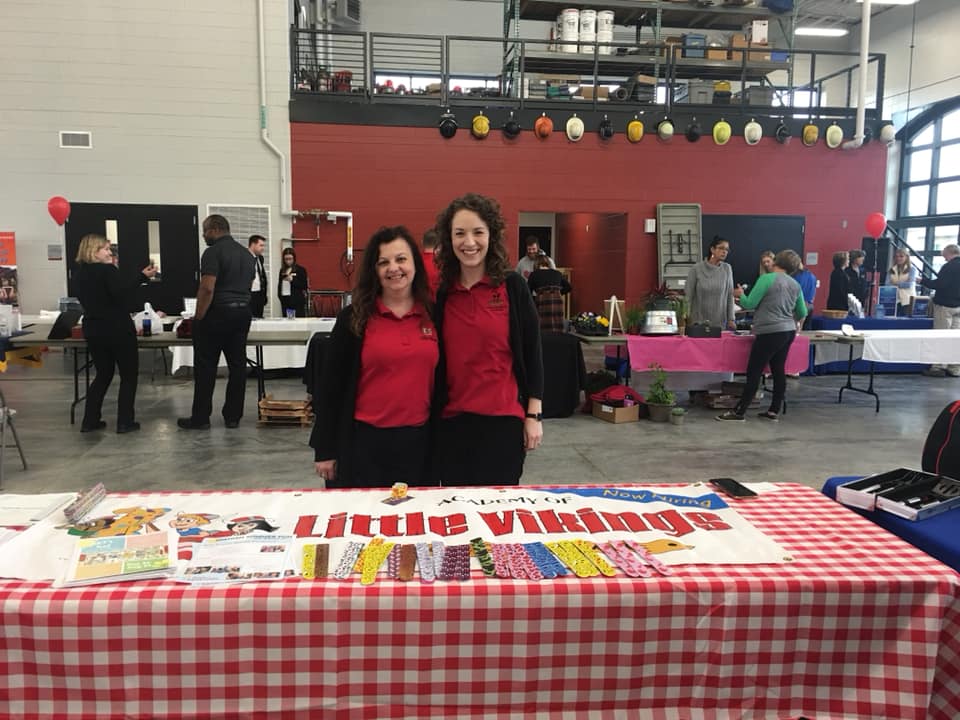 Local Awards Demonstrate Exceptional Performance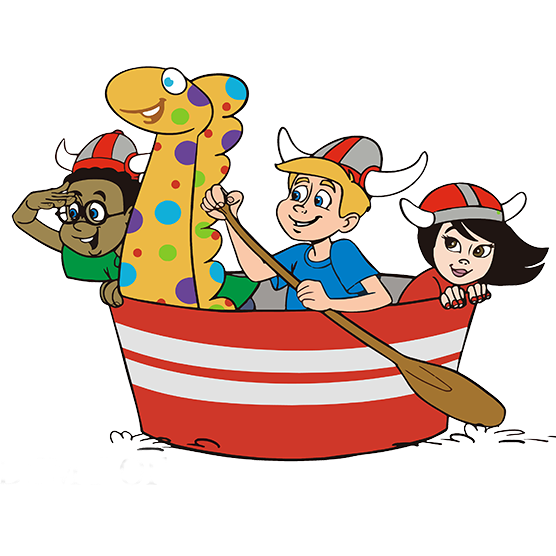 The Small Business of the Year Award from IN Business Magazine shows parents that they are the priority. A high YoungStar rating reassures you that your child receives a rich early learning experience in trusted hands.
Seeing New Places & Faces Expands Your Child's Learning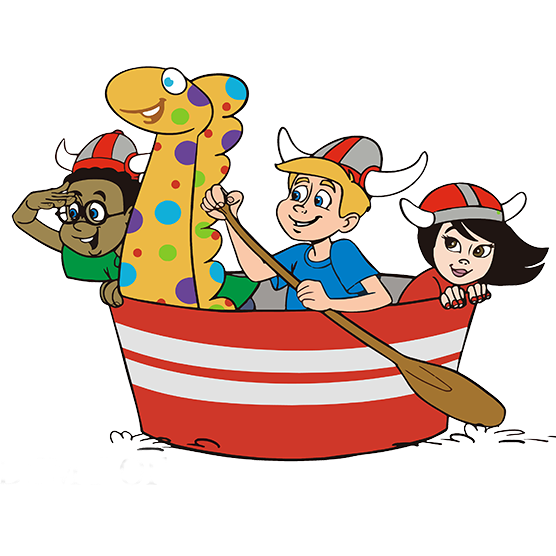 Field trips to local parks, swimming pools, and more put your child in touch with the community at large. Visits to senior living facilities strengthen community partnerships and allow your child to experience new places and people.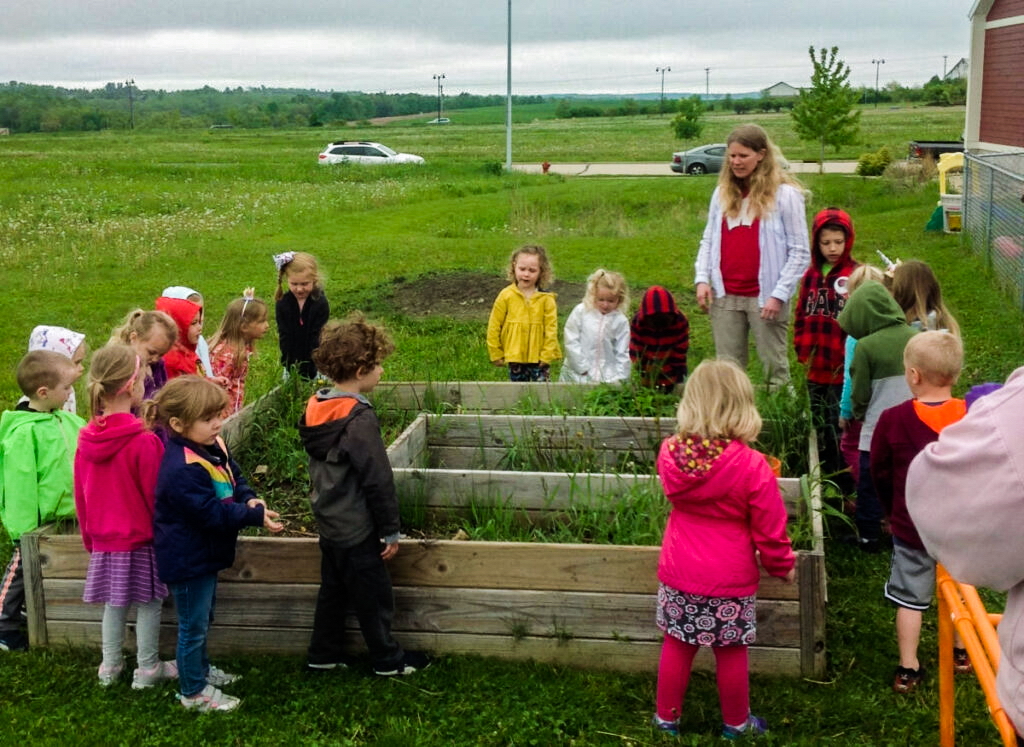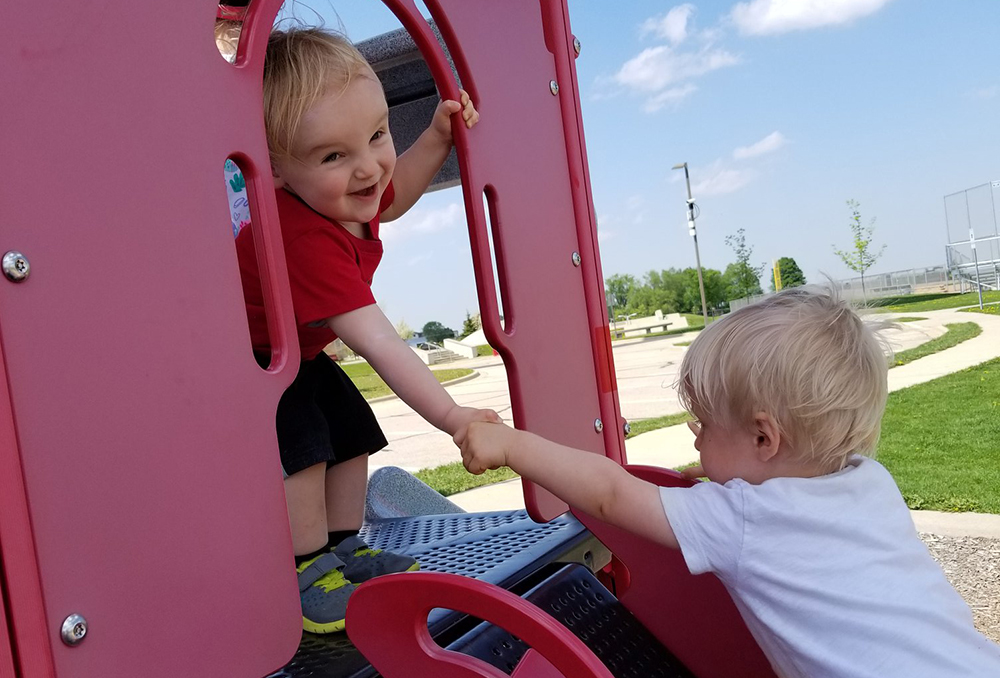 Health & Safety Measures Make Your Child The Priority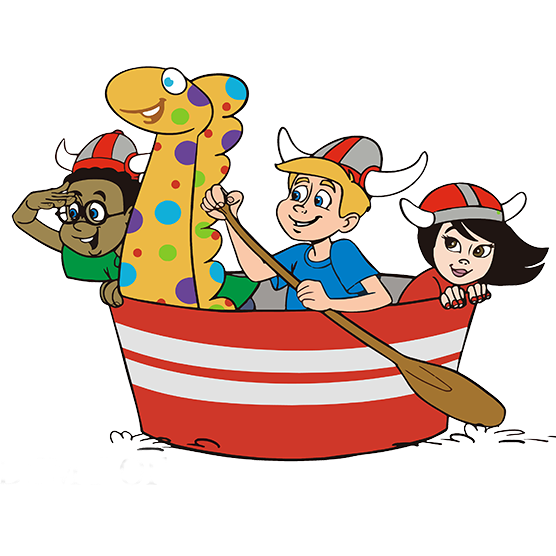 Your child's team cares about health and safety! Toys and surfaces get cleaned and sanitized at least daily, if not more. Security cameras and limited-access entryways work alongside attentive teachers to keep all kiddos safe and thriving.
NAEYC Accreditation Ranks Among The Best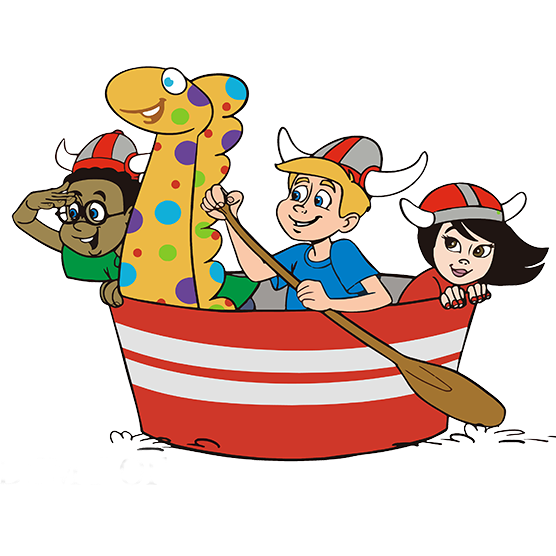 NAEYC accreditation signals that your childcare center operates above and beyond basic care standards. As a parent, a NAEYC rating ensures your child receives excellent care and education and achieves high academic, social, and developmental outcomes.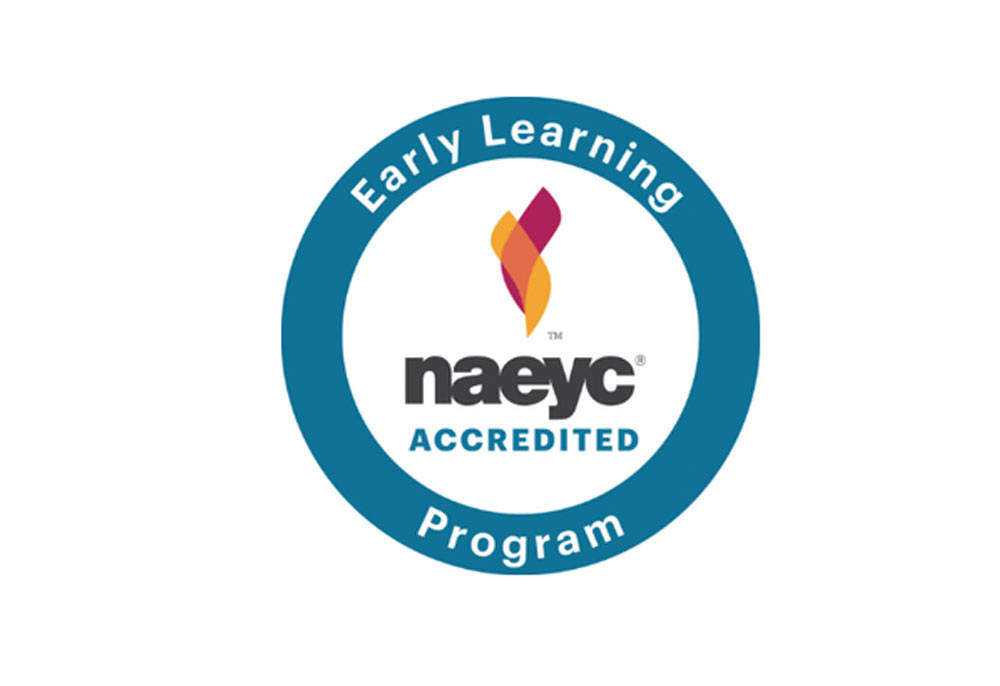 Every two hours or less, as needed.
A sleeping bag in a reusable bag
A water bottle
An extra change of clothes
Diapers/wipes if necessary
What Our Parents Are Saying...
"We feel confident that our kids are safe & comfortable "
Our kiddos enter the "big red barn" each day with big grins and excitement for what the day holds. We feel confident that our kids are safe and comfortable there while we are away. The staff goes over and above to give individual attention and extra love when needed to our babies. Thanks ALV!!
"Our family really loves the Academy of Little Vikings"
From the moment we first walked in the door on our tour and still today, we receive nothing but smiles and warm welcome. The teachers and staff have been wonderful throughout her time here. She comes home happy and enriched with knowledge.
"So many caring individuals"
AWESOME childcare facility! So many caring individuals and facility is TOP NOTCH! Would recommend to anyone seeking child care with an extra special touch!
Kick-off your child's incredible
early learning journey