Getting A Jumpstart
On School Readiness
Certified Teachers, Quality Curriculums,
And Social-Emotional Skills
Getting A Jumpstart
On School Readiness
Certified Teachers, Quality
Curriculums, And
Social-Emotional Skills
Kindergarten (4K) | 4 - 5 Years Old | Serving Mount Horeb, WI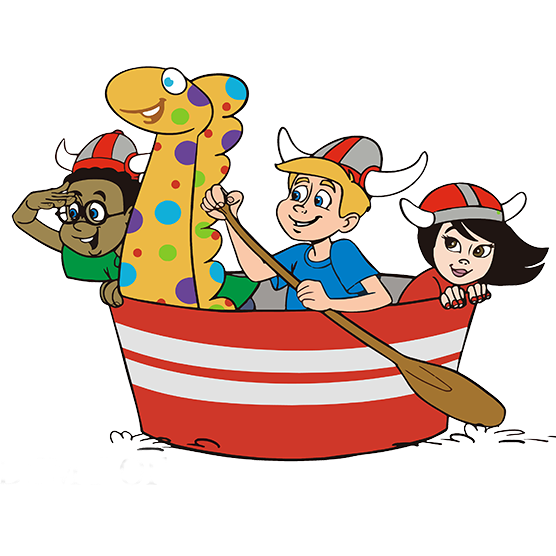 Assessments Keep Your Child On Track To Excel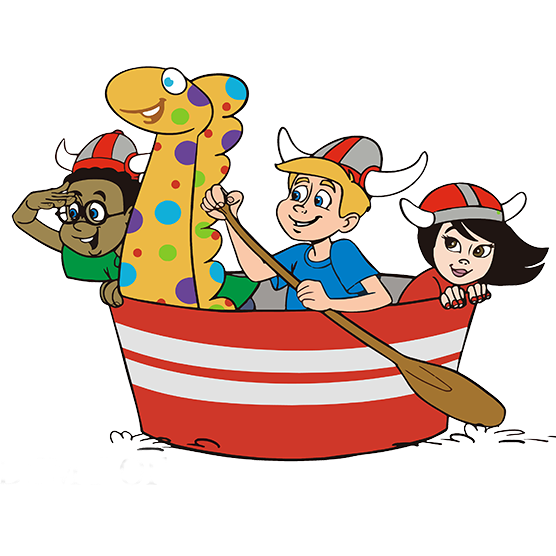 Teachers assess your child and ensure they get the tailored lesson plans they need to succeed. This individualized learning approach allows teachers to guide your child at their unique pace and level, nurturing confident learners.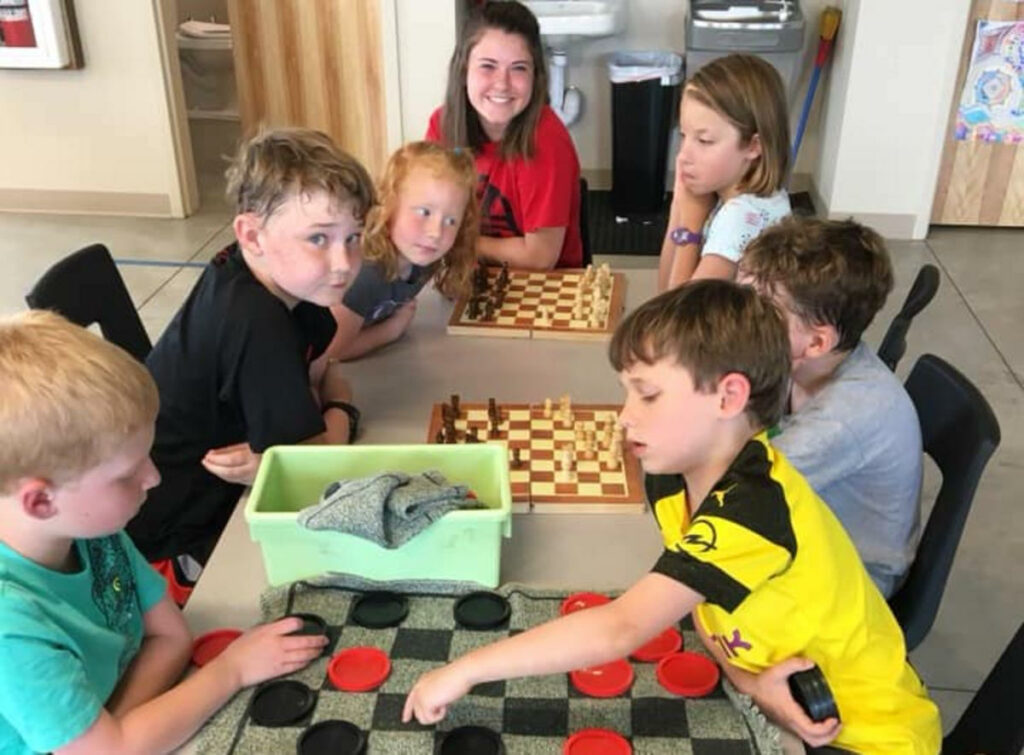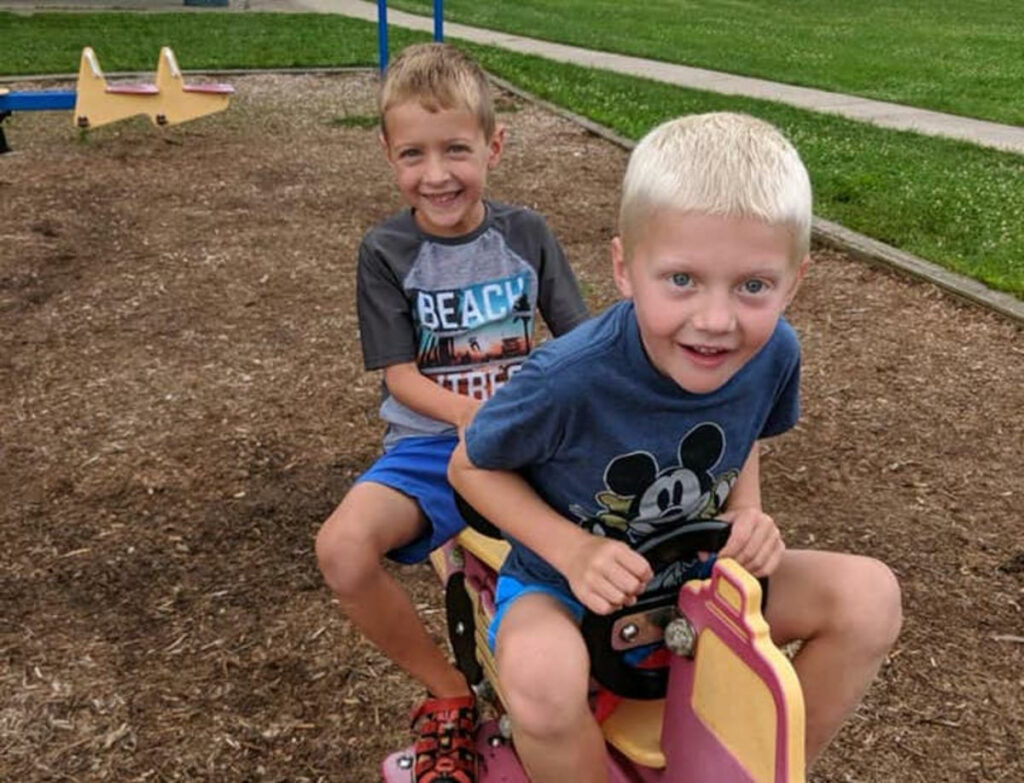 Trust Your Child Is Safe And Sound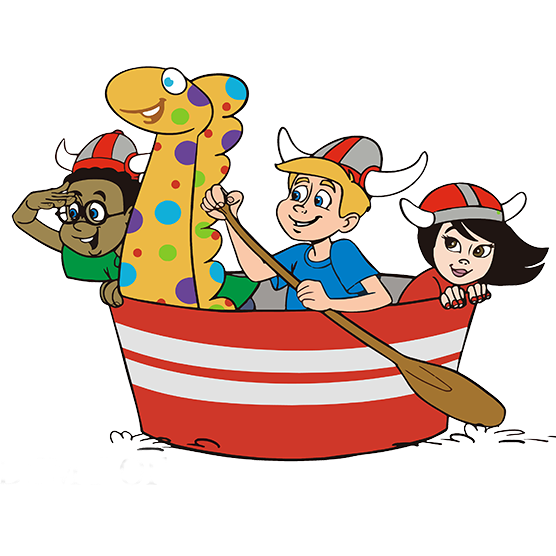 Security measures both in and out of your child's school keep them safe every day, thanks to features like cameras and fenced-in yards. You know your child is safe and secure so that you can focus on your day worry-free.
Outdoor Spaces With Gardens Support Learning Opportunities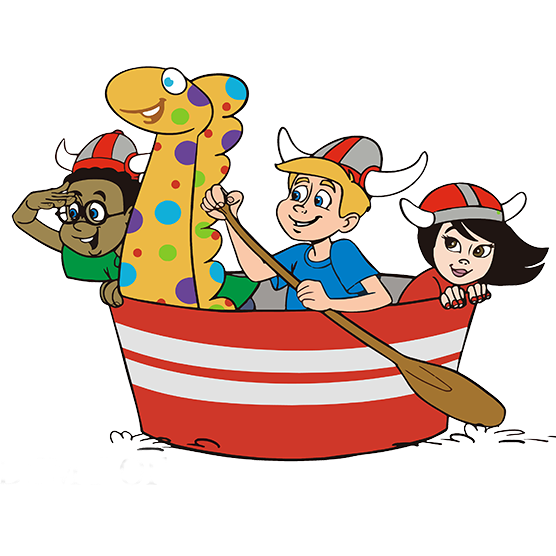 Large open outdoor spaces invite your child to run, climb, jump along with friends, and exercise little muscles. Your child learns about life cycles and tastes fresh berries they grew all by themselves!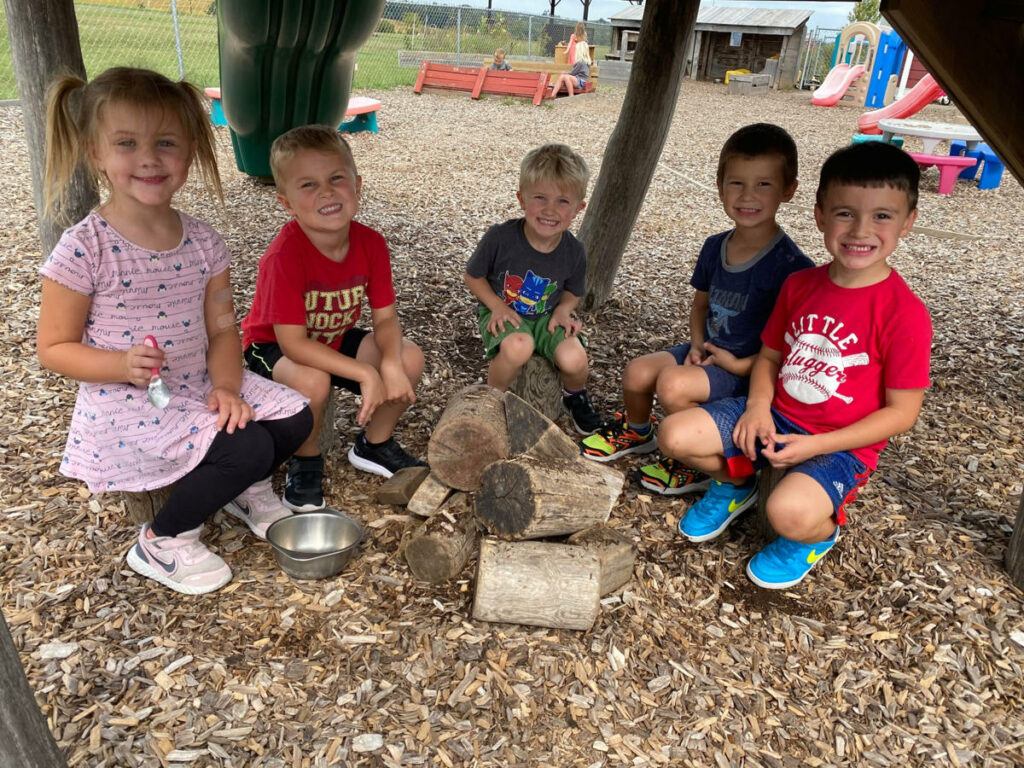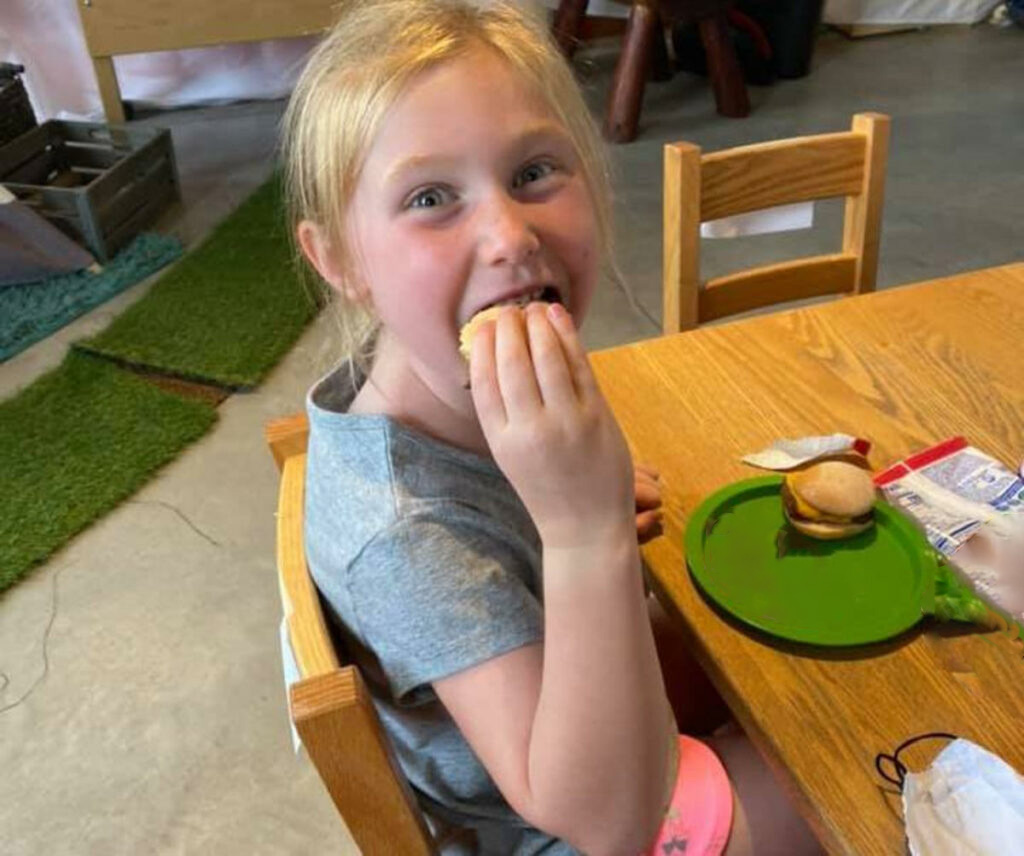 Fresh, Healthy Meals For Lasting Healthy Habits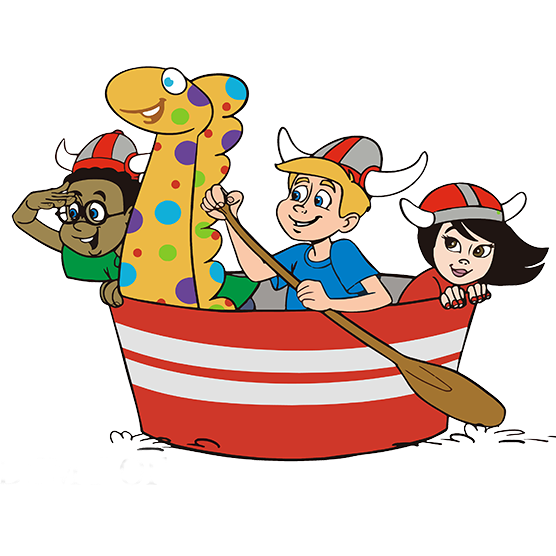 Your child enjoys a delicious breakfast and lunch to keep them focused on the day's learning fun. Expect menu items like casseroles and comfort foods that taste great without compromising on nutritious ingredients.
Set For School With Academic Know-How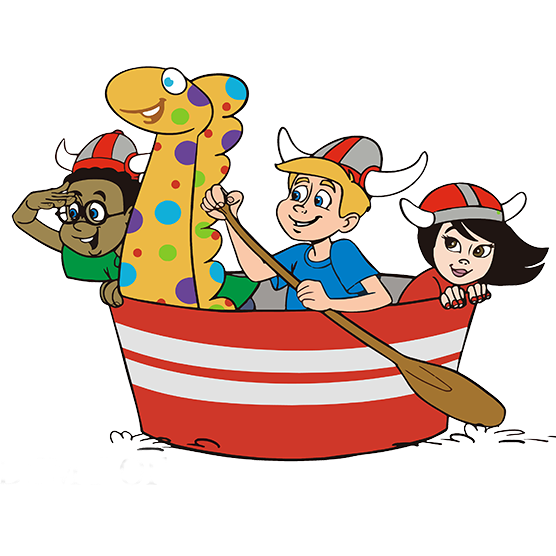 The 4K program is proven to give your child all the skills they need to succeed at school and beyond. The transition to kindergarten is smooth when your child has the pre-skills they need to aim high.
Three Exceptional Curriculums Prepare Your Child For School.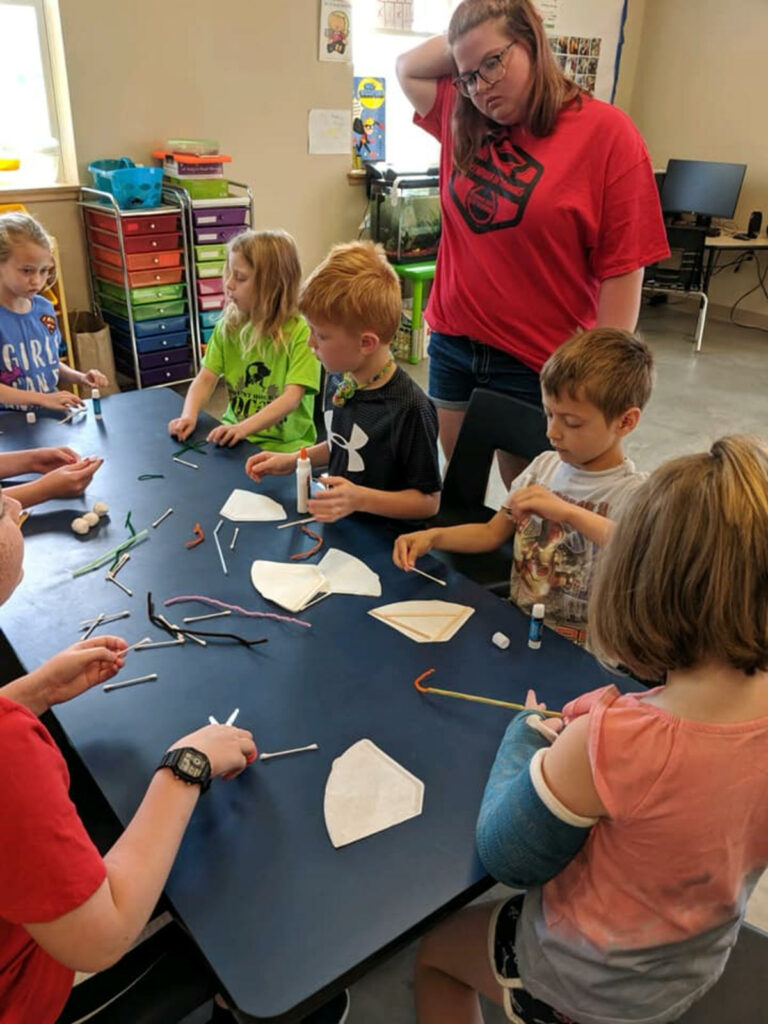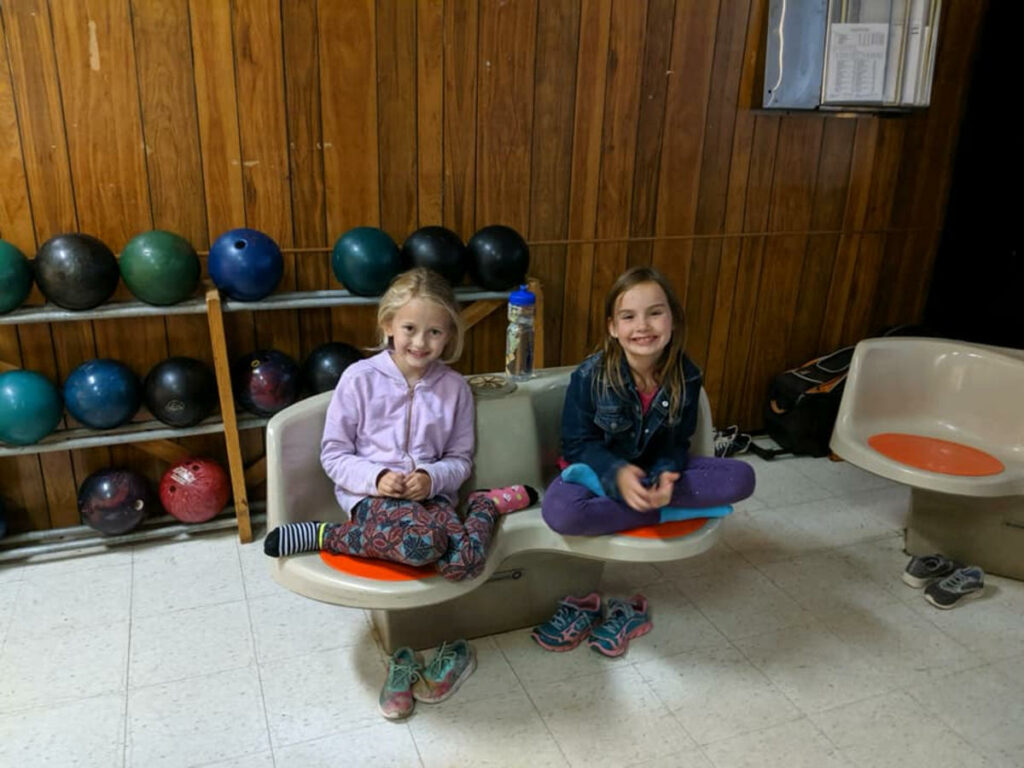 Building Character With Virtue Lessons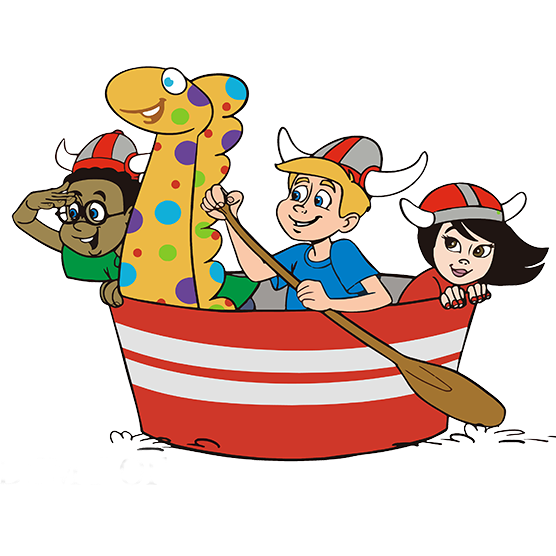 The Month's Virtue is all about focusing on characteristics that help your child become the kind of person others want to have on their team. Kindness, empathy, and generosity help them grow into an adult with integrity.
Yoga, Music, And Soccer Broaden Your Child's Learning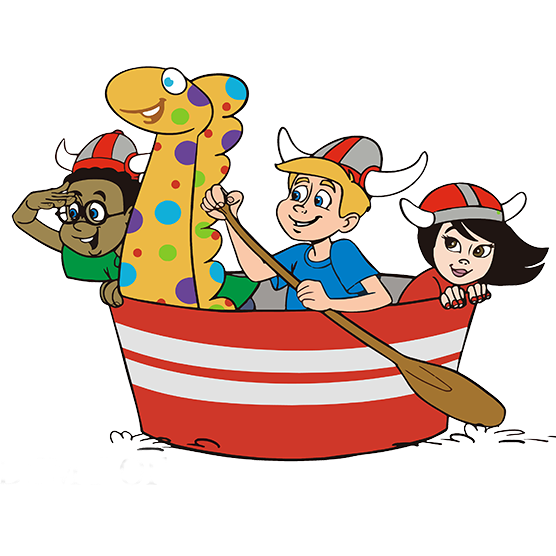 Enriching activities outside of academics increase learning and are so much fun. Yoga and soccer teach focus and self-control, while music teaches expression and math basics as your child follows the beat.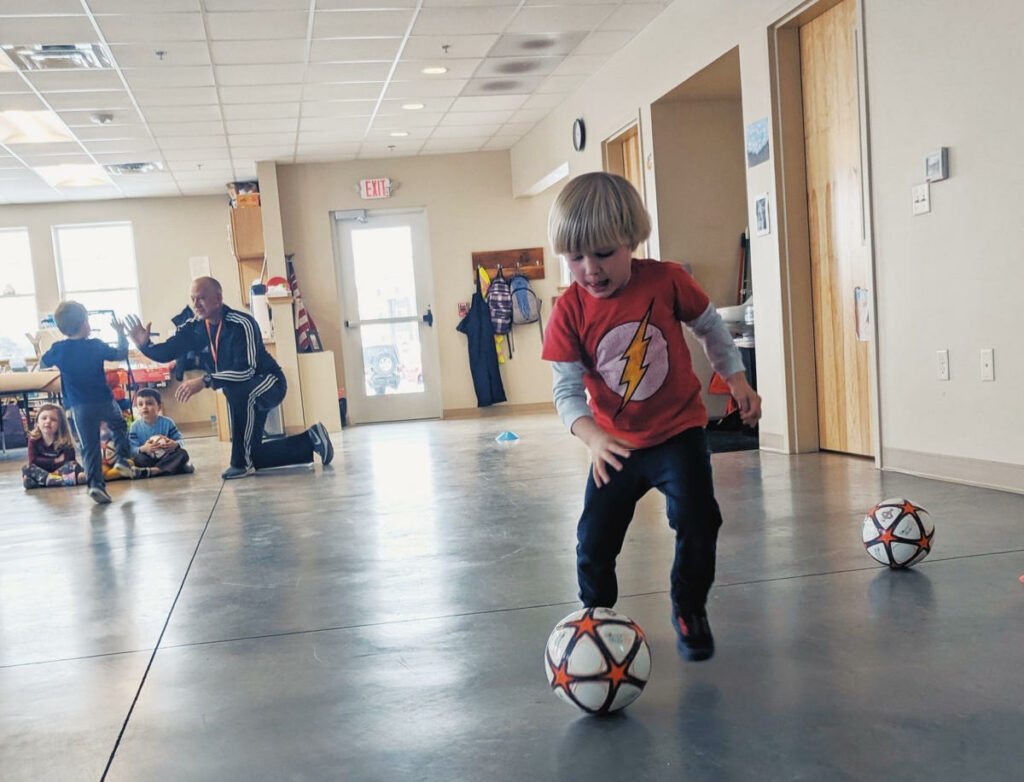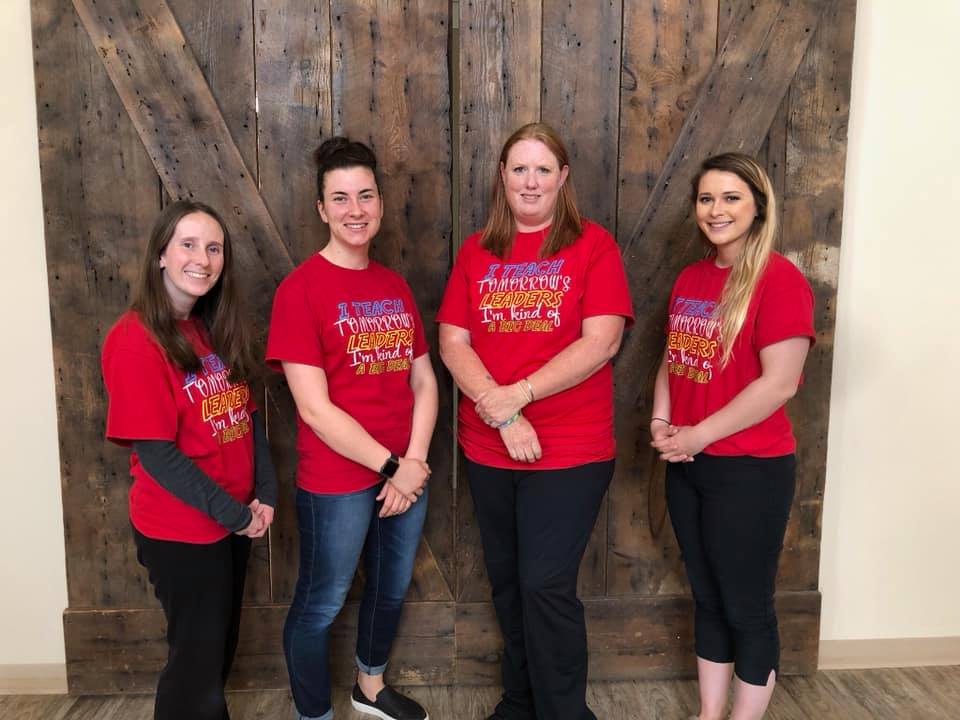 Outstanding Teachers Are Certified And Caring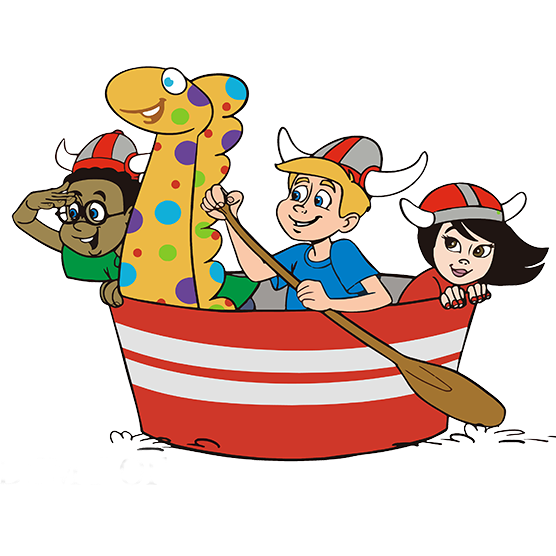 Your child's teachers have secondary education degrees and bring that expertise and dedication to the classroom. They also have lots of heart and form bonds with your child that make learning a natural, fun journey.
Social-Emotional Skills Give Your Child An Edge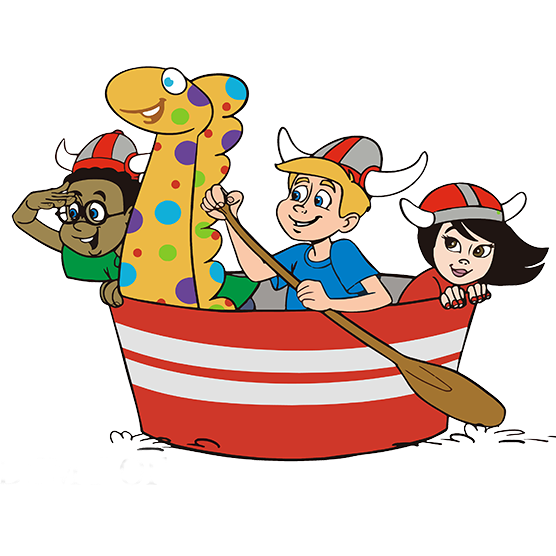 Teachers use Love and Logic and Redirection approaches to guide your child and help them make the right choices. With empathy and patience, misbehavior turns into teachable moments.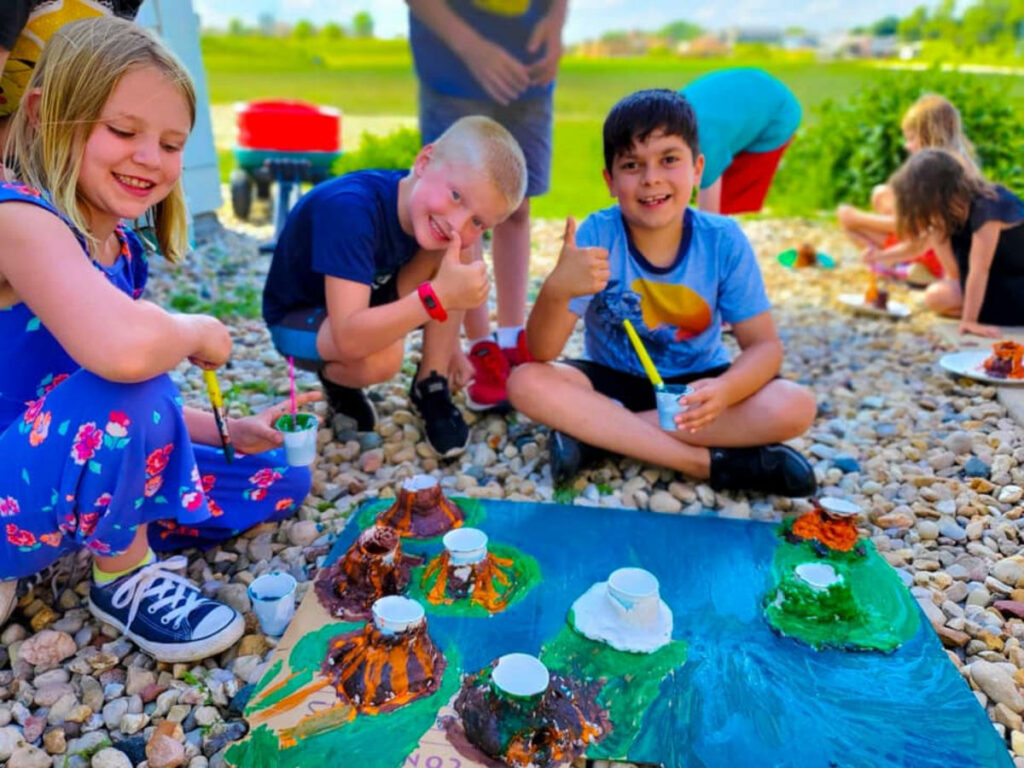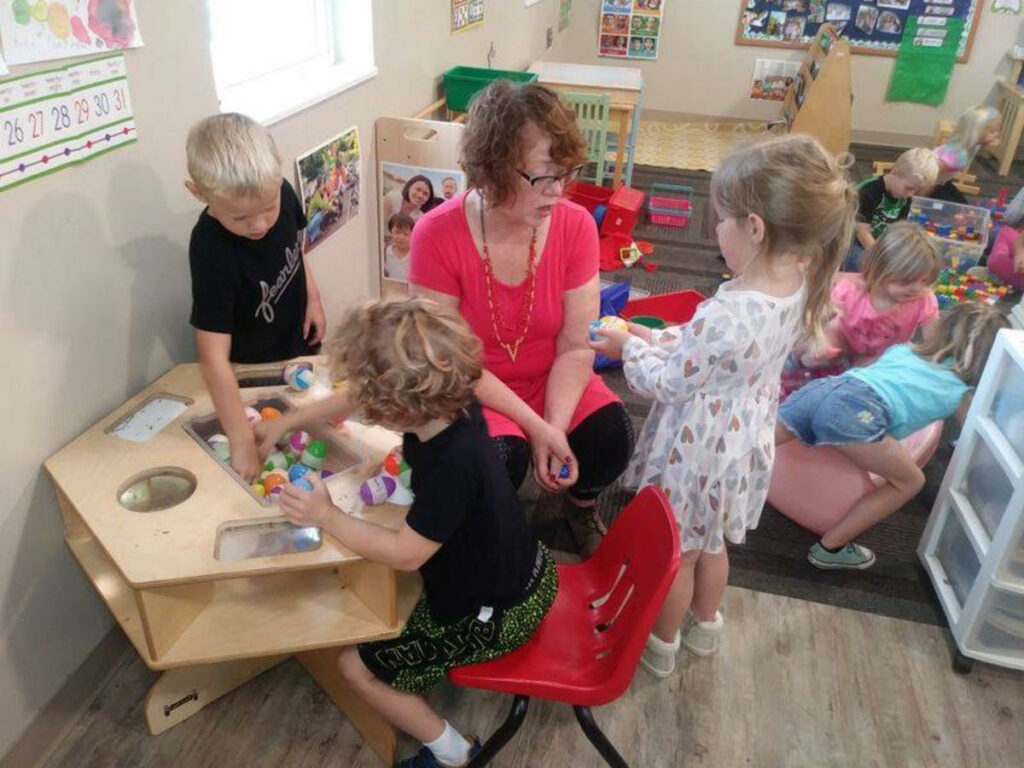 Parent Engagement And Support Supercharge Outcomes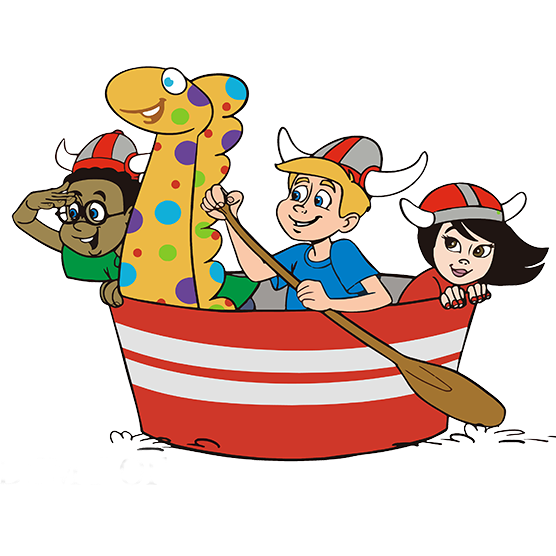 Involvement in your child's learning gives them the extra confidence to excel. Stay connected via mobile app, join the parent committee, or read up on our parent library's latest.
Awards Shout Out A Dedication To Quality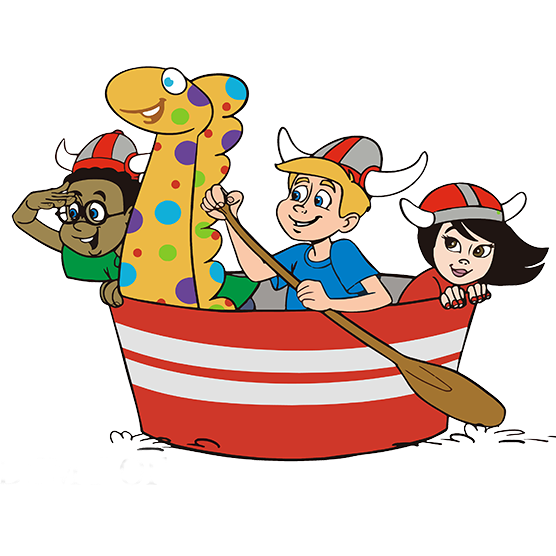 The Small Business of the Year Award from IN Business Magazine and a high Youngstar rating is confirmation you made the right decision, and your child is in expert care in a safe, enriching environment.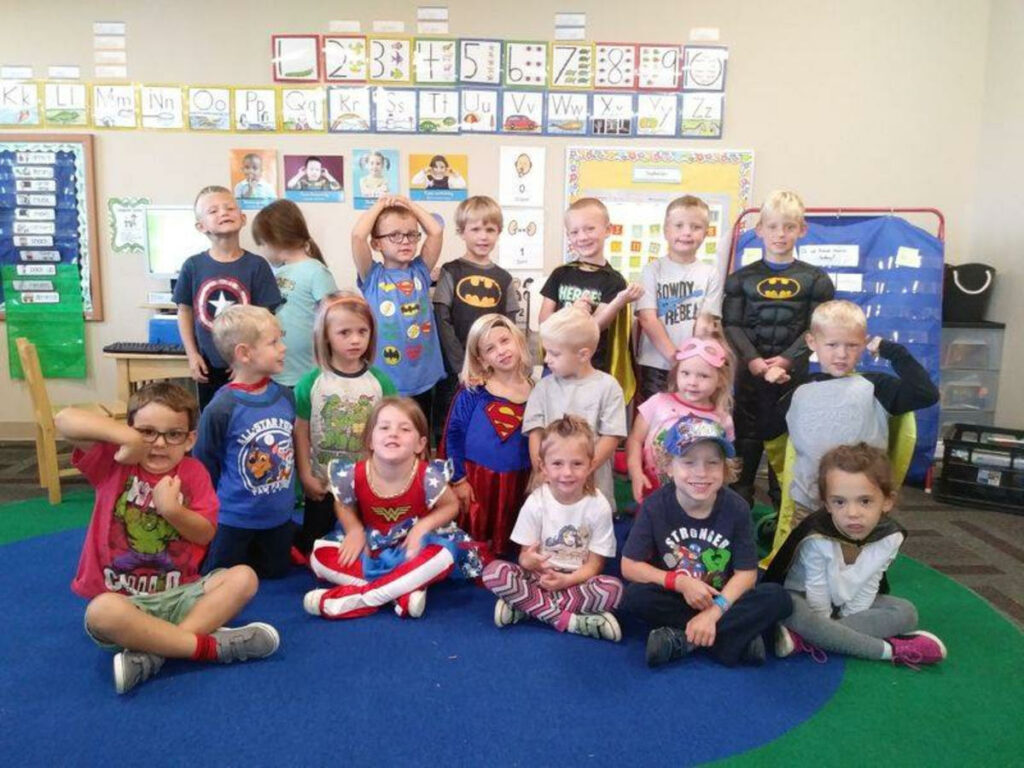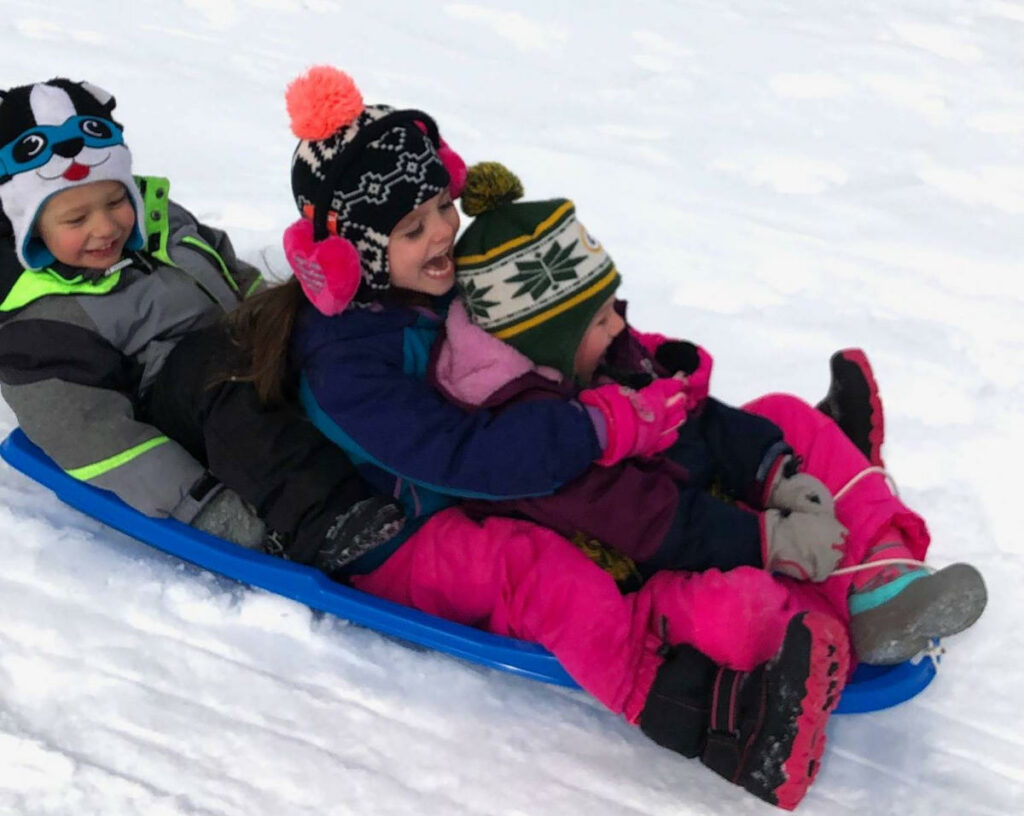 Field Trips Connect Your Child To A New World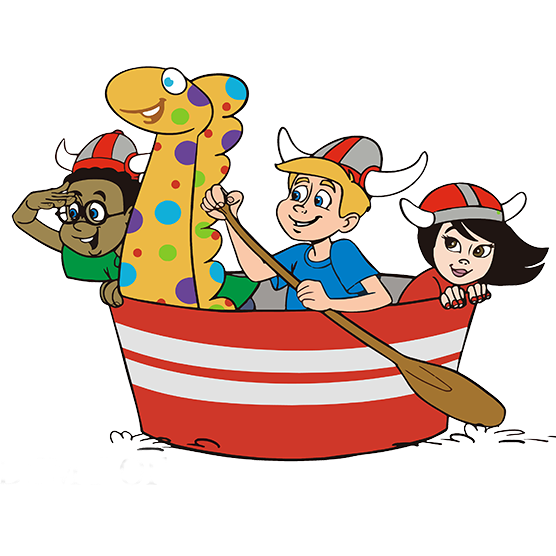 Parks, swimming pools, skate parks, soccer fields, and field trips to local favorites open up a world of new experiences. Visits to local senior living facilities create community ties and teach your little one the value of human connection.
What Our Parents Are Saying...
"We feel confident that our kids are safe & comfortable "
Our kiddos enter the "big red barn" each day with big grins and excitement for what the day holds. We feel confident that our kids are safe and comfortable there while we are away. The staff goes over and above to give individual attention and extra love when needed to our babies. Thanks ALV!!
"Our family really loves the Academy of Little Vikings"
From the moment we first walked in the door on our tour and still today, we receive nothing but smiles and warm welcome. The teachers and staff have been wonderful throughout her time here. She comes home happy and enriched with knowledge.
"So many caring individuals"
AWESOME childcare facility! So many caring individuals and facility is TOP NOTCH! Would recommend to anyone seeking child care with an extra special touch!
Kick-off your child's incredible
early learning journey