Committed To Keeping
Your Family Safe
With Precautions Like Sanitizing
To Safeguard Health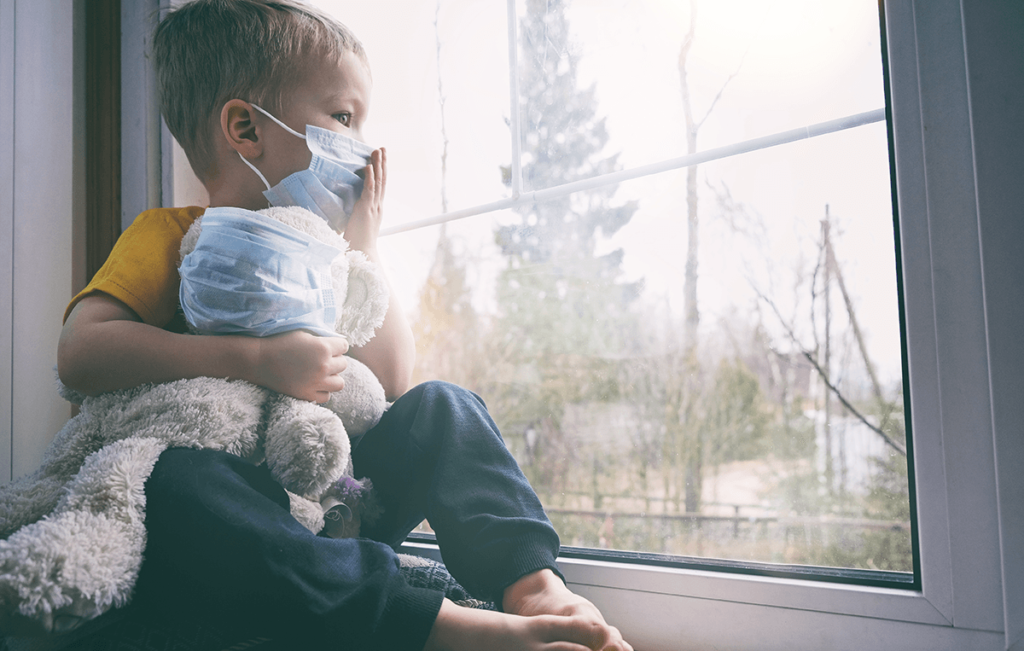 Committed To Keeping
Your Family Safe
With Precautions Like Sanitizing
To Safeguard Health
Preschool & Childcare Center Serving Mount Horeb, WI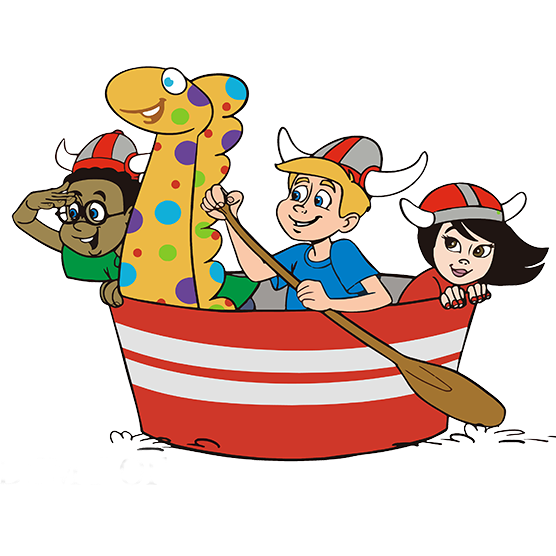 Temperature Checks & Health Screening Tracks Symptoms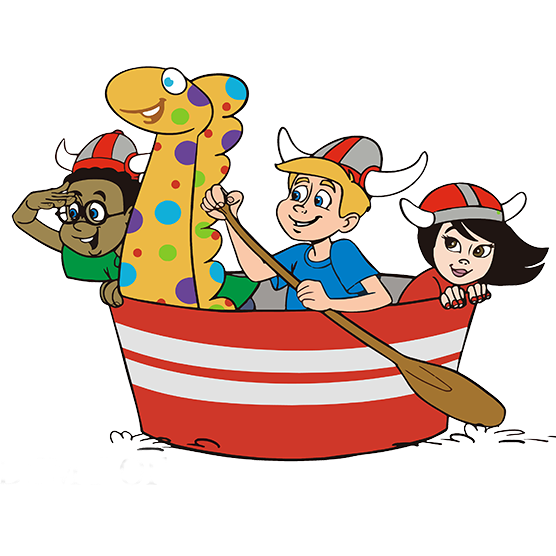 Daily temperature checks and health screenings ensure everyone is well and your child's spaces stay germ-free. These measures track illness and provide quick responses to keep the community safe and healthy.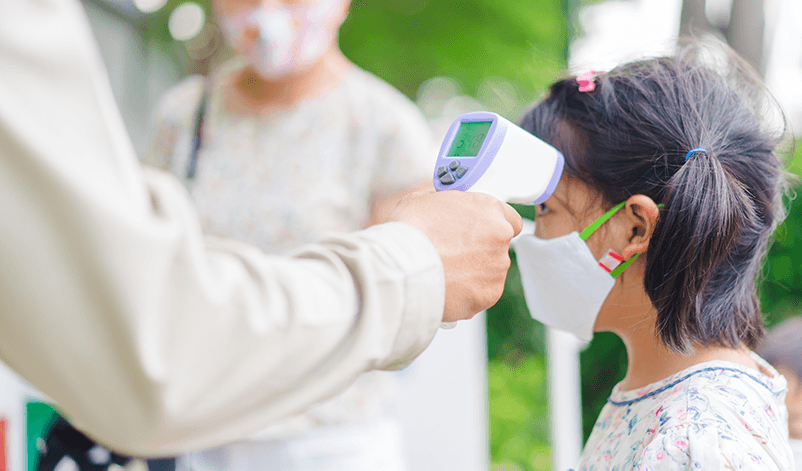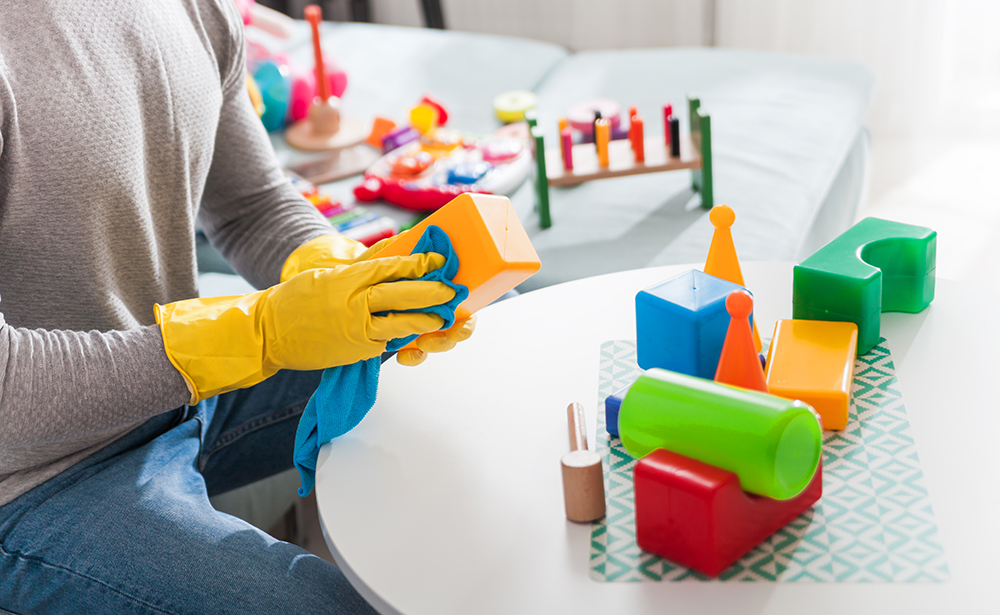 Sanitizing Helps Keep Spaces Clean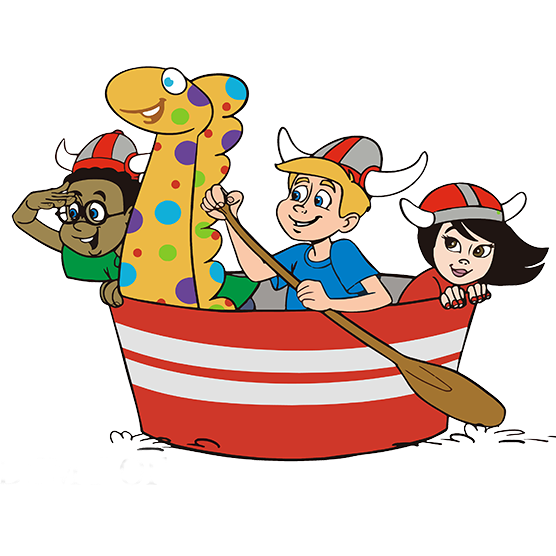 Extra deep cleaning and sanitizing keep your child's tools, toys, and surfaces free of cold- and flu-causing germs for safe play and learning spaces where peace of mind prevails.
Frequent Hand-Washing Stems Contagious Contact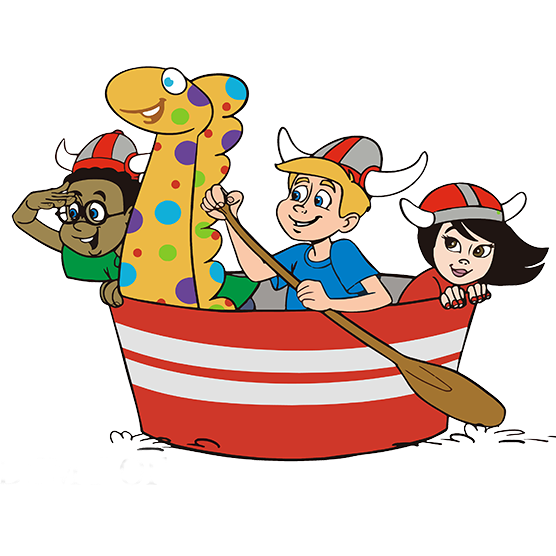 Increased hand-washing with warm soap and water kills contact germs to keep your child's spaces extra clean. For older kids and adults, hand sanitizer is also readily available throughout the facility for extra quick and convenient application.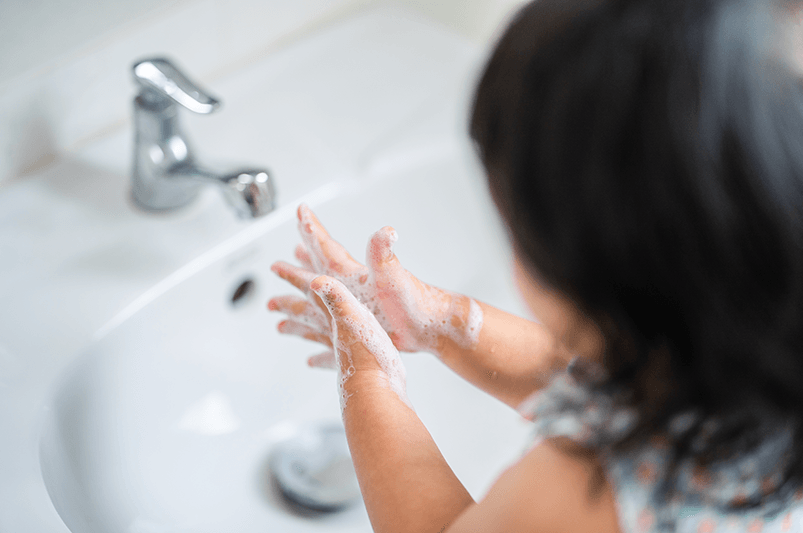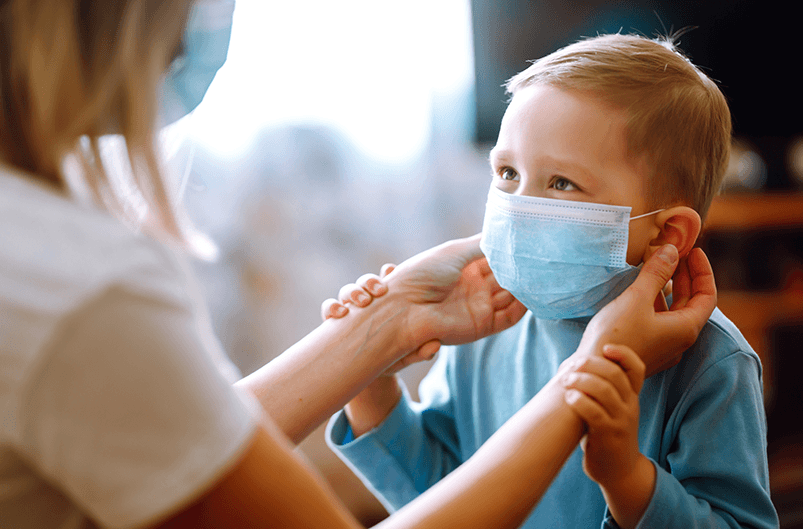 Mask Requirements Provide Barriers Of Protection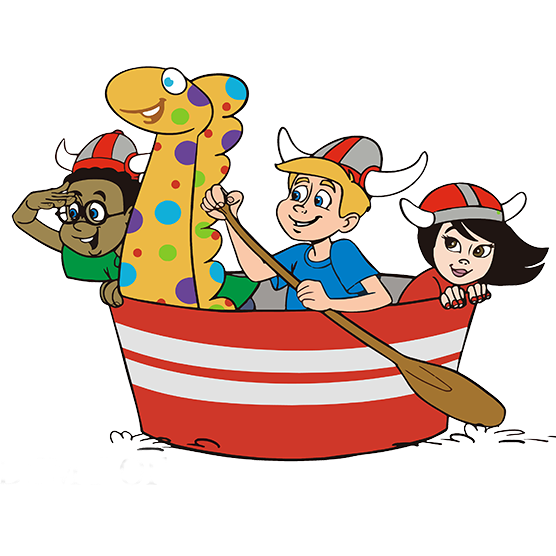 Individuals 5 and older must wear face masks indoors or in enclosed spaces, especially in environments where physical distancing is difficult or not possible. Activities like eating and swimming are the exception.
Restricted Visitations Ensure Everyone's Safety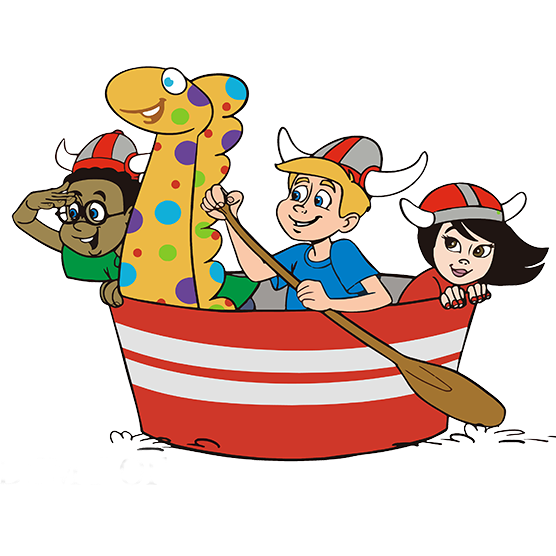 High-risk adults, including those who are 60 years or older, pregnant, have underlying health conditions are asked not to pick up children. Those designated for pick up should wait outside and use sanitization.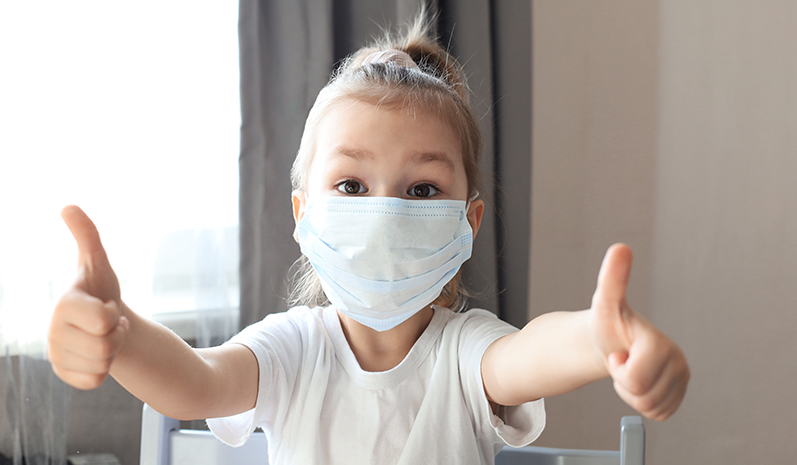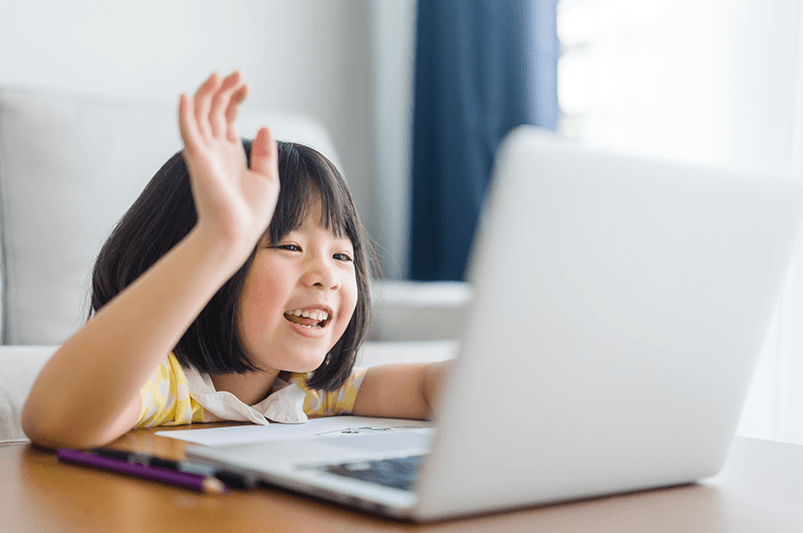 Social Distancing Keeps Everybody Healthy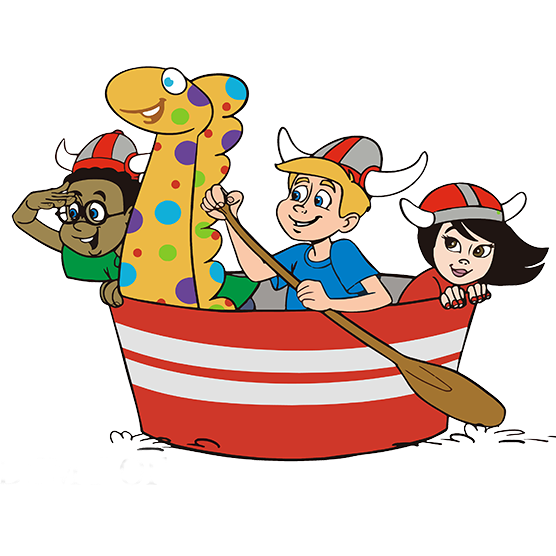 Adjustments to things like field trips, assemblies, large gatherings, as well as physical distancing, adult ratios, and staggered schedules help ensure safety throughout your child's day. 
What Our Parents Are Saying...
"We feel confident that our kids are safe & comfortable "
Our kiddos enter the "big red barn" each day with big grins and excitement for what the day holds. We feel confident that our kids are safe and comfortable there while we are away. The staff goes over and above to give individual attention and extra love when needed to our babies. Thanks ALV!!
"Our family really loves the Academy of Little Vikings"
From the moment we first walked in the door on our tour and still today, we receive nothing but smiles and warm welcome. The teachers and staff have been wonderful throughout her time here. She comes home happy and enriched with knowledge.
"So many caring individuals"
AWESOME childcare facility! So many caring individuals and facility is TOP NOTCH! Would recommend to anyone seeking child care with an extra special touch!
Kick-off your child's incredible
early learning journey