Growing By
Leaps & Bounds
With Loving Guidance From
Nurturing, Experienced Caregivers
Growing By Leaps
& Bounds
With Loving Guidance From Nurturing, Experienced Caregivers
Infants (Baby Bunnies) | 6 weeks - 12 months | Serving Mount Horeb, WI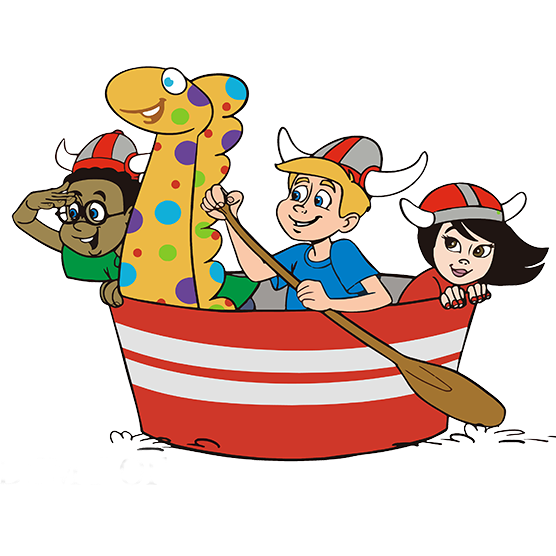 Your Baby Receives Love & 1-On-1 Attention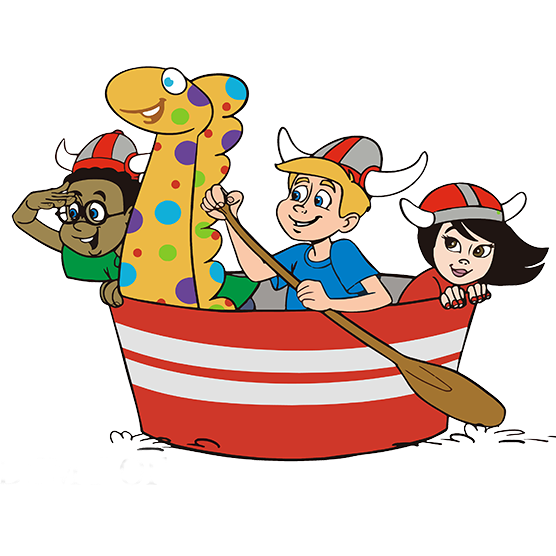 Your baby gets caring attention since there are fewer babies per classroom and more caregivers. Hugs and cuddles are always available, which makes your child feel cherished – because they are!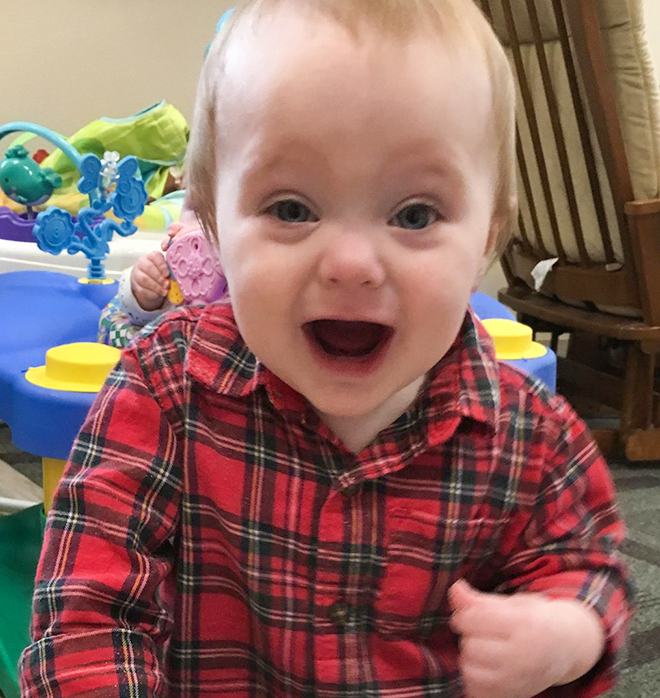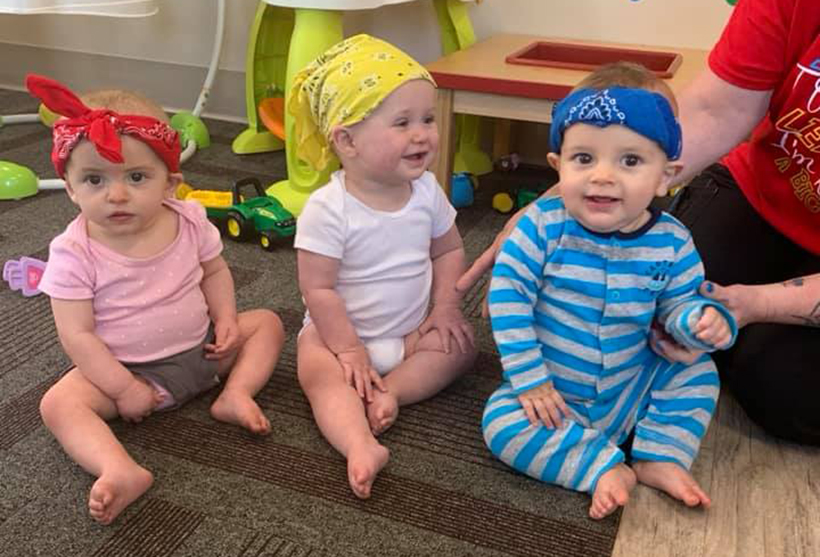 Founded By A Family With Your Family In Mind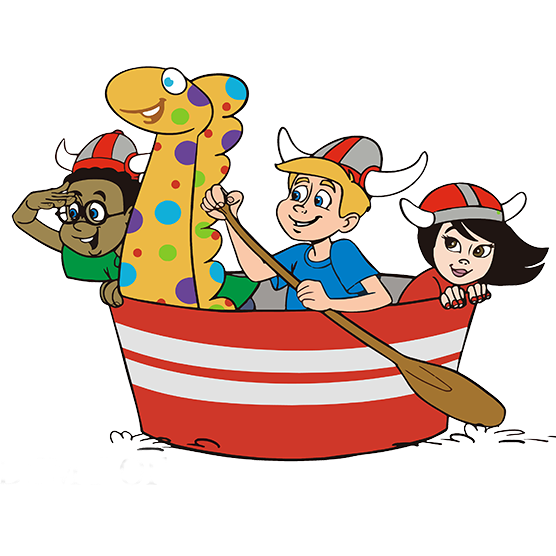 "Teacher Brenda" and her husband Todd promise to fulfill your family's needs. They understand what you're looking for: a safe home away from home where your baby gets the love and care they need.
Following Your Baby's Schedule Makes Your Day Go Smoother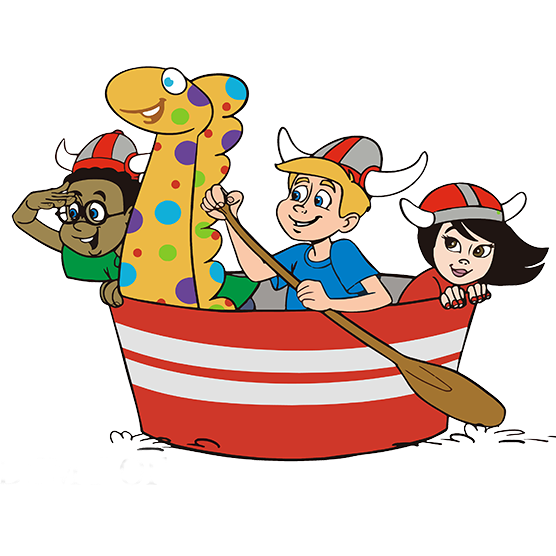 Your baby's naps, feedings, and playtimes match their home schedule. They get the sleep, nutrition, and loving interaction they need every day, as matching their rhythm lets them reach their full potential.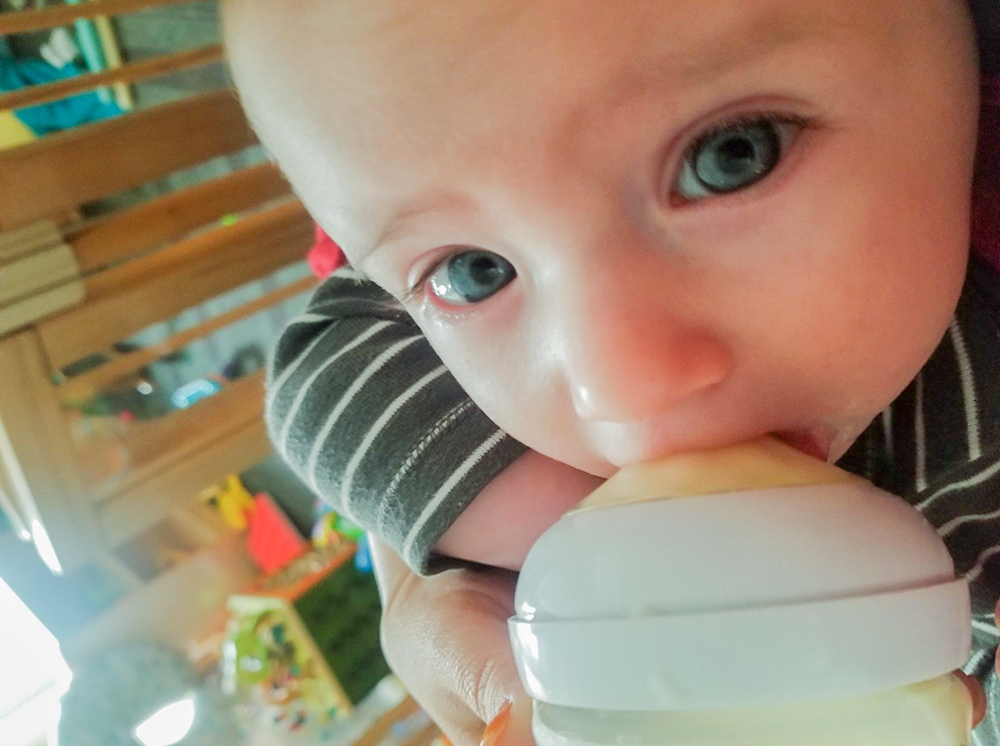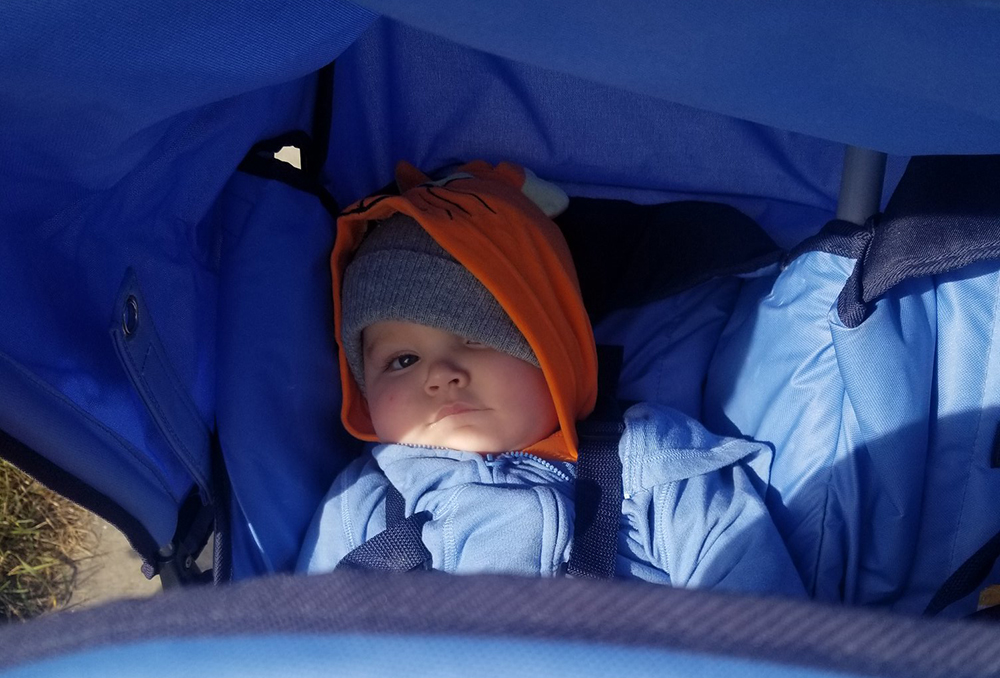 A World Of Wonder In Nature Every Day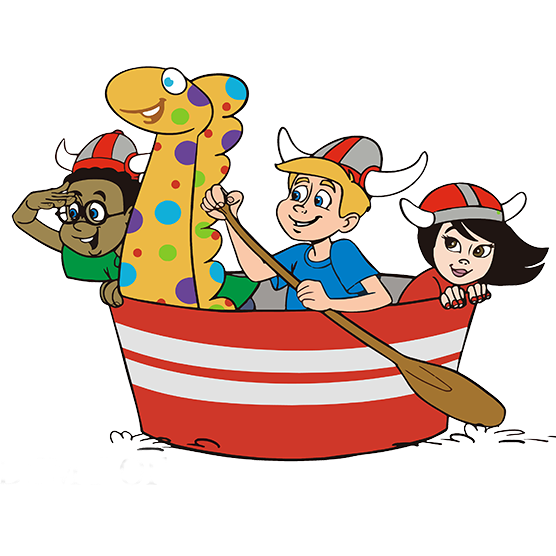 Your baby gets sunshine and fresh air daily in baby-safe outdoor areas. They can explore and discover the world around them in their fun playgrounds, surrounded by wide open green spaces.
Daily Enrichments Like Music Inspire Joy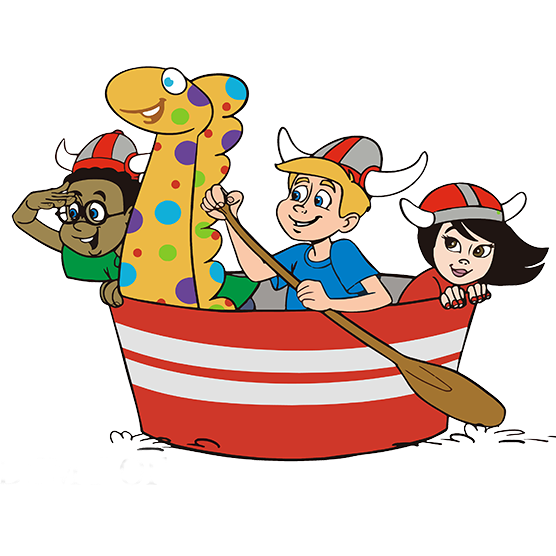 Your baby is soaking up every sight around them. Music, songs, and rhymes help your baby start making connections for language and communication while filling their world with delight.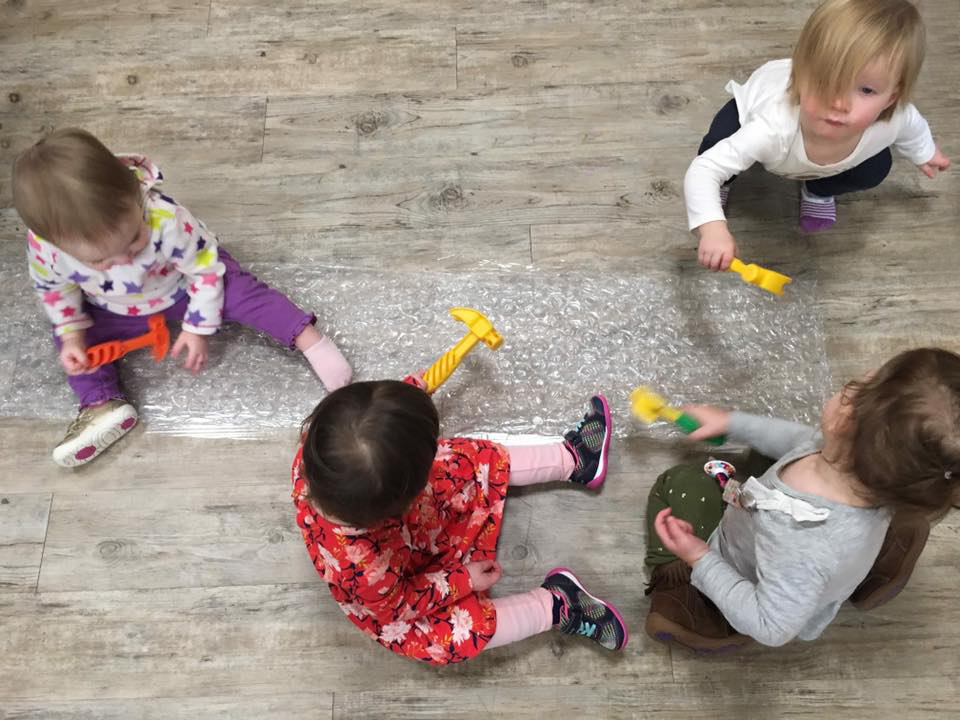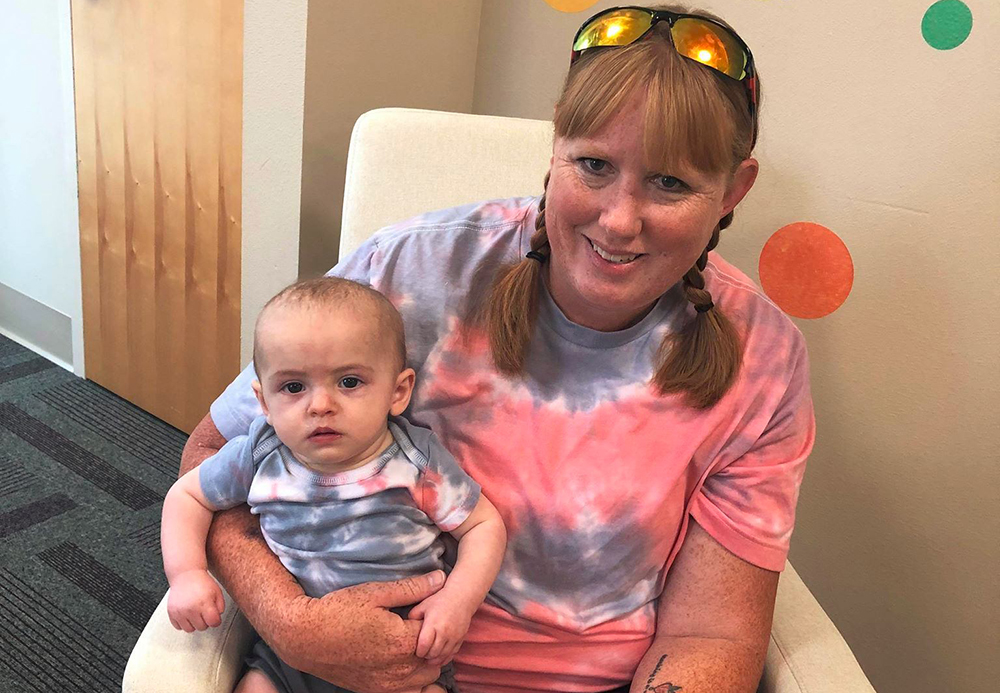 Tenure, Certified Teachers Love & Nurture Your Baby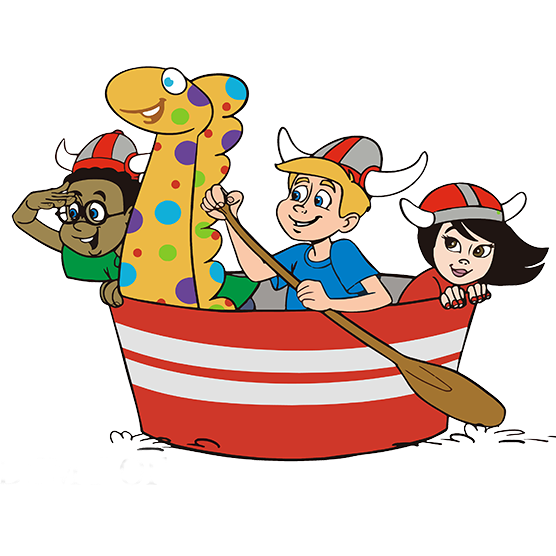 Having long-tenured teachers means your baby sees the same smiling face and hears the same reassuring voice every day. They trust their caregiver and know just what to expect each day.
The Creative Curriculum® Boosts Your Baby's Brain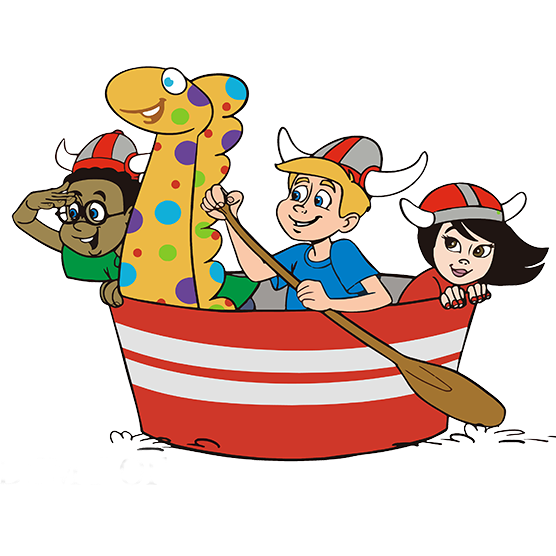 An experience-rich environment full of play, movement, and talk exposes your baby's growing brain to the world around them, building foundations that pave the way toward more complex, future learning.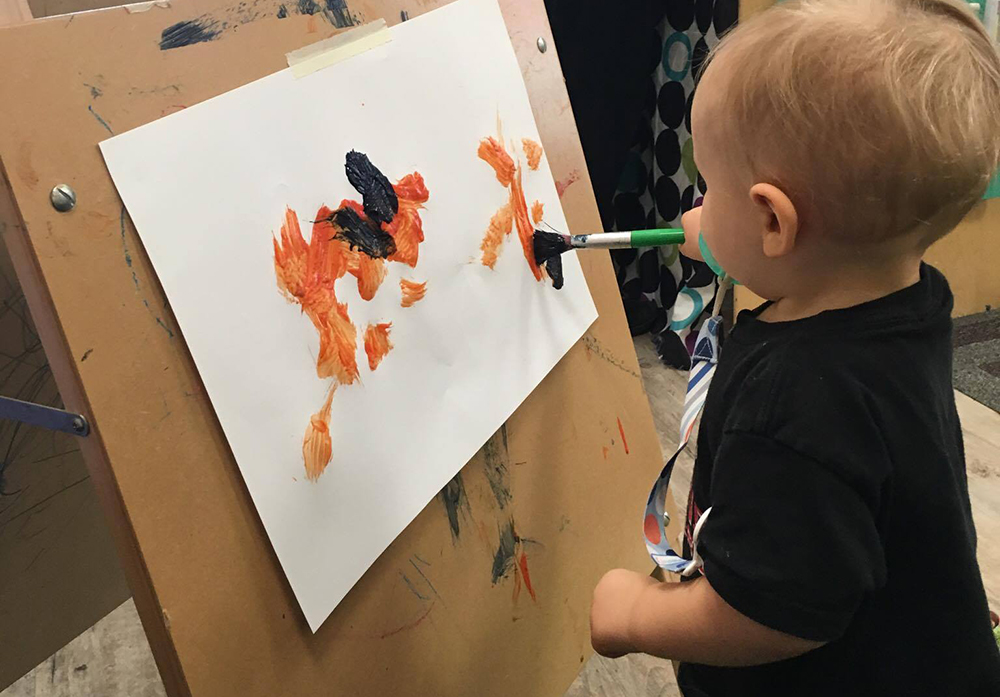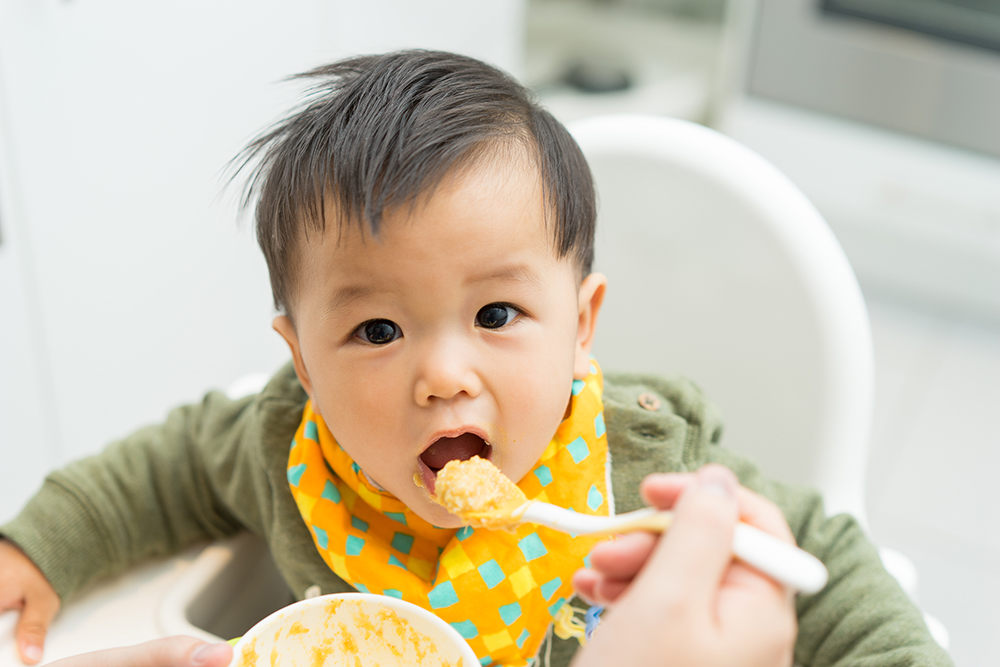 From Formula To Fava Beans, Baby's Nutrition Starts Now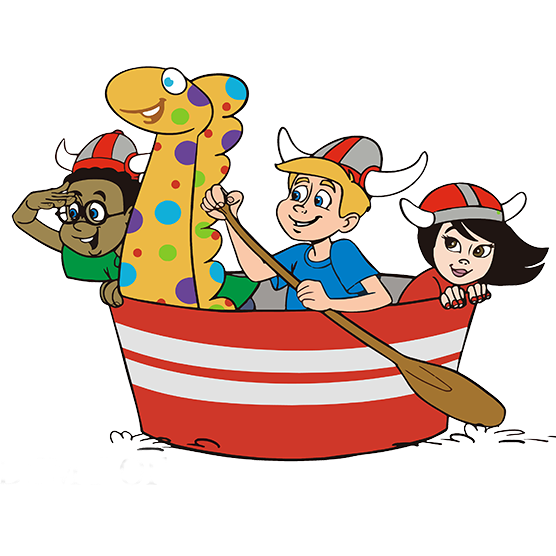 Younger babies eat formula or breast milk according to parent preferences, and you guide a safe and thoughtful transition to solids. Older babies enjoy yummy meals prepared onsite and full of nutrition they need to grow strong and stay happy. 
Parent Partnerships Keep You Connected & Up-To-Date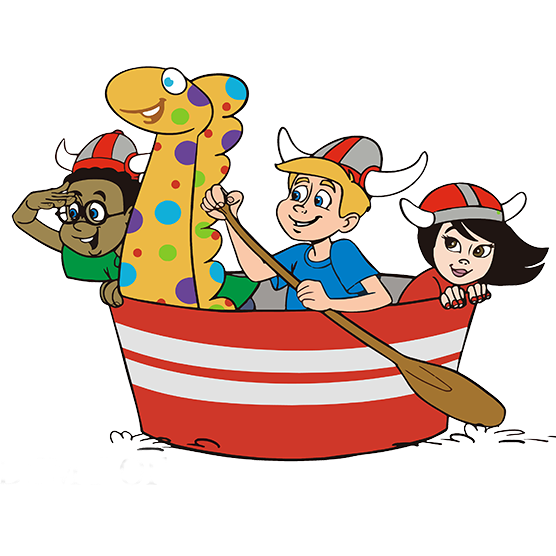 Receive updates, view pictures, and stay on top of your baby's day with the convenient HiMama app. A parenting library also keeps you informed when you need it–choose from sleep training, nutrition topics, and more.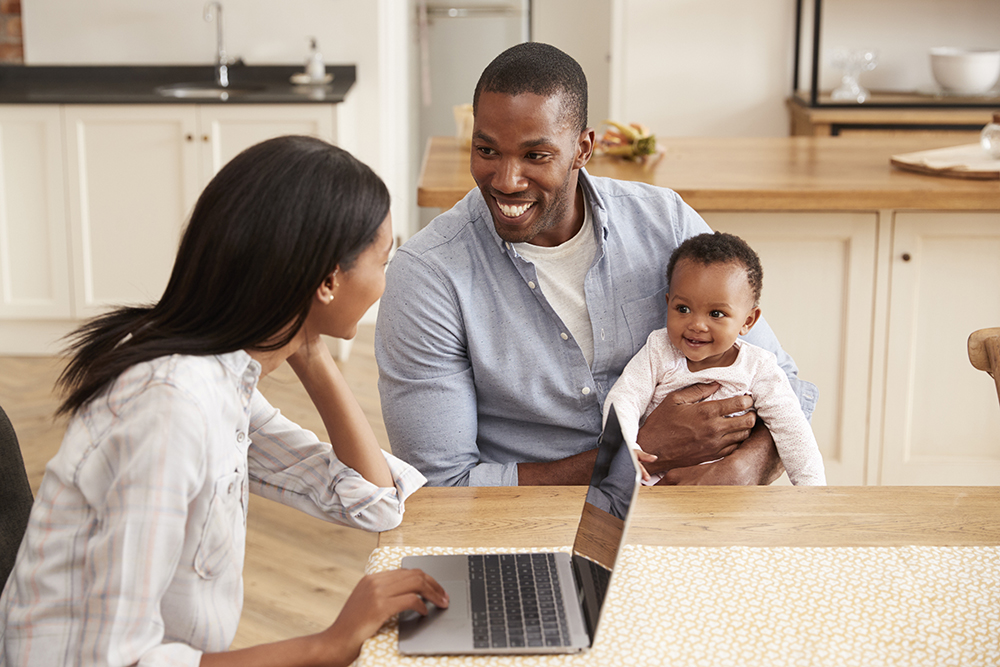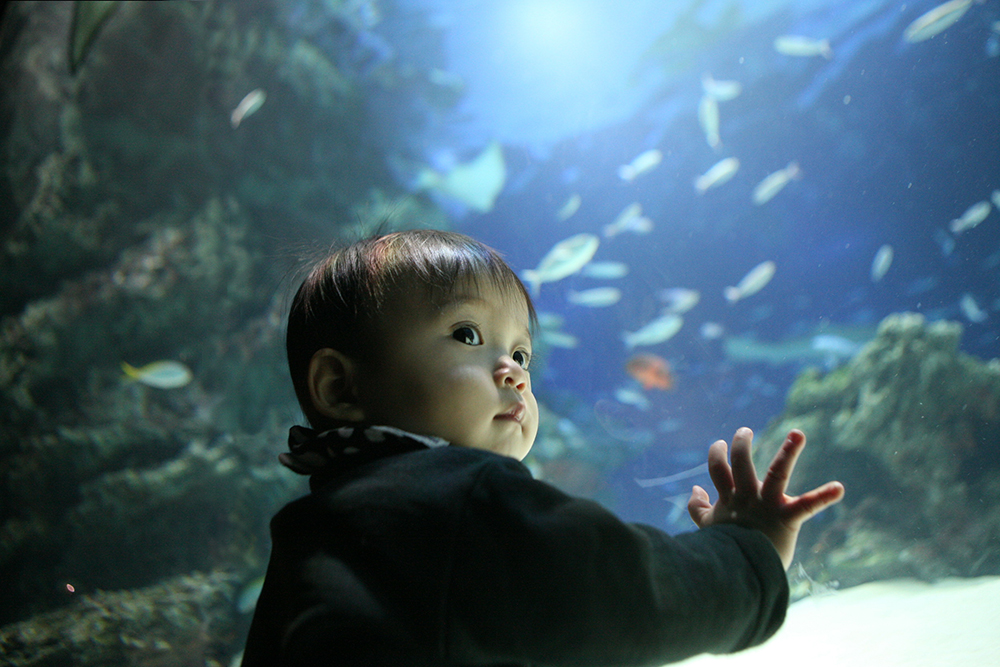 Field Trips & Community Partnerships Build Connections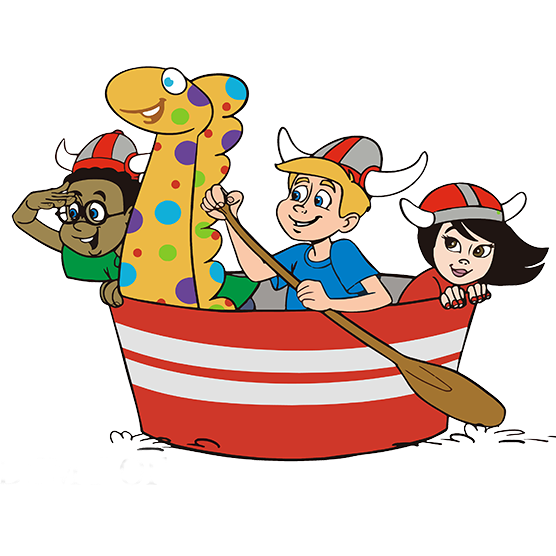 Your baby loves seeing new places, hearing new sounds, and taking field trips that expand their world. Visits to local nursing homes bridge generations, model companionship, and bring us closer together.
High Ratings Let You Know You're In The Right Place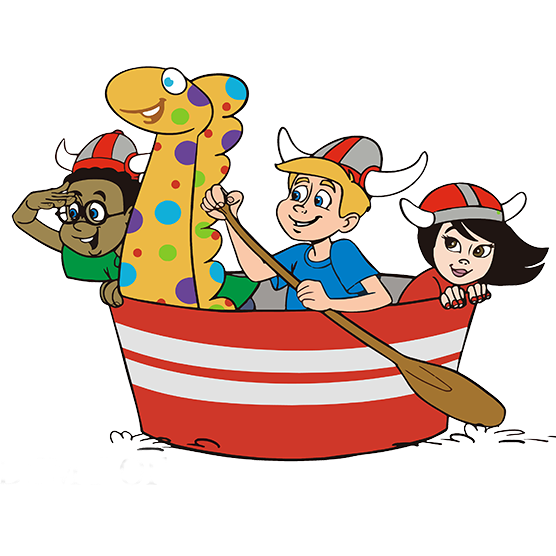 Recipients of the Small Business of the Year Award from IN Business Magazine means you can count on transparent customer service. A high YoungStar rating lets you know your child is getting the quality care you worked hard to find.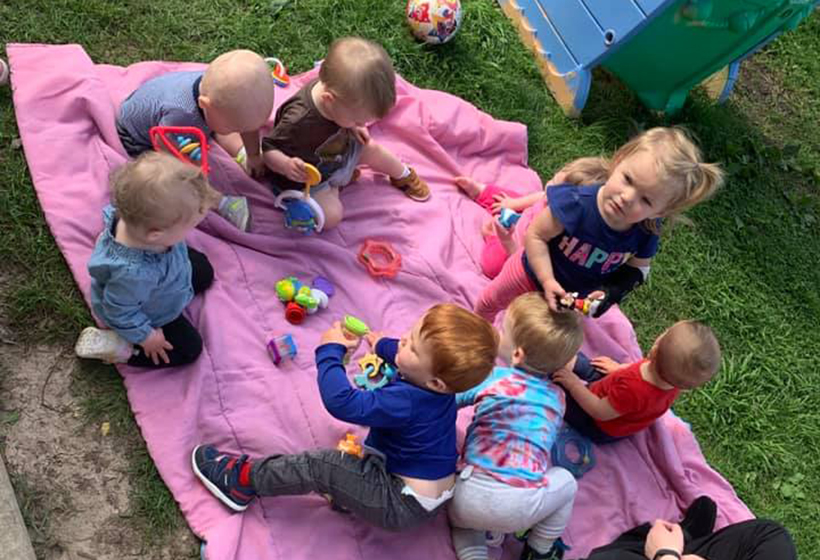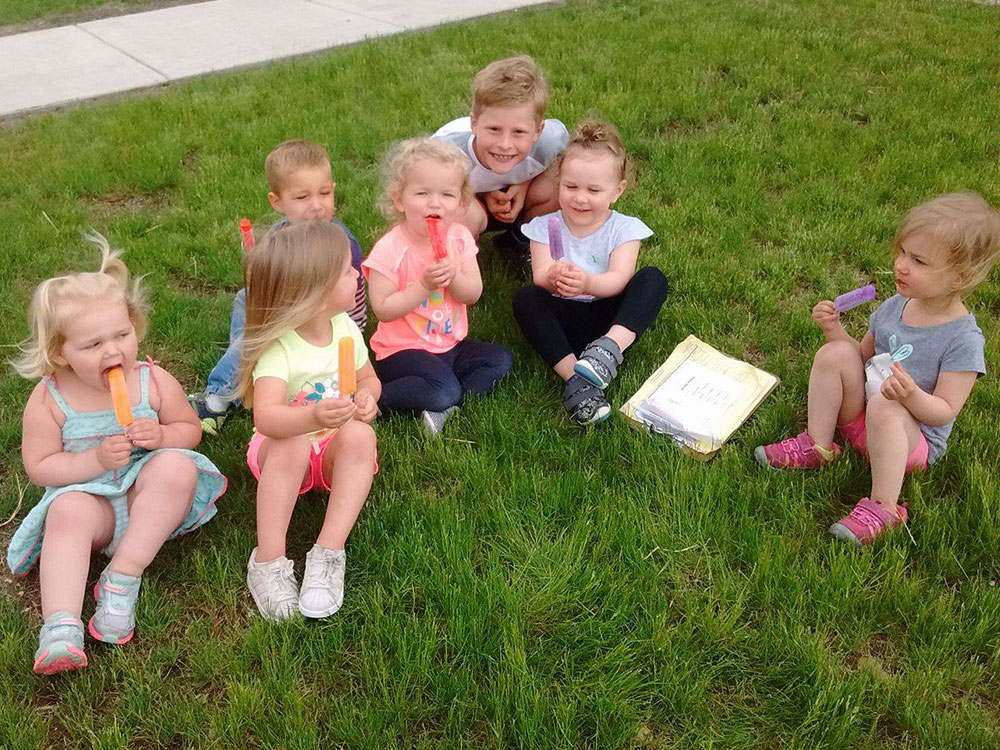 Health & Safety Measures Make Your Child The Priority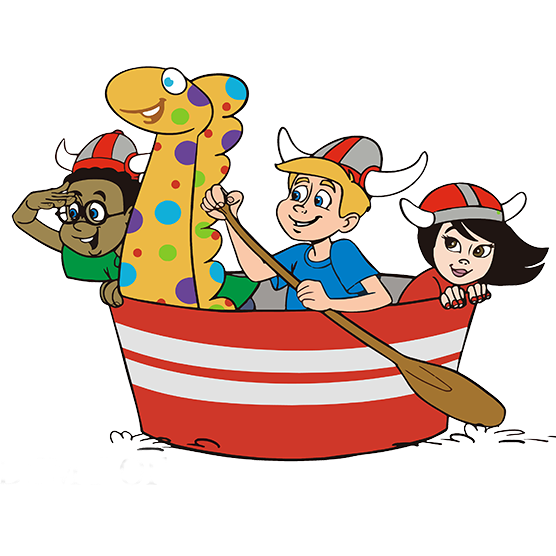 Your child's team cares about health and safety! Toys and surfaces get cleaned and sanitized at least daily, if not more. Security cameras and limited-access entryways work alongside attentive teachers to keep all kiddos safe and thriving.
NAEYC Accreditation Ranks Among The Best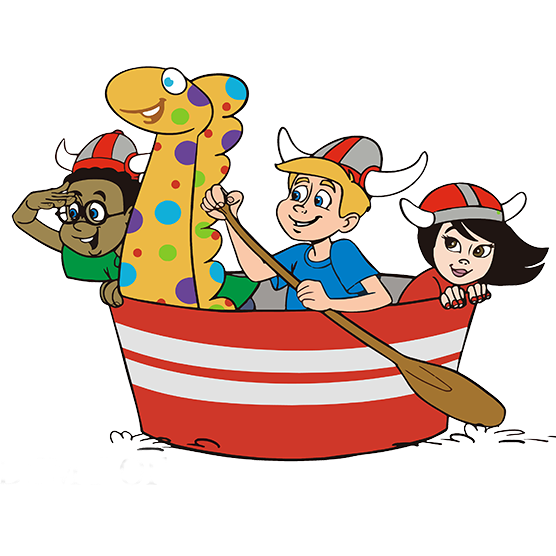 NAEYC accreditation signals that your childcare center operates above and beyond basic care standards. As a parent, a NAEYC rating ensures your child receives excellent care and education and achieves high academic, social, and developmental outcomes.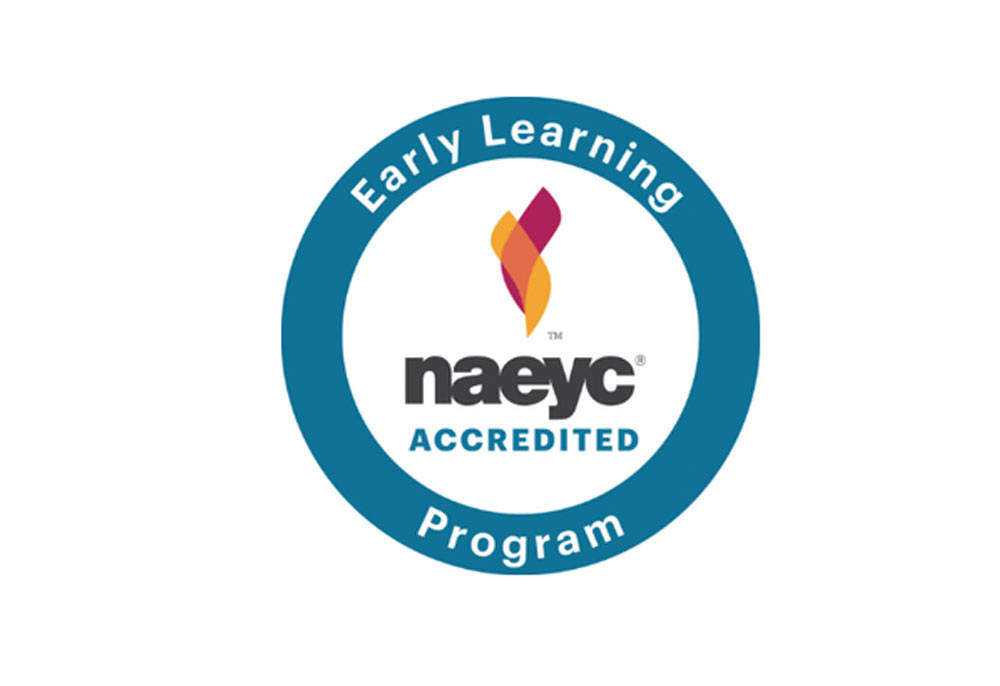 Every 2 hours or sooner as needed.
Three to eight infants; better than the state standard.
Bottles
Formula/Breast milk
Diapers
Wipes
An extra change of clothes
What Our Parents Are Saying...
"We feel confident that our kids are safe & comfortable "
Our kiddos enter the "big red barn" each day with big grins and excitement for what the day holds. We feel confident that our kids are safe and comfortable there while we are away. The staff goes over and above to give individual attention and extra love when needed to our babies. Thanks ALV!!
"Our family really loves the Academy of Little Vikings"
From the moment we first walked in the door on our tour and still today, we receive nothing but smiles and warm welcome. The teachers and staff have been wonderful throughout her time here. She comes home happy and enriched with knowledge.
"So many caring individuals"
AWESOME childcare facility! So many caring individuals and facility is TOP NOTCH! Would recommend to anyone seeking child care with an extra special touch!
Kick-off your child's incredible
early learning journey