It's Time For Your
Little One To Shine
By Practicing Polished Social
And Academic Skills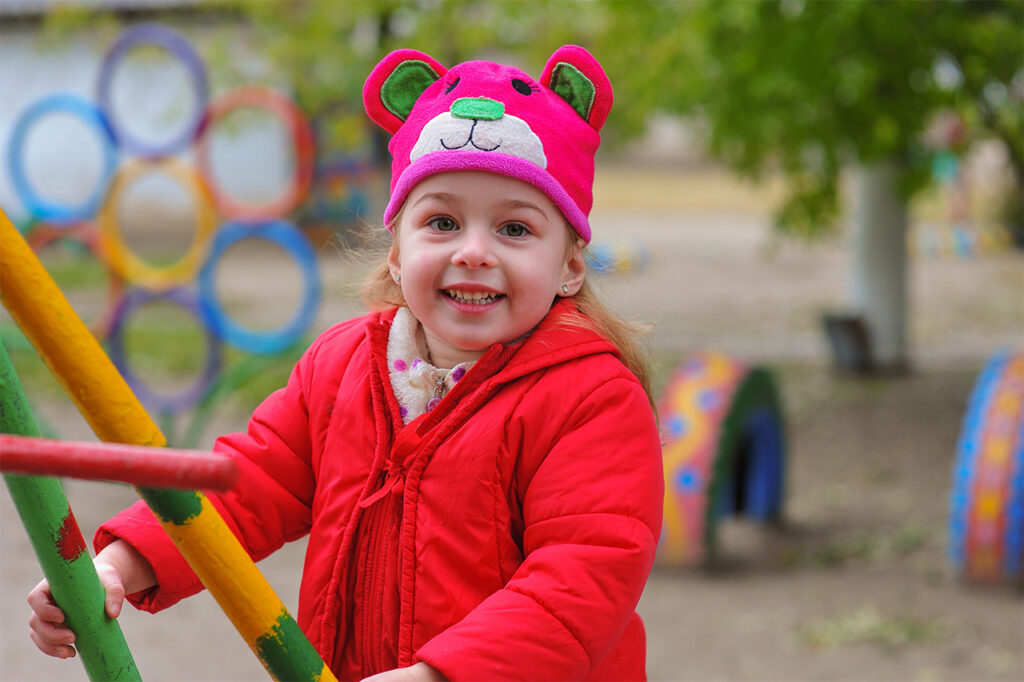 It's Time For Your
Little One To Shine
By Practicing Polished Social
And Academic Skills
Kindergarten (3K) | 3 - 4 Years Old | Serving Mount Horeb, WI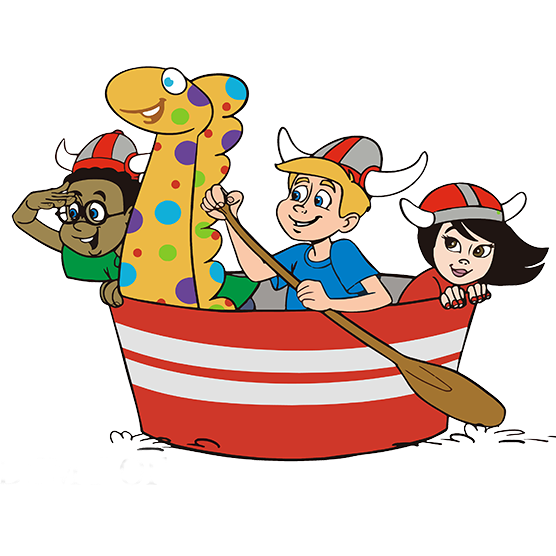 We Promise To Deliver Family-Centered Care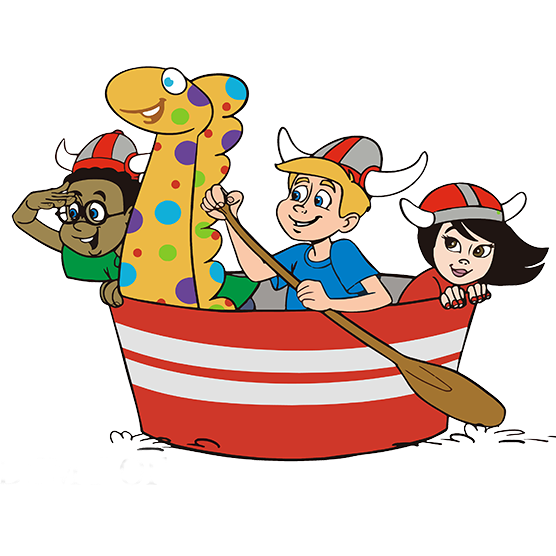 Parent partners "Teacher Brenda" and her husband Todd know first-hand what it takes to help your children thrive. That's why your little one gets special attention, a warm welcome, and feels at home.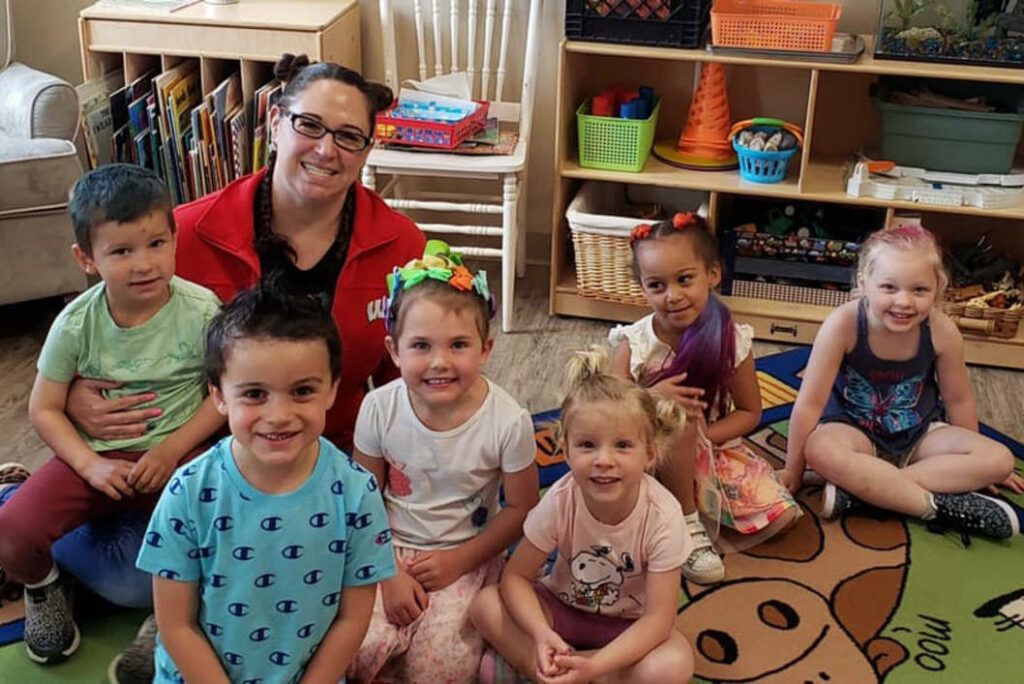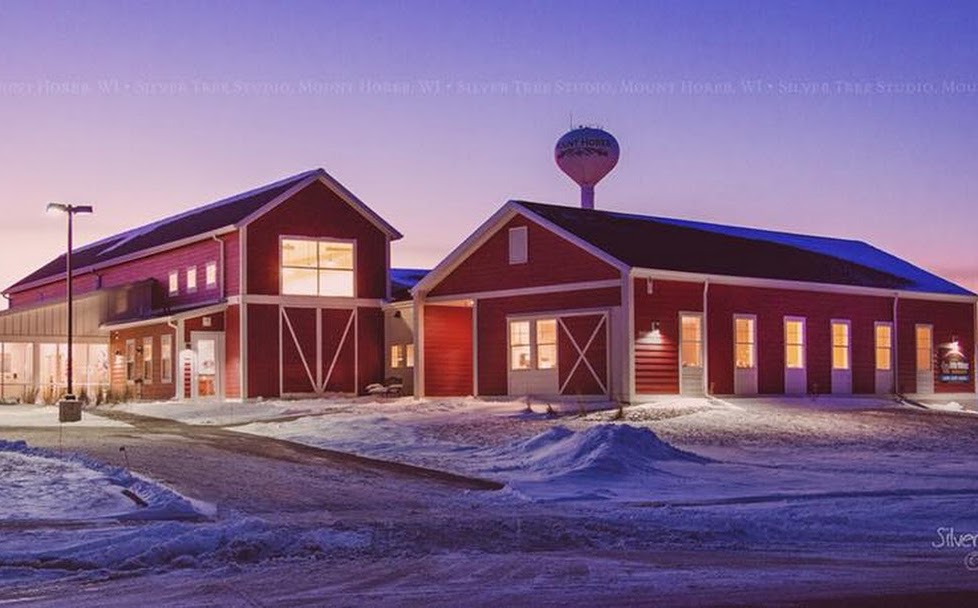 The Big Red Barn Is The Best Destination For Fun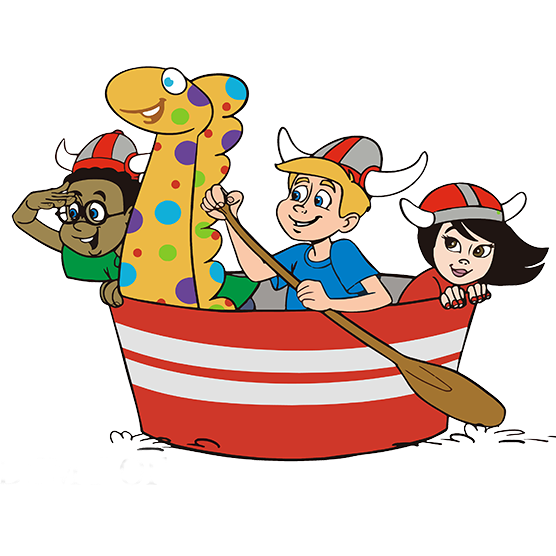 Your child's face lights up when they see the big red barn. The "stable" offers an indoor place to play team sports and games and even perform plays and shows that you'll love to attend.
Safety First Gives You Peace Of Mind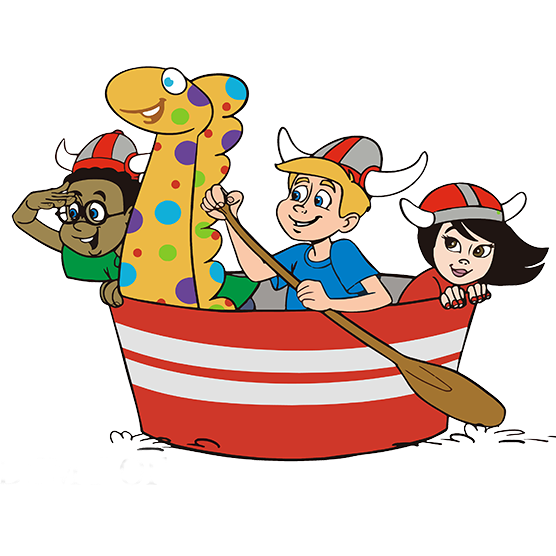 Safety measures like cameras and limited access entryways are necessary so that you know your child is in a haven. Giving you peace of mind is central to your wellbeing.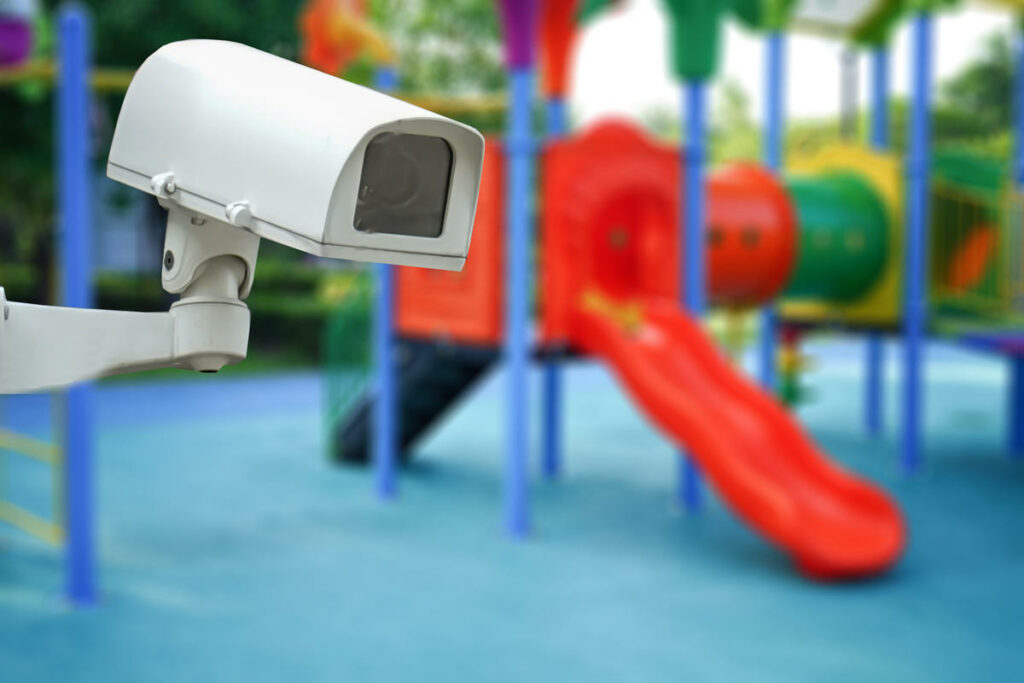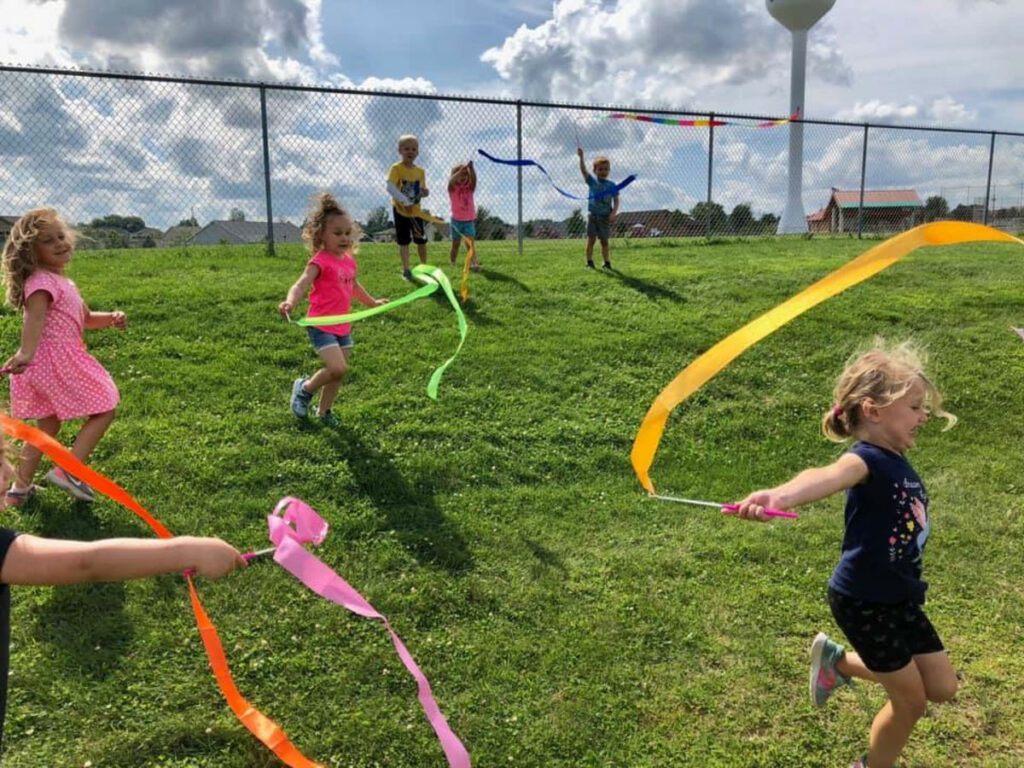 Time Outdoors And In Gardens For Good Health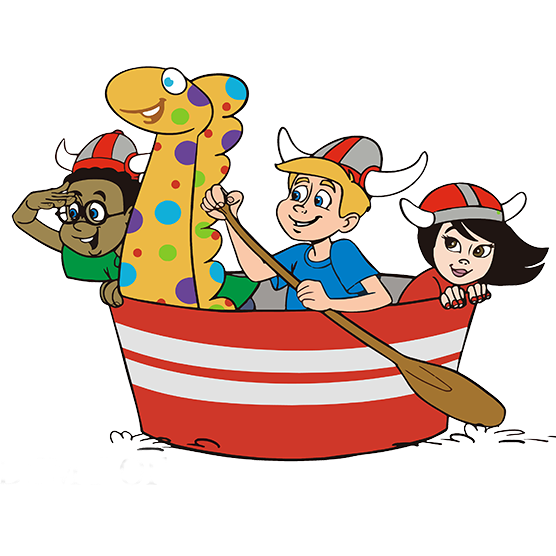 There's so much open, green space for your child to run, jump, and play in, laying healthy exercise habits that help them grow strong. Gardens lend a hands-on way to learn about the fresh produce on the menu.
Creative Curriculum® Lessons Set Your Child To Success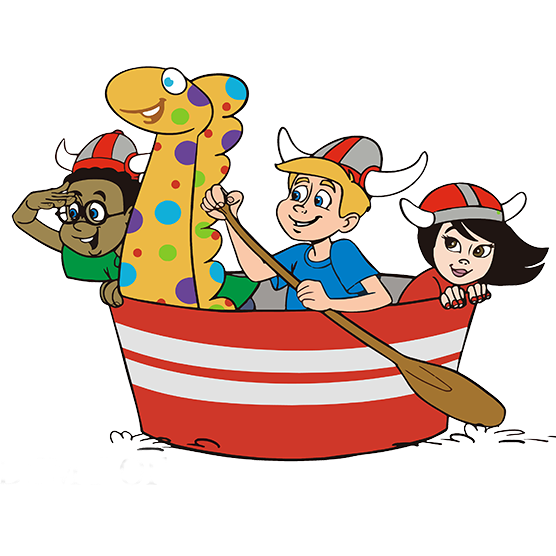 Your child receives a strong foundation of academic skills they'll rely on for years to come. It's not too early to pave the way toward lifelong learning. They'll experience: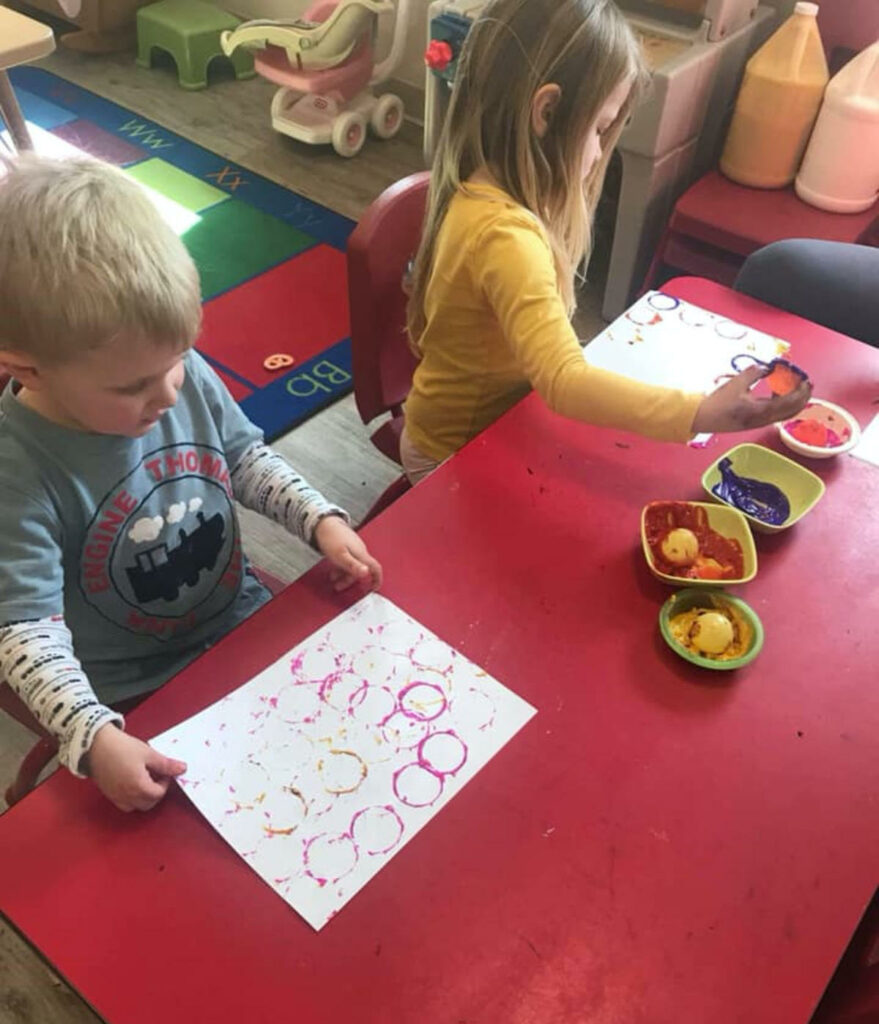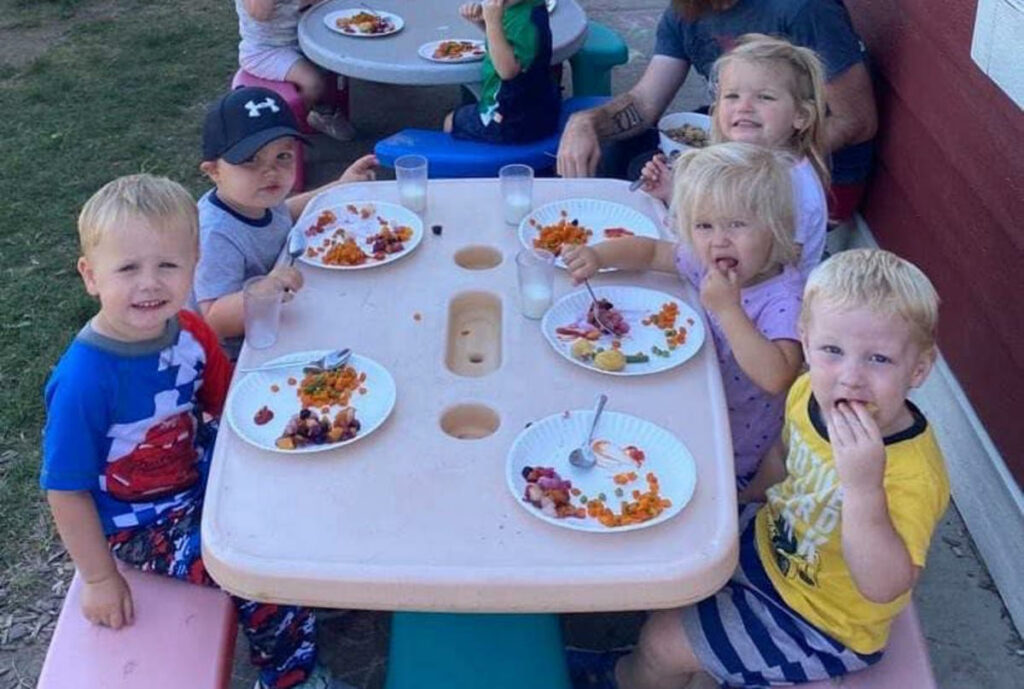 On-Site Meals Keep Your Child Fed And Happy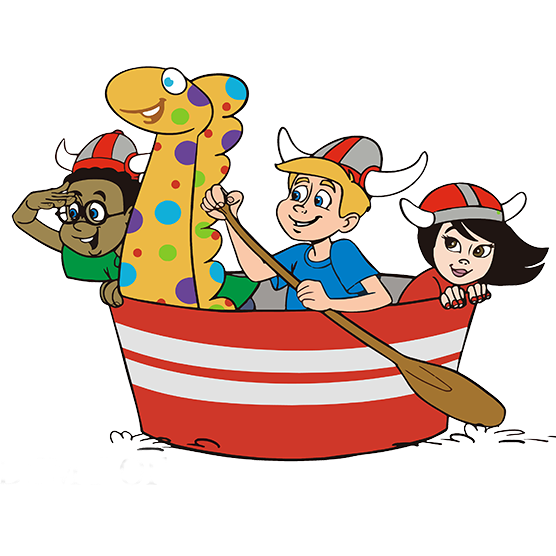 Breakfast, lunch, and snacks are provided daily, giving your child the fuel they need. They'll love what's in store, with healthy casseroles and comfort foods that taste great.
Social Skills Shine With A Focus On Virtues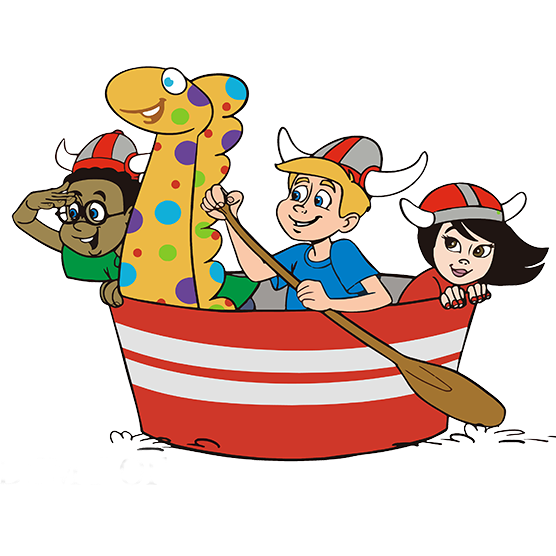 The "Month's Virtue" presents different activities, stories, and discussions to explain qualities like kindness, empathy, and generosity. Teachers model social-emotional skills, so your child sees and feels each virtue's value.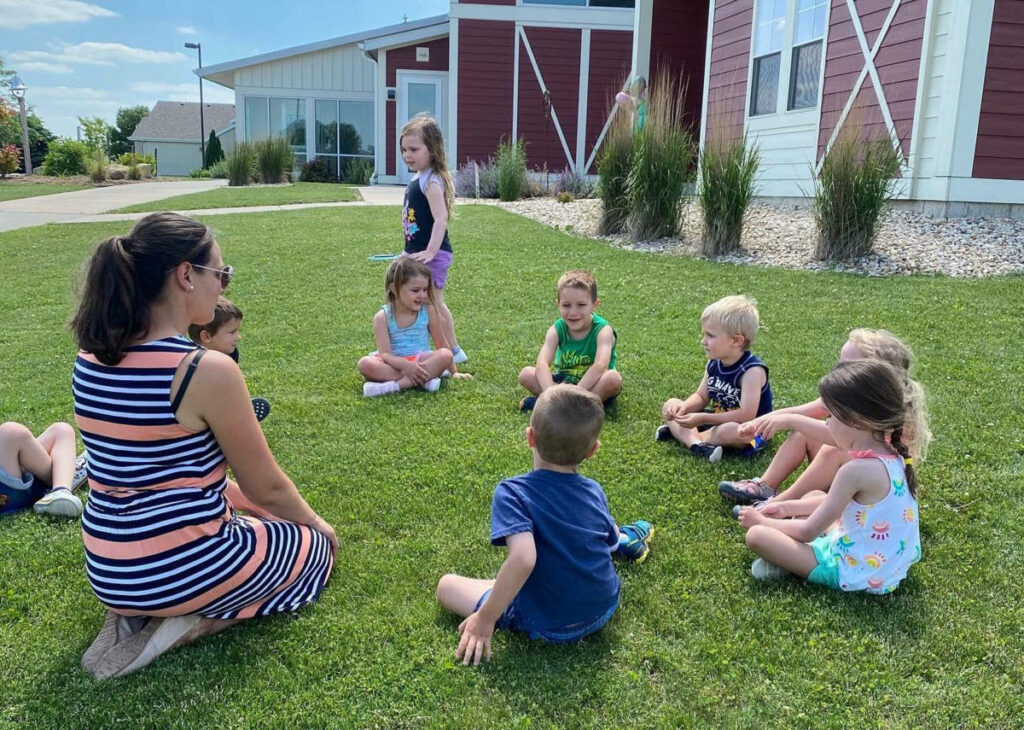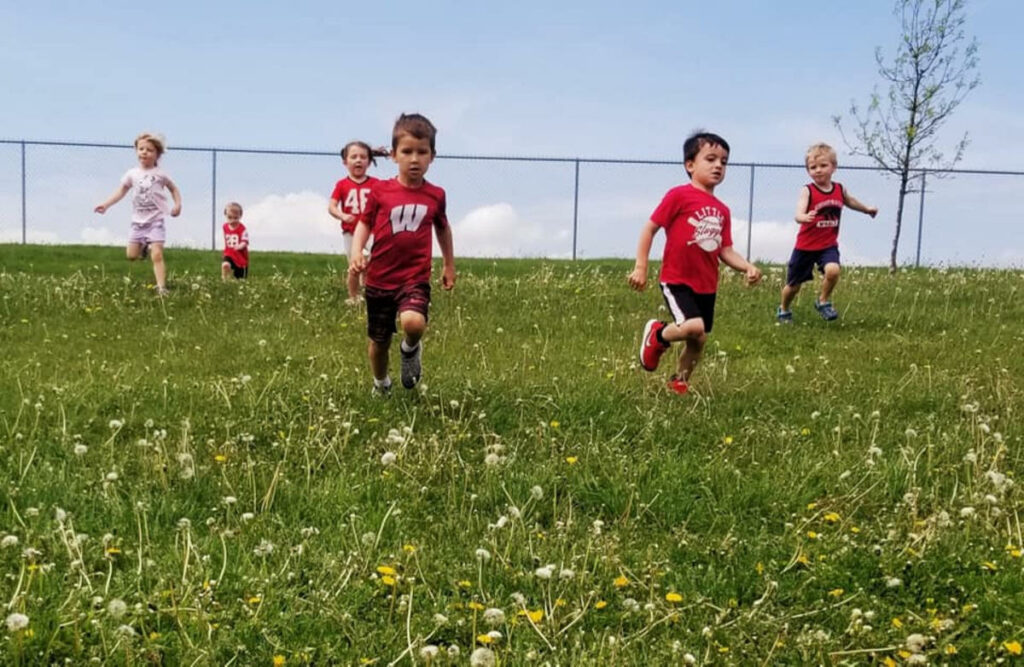 Music And Soccer Help With Focus And Are Fun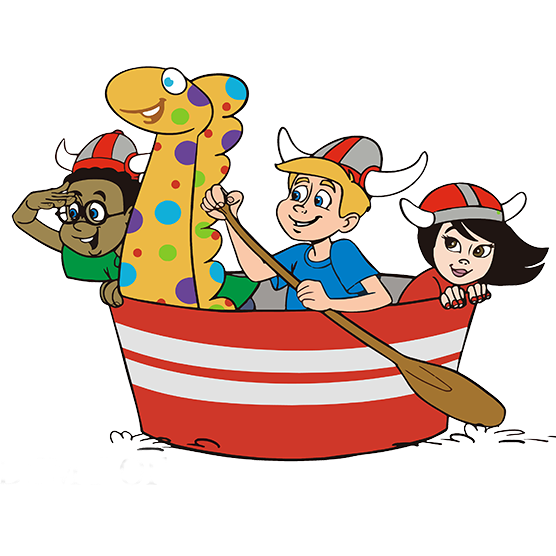 Enrichments expand your child's learning and bring joy to their daily experiences. Children deserve daily enrichment opportunities for varied learning and fun, which include music and soccer.
Certified Teachers Have A Proven Long-Term Record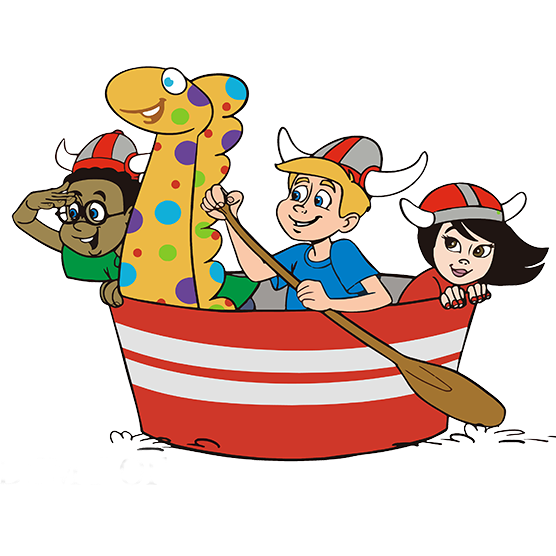 Teachers have higher education degrees and bring that expertise and dedication to your child's early learning experience daily. They also love working here, with tenures that span over several years.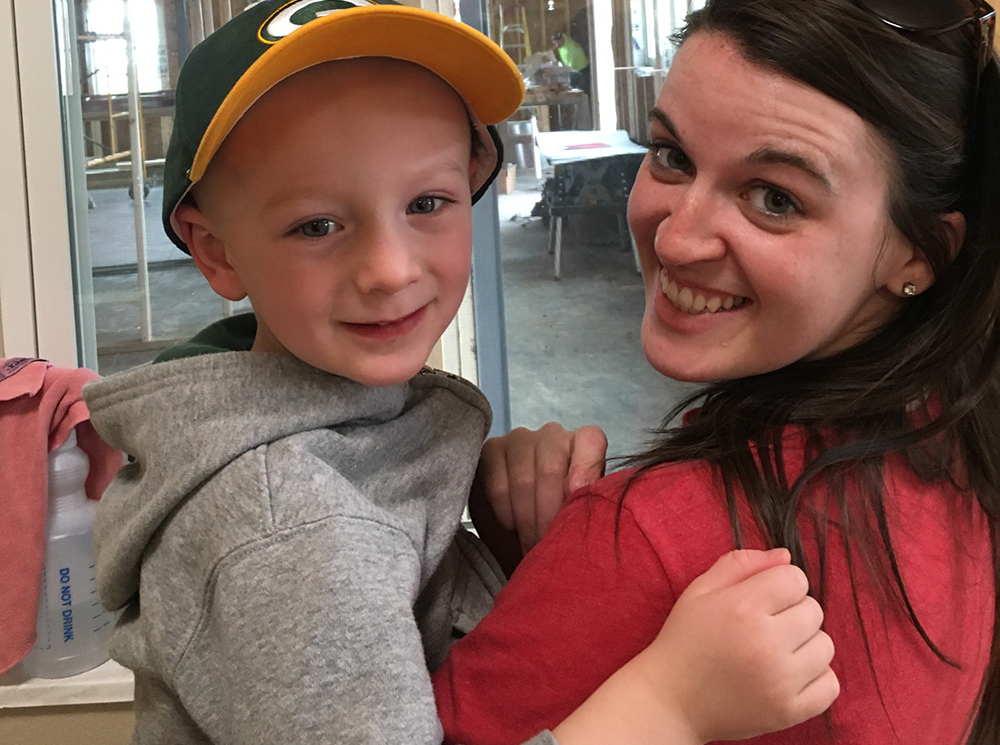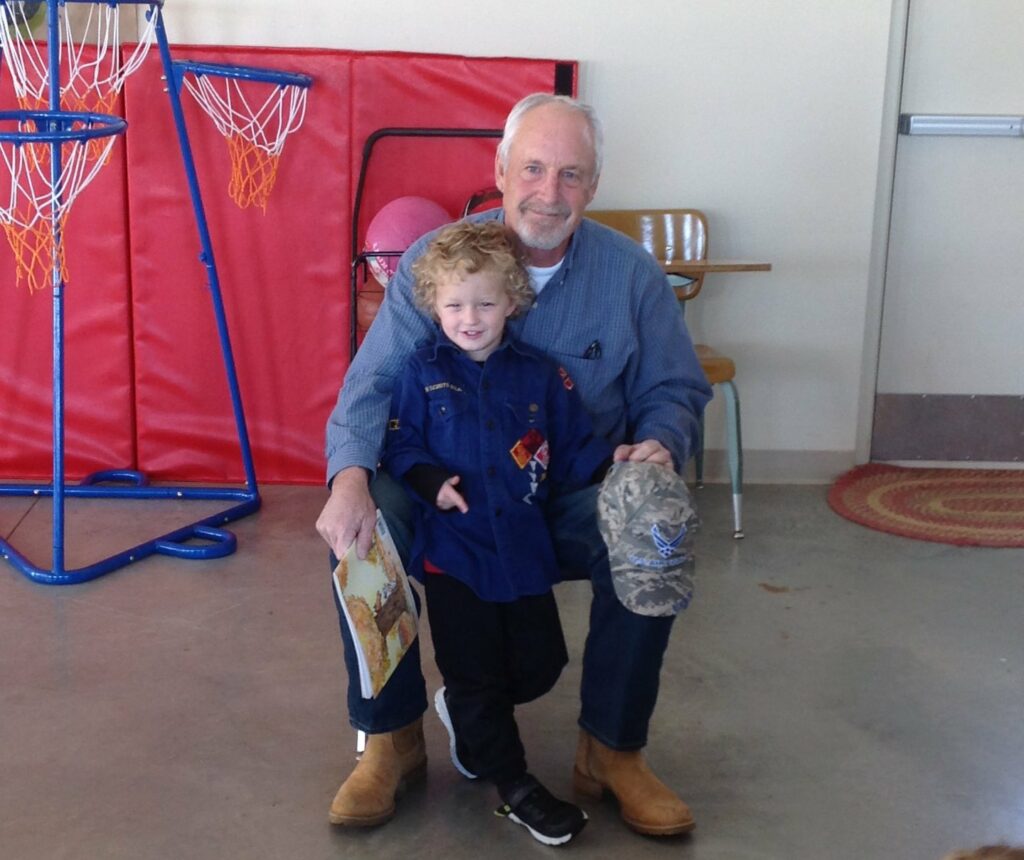 When Parent Engagement Is Up So Are Outcomes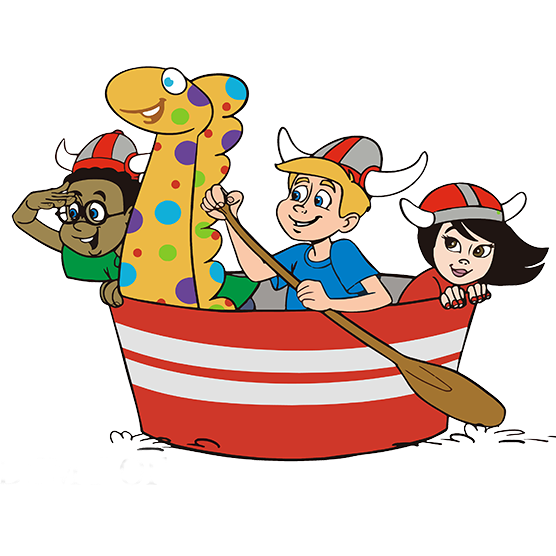 Consistent communication through our parent app and extra support with a parent library, parent committee, and on-site speech therapy keep you connected. You are an essential part of your child's progress.
The Accolades That Prove You Found The Right Place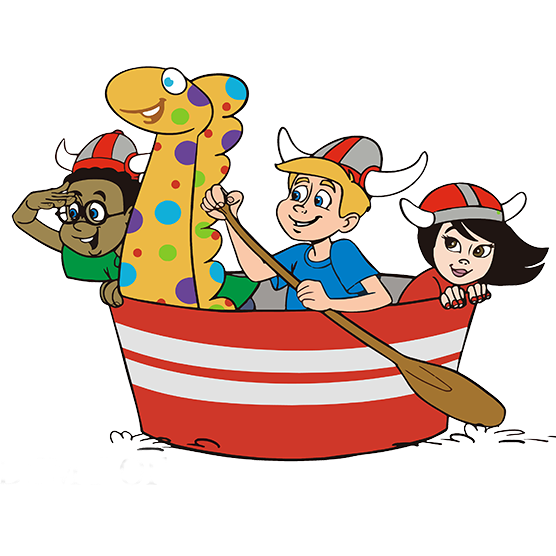 The Small Business of the Year Award from IN Business Magazine shows customers are a priority. A high Youngstar rating demonstrates that your child benefits from quality programming in a safe, clean space.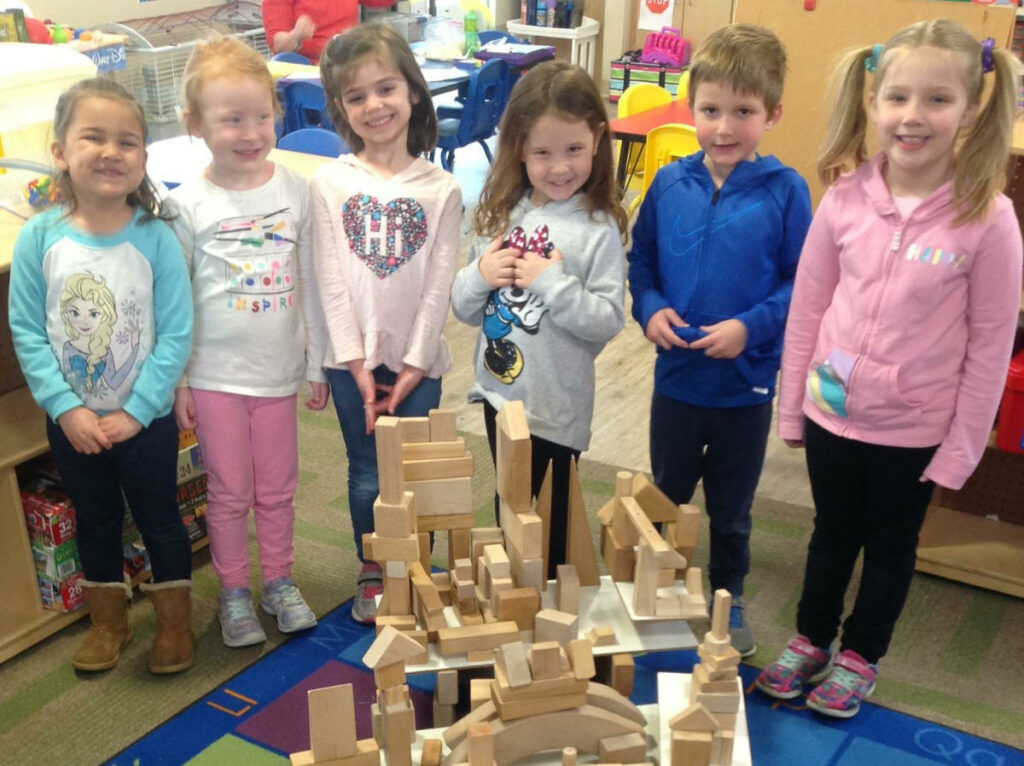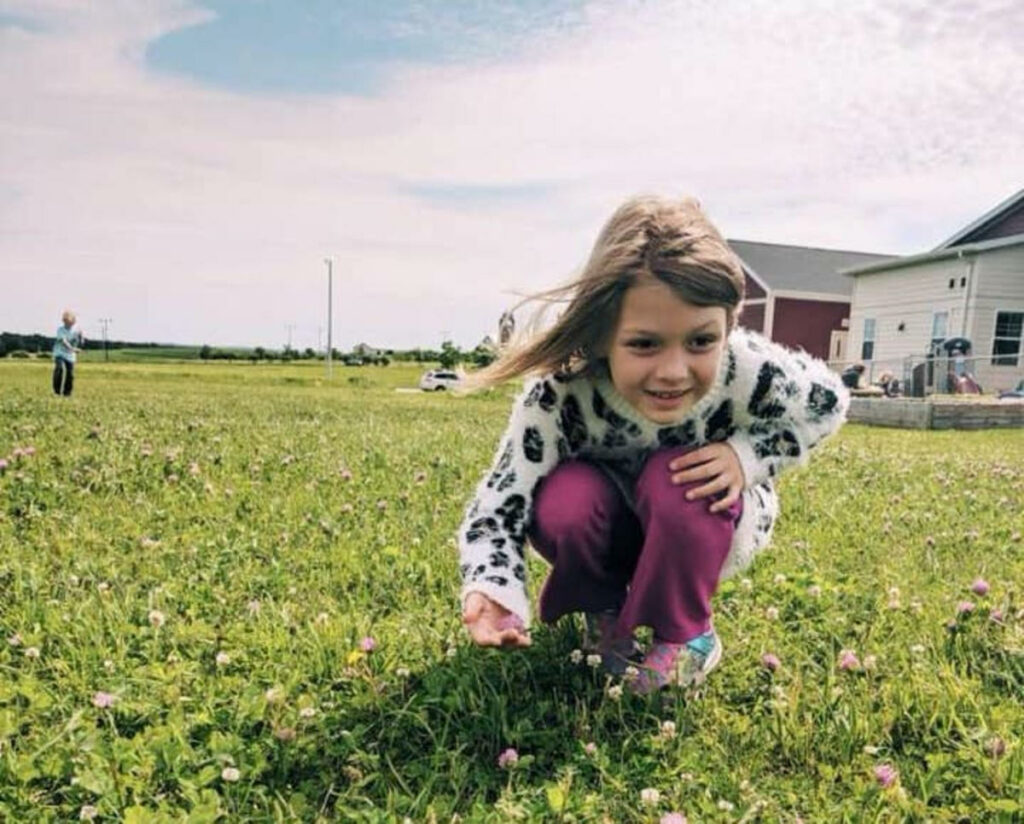 The Added Fun Of Field Trips And New Faces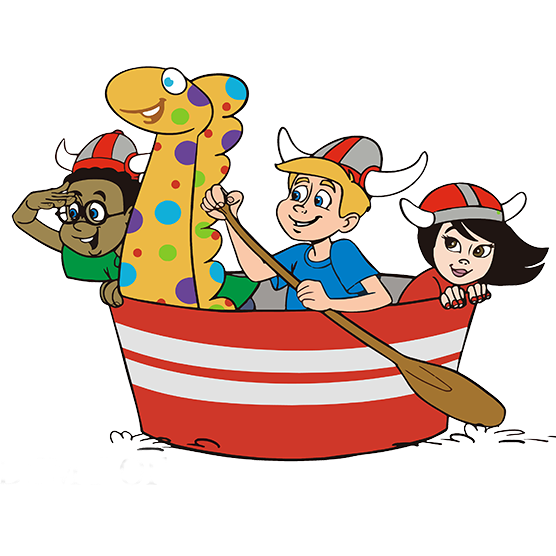 Annual field trips to favorite local parks, swimming pools, and soccer fields introduce your child to the community at large. Visits to senior living facilities strengthen bonds with neighbors and model companionship for your child.
Monday to Friday, 8:30 a.m. – 11:30 a.m. with an option for extended childcare before and after between 6:15 a.m. and 6 p.m.
A sleeping bag in a reusable bag
A water bottle
A morning snack
An extra change of clothes
What Our Parents Are Saying...
"We feel confident that our kids are safe & comfortable "
Our kiddos enter the "big red barn" each day with big grins and excitement for what the day holds. We feel confident that our kids are safe and comfortable there while we are away. The staff goes over and above to give individual attention and extra love when needed to our babies. Thanks ALV!!
"Our family really loves the Academy of Little Vikings"
From the moment we first walked in the door on our tour and still today, we receive nothing but smiles and warm welcome. The teachers and staff have been wonderful throughout her time here. She comes home happy and enriched with knowledge.
"So many caring individuals"
AWESOME childcare facility! So many caring individuals and facility is TOP NOTCH! Would recommend to anyone seeking child care with an extra special touch!
Kick-off your child's incredible
early learning journey