A Loving Start To A Lifelong Learning Journey
With Friends, Play, & Caring Teachers Who Guide The Way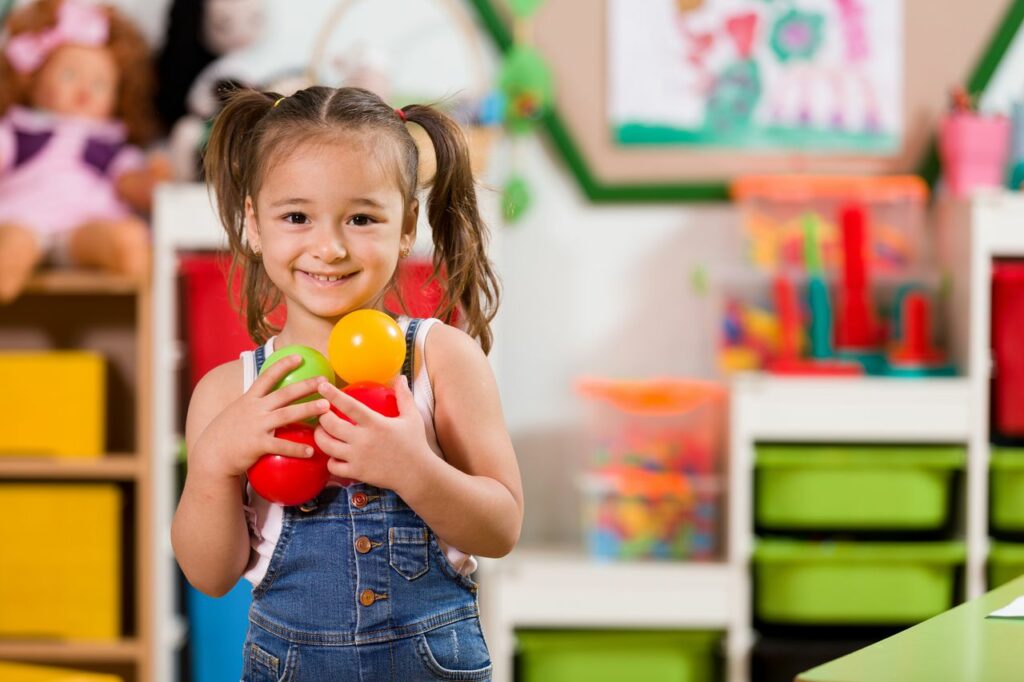 A Loving Start To A Lifelong Learning Journey
With Friends, Play, & Caring Teachers Who Guide The Way
Preschool & Childcare Center Serving Mount Horeb, WI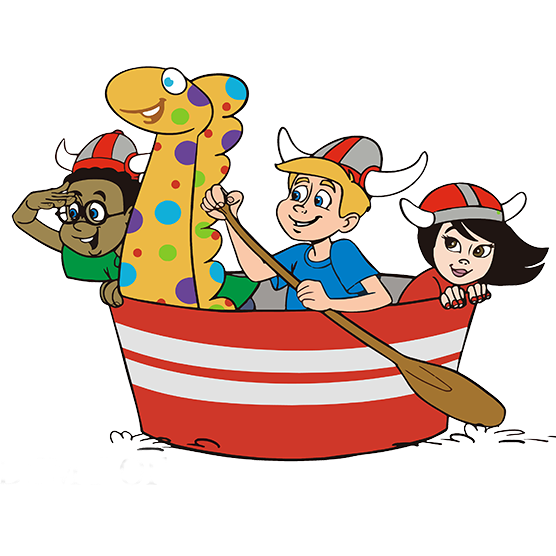 Family-Owned Means Exceptional Care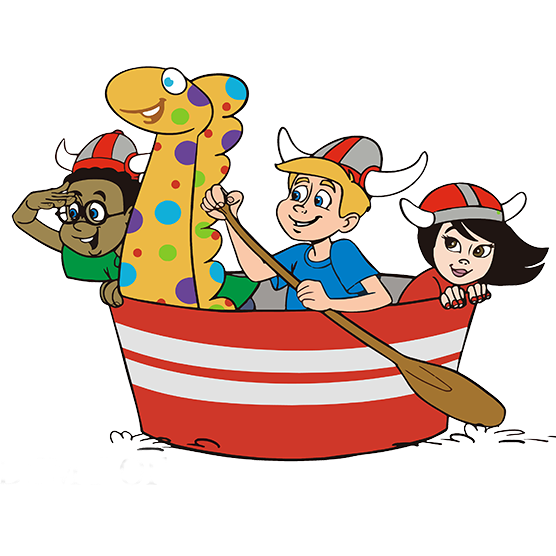 In 2013, Teacher Brenda and her husband Todd started Little Vikings 4K at Immanuel Lutheran Church. They opened the Academy of Little Vikings in 2015. Every "Little Viking" embarks on a learning voyage filled with fun, new ideas, and friendships.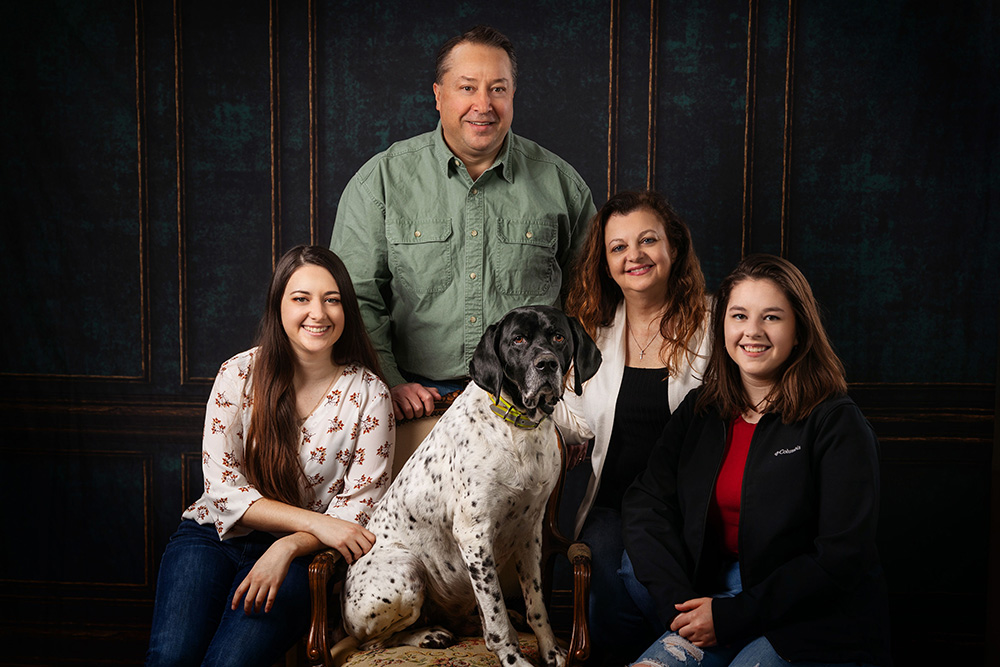 It Is Our Vision That Every Child Who Walks Through Our Doors Meets Friends, Families, & Teachers Engaged In The Work, Joy, & Wonder Of Early Childhood.
The Core Values That Guide Your Little Viking's Way:
Communication is how we understand and support your child and each other, creating a unified team with the same mission.
Everyone practices excellence every day and strives to improve and learn more because learning is an ongoing journey.
Practicing kindness brings your child closer to their family and friends, and forges a better community one act at a time.
Learning through play is the best way! Hands-on learning with friends makes every day a magical adventure where your child conquers the skills they need to thrive.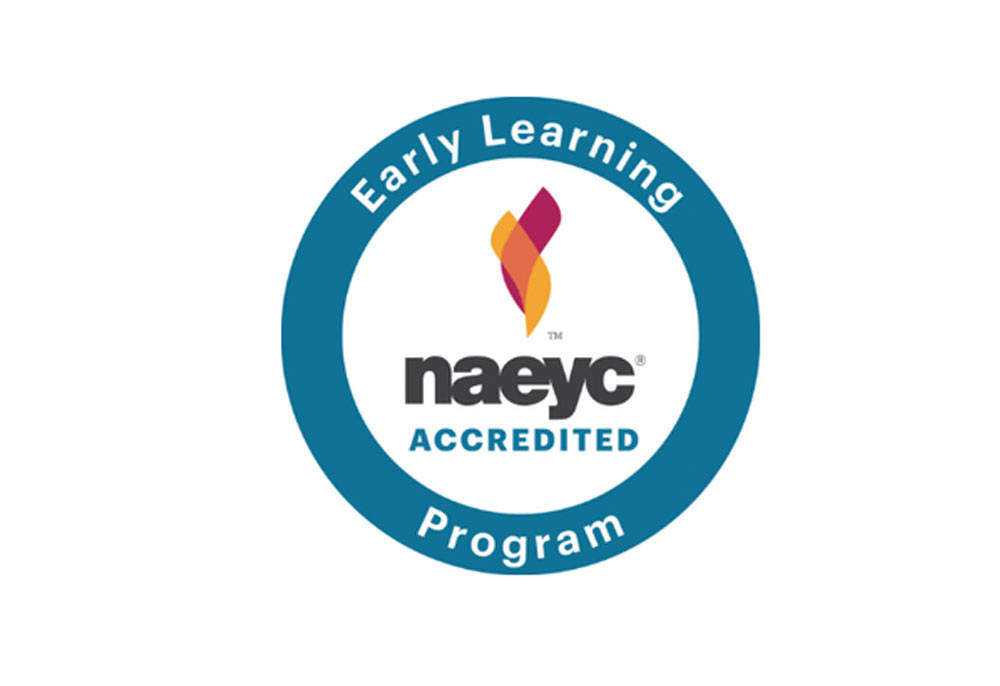 Accreditations & Awards Indicate Excellence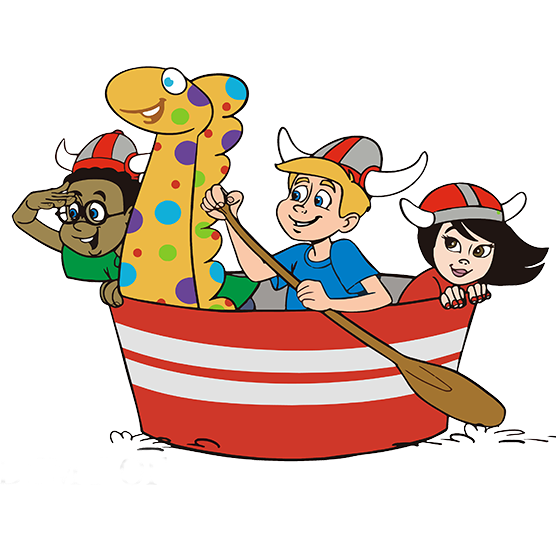 Being recognized by national, state, and local agencies is a great honor for us and a signal to you that you've made the right choice for your child's early education. Since 2015, Academy of Little Vikings has received:
Our Dynamic Curriculum Grows With Your Child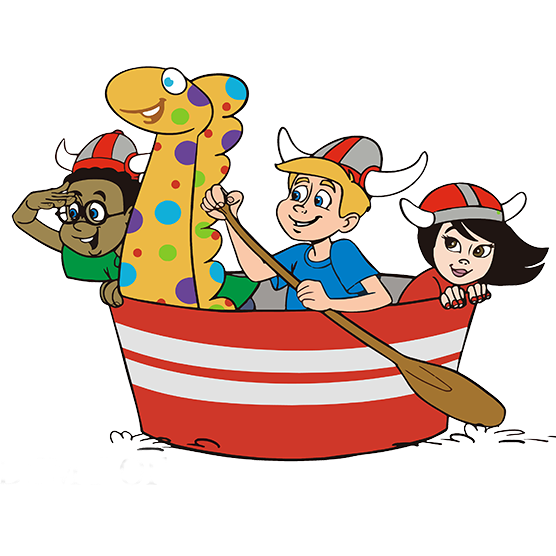 Each year of learning scaffolds onto previous years. From their first days at school, your little one learns within the frameworks of the Creative Curriculum®, while Love & Logic®, NVC (Nonviolent Communication), and Monthly Virtues lessons support their burgeoning social-emotional skills.
The 4K program is part of the Mount Horeb Area School District programming to prepare 4-year-olds for Kindergarten. In addition to the Creative Curriculum®, children get introduced to academics with the HighScope® Curriculum and Handwriting Without Tears®.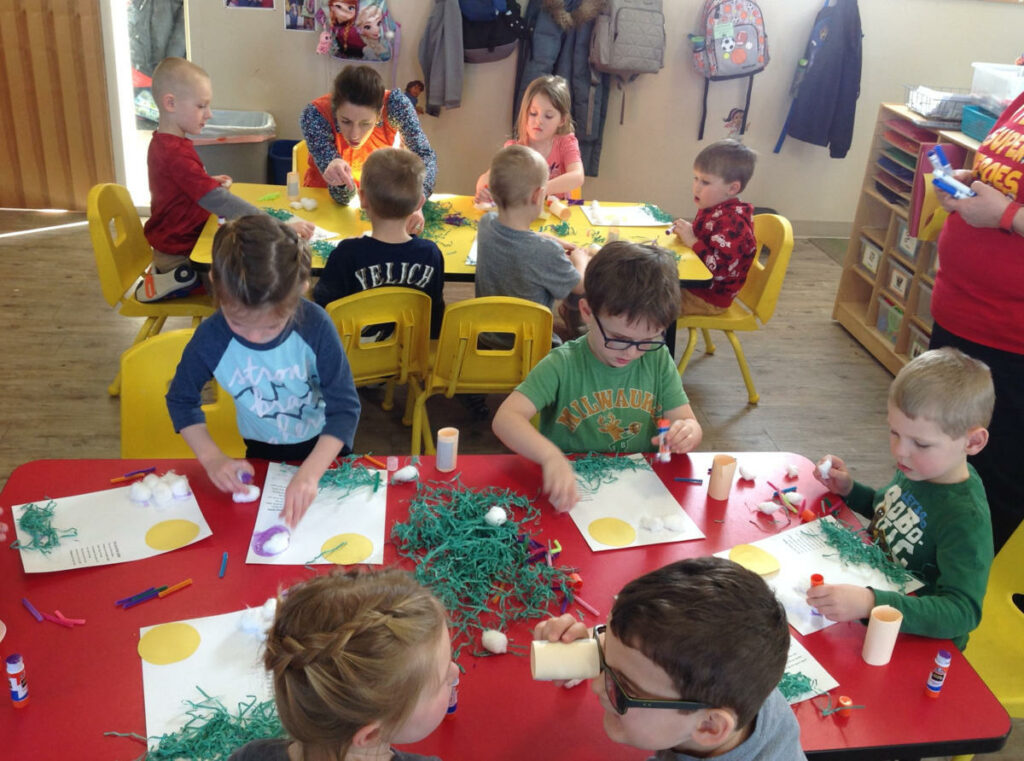 Daily practices for all ages adhere to Wisconsin Model Early Learning Standards(WMELS), which state that:
Kick-off your child's incredible
early learning journey