A Loving Start To A Lifelong Journey In Learning
With Friends, Play, And Caring Teachers Who Guide The Way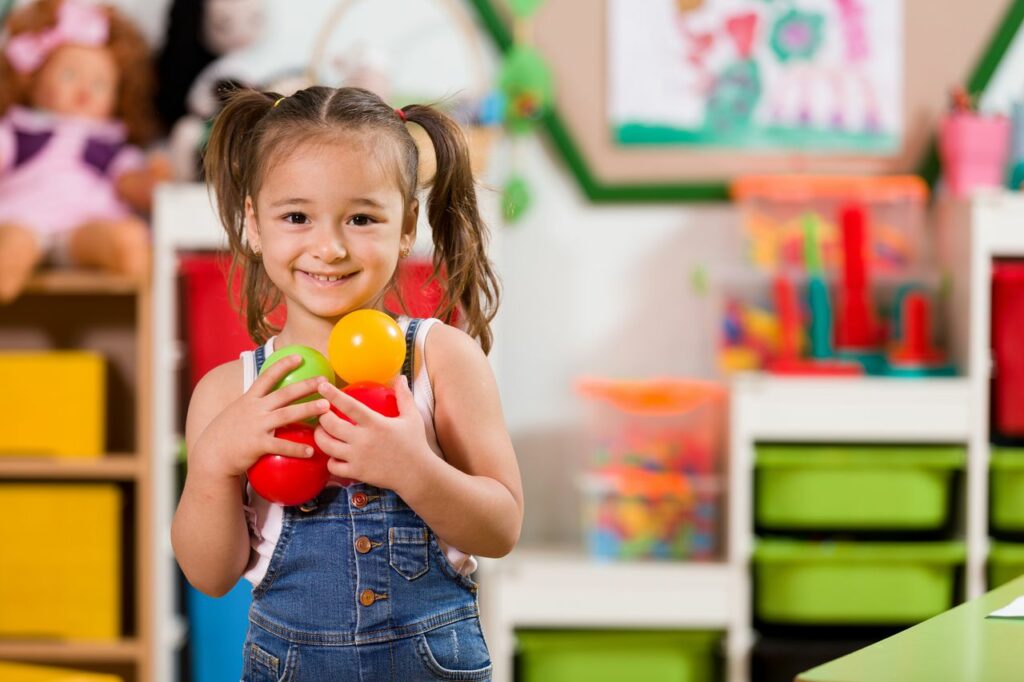 A Loving Start To A Lifelong Journey In Learning
With Friends, Play, And Caring Teachers Who Guide The Way
Preschool & Childcare Center Serving Mount Horeb, WI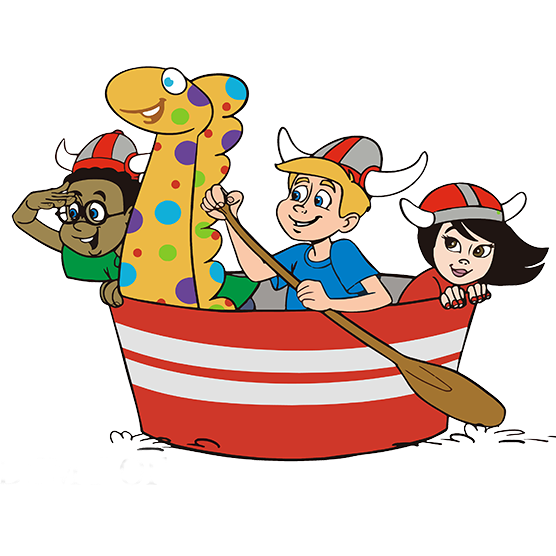 Giving Your Child The Skills They Need To Succeed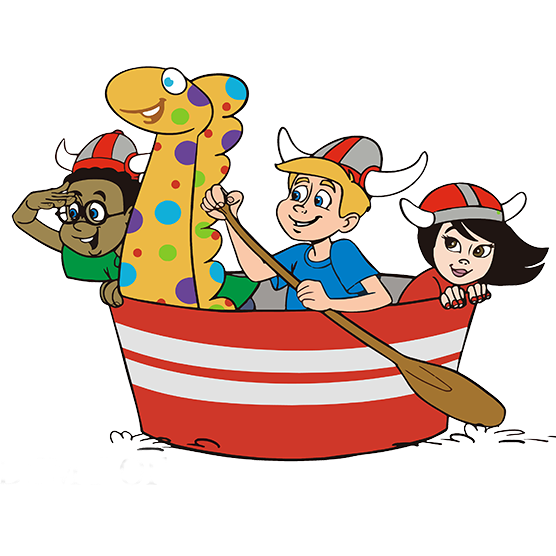 In 2013, Teacher Brenda and her husband Todd started Little Vikings 4K at Immanuel Lutheran Church and opened the Academy of Little Vikings in 2015. Every "Little Viking" embarks on a learning voyage filled with fun, new ideas, and friendships.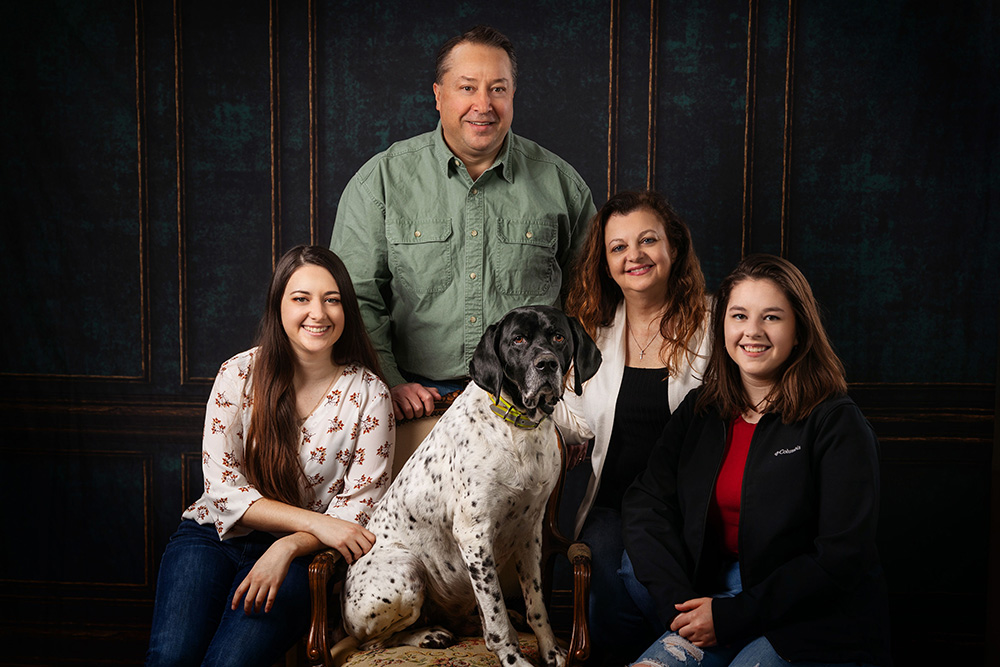 It is our vision that every child that walks through our doors meets children, families, and teachers engaged in the work, joy, and wonder of childhood.
The Core Values That Guide Your Little Viking's Way:
Communication is how we understand and support your child and each other, creating a unified team with the same mission.
Practicing excellence every day and always striving to improve and learn more because learning is an ongoing journey.
Practicing kindness brings your child closer to their family and friends and forges a better community one act at a time.
Learning through play is the best way! Hands-on learning with friends makes every day a magical adventure where your child conquers the skills they need to thrive.
Kick-off your child's incredible
early learning journey